Database Programming Bachelor Degree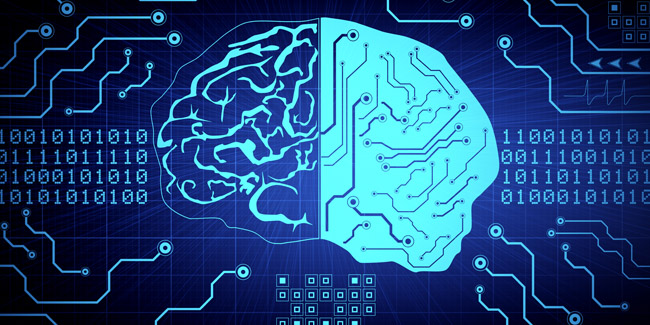 B.S. in Computer and Information Science
Overview
Computer technology continues to evolve and amaze, but the systems themselves still require humans to tell them what to do. That's the job of the Database Programmer. If you enjoy using creativity, logic and analytical skills to solve problems, then a career in Database Programming may be right for you.
Through ECPI University's year-round schedule, you can earn a Bachelor of Science Degree in Computer and Information Science with a concentration in Database Programming in just 2.5 years. Here are just some of the things Database Administrators do on the job:
Identifying user needs to create and administer databases
Ensuring that the database operates efficiently and without error
Making and test modifications to the database structure when needed
Maintaining the database and update permissions
Merging old databases into new ones
Backing up and restoring data to prevent data loss
Program Description
ECPI University is committed to providing its Database Programming students with industry-standard curriculum – that means faculty members consult regularly with leaders in the field to ensure that the skills they are teaching are the ones employers are seeking from new graduates. ECPI's hands-on instruction allows students to develop:
Proficiency in the use of various programming languages
Knowledge of application software and operating systems
Database design and scripting
Targeted coursework includes:
Programming in C, C++, C#, or Java
Relational Databases
Server Scripting
Systems Concepts and Analysis
Possible Career Track
Upon completion, graduates with a Bachelor of Science Degree in Computer and Information System with a concentration in Database Programming could possibly pursue career opportunities across a wide range of industries in positions such as:
Programmer/Software Technicians
Database Developers/Administrators
Applications Software Developers
The largest number of Database Programmers work for computer system design and related services firms, such as Internet service providers and data-processing firms. Others are employed by firms with large databases, such as insurance companies and banks, both of which keep track of vast amounts of personal and financial data for their clients. Some administer databases for retail companies that keep track of customer credit card and shipping information; others work for healthcare firms and manage patients medical records.*
*2012 U.S. Dept. of Labor Bureau of Labor Statistics Occupational Outlook Handbook.
Curriculum
Program Requirements
Core Curriculum
24 semester credit hours
| | | |
| --- | --- | --- |
| | Fundamentals of Customer Service | 3 |
| | Introduction to Business | 3 |
| | Applied Project Management | 3 |
| | Logic and Design | 3 |
| | Networking I | 3 |
| | Database I | 3 |
| | Web Interface Design | 3 |
| | Senior Capstone | |
Arts and Sciences
31 semester credit hours
Arts and Sciences Capstone

3

Principles of Communication

3

College Composition

3

Advanced Composition

3

Culture and Diversity

3

College Algebra

3

Statistics

3