Culinary Institute of Virginia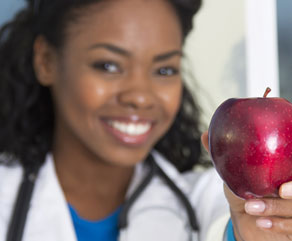 NEW!

Culinary Nutrition Degree
Receive hands-on culinary training while studying the science behind nutrition and dietary management.
Prepare for a career incorporating culinary nutrition techniques throughout the food service industry.
Learn to utilize food as a means of therapy to improve wellness.
Learn about the Culinary Nutrition Degree Program >>
Provides standards-based, hands-on training.
Emphasizes basic professional culinary skills.
Includes student externships throughout the program to build your experience and resume.
See more >>
Study methods and techniques used throughout the baking and pastry industry.
Develop and execute recipes for small and large production levels.
Learn to effectively collaborate with team members to achieve success.
See more >>
Blends principles of business and management with food service operations.
Prepares you to manage food service operations in restaurants, schools, businesses, and healthcare facilities.
See more >>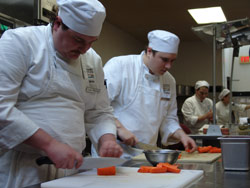 High School Scholarship Opportunities
Scholarship Deadlines:
12/19/14
EARLY ACTION SCHOLARSHIP

2/5/15
DECATHLON APPLICATION

5/29/15
HEAD-START SCHOLARSHIP
See more >>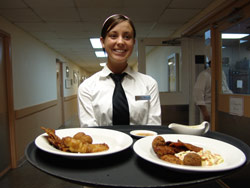 When Did You Know...
That Culinary Arts Was Your Passion?
Earn Your Associate's Degree in less than 15 Months through our Year-round Schedule
Get in touch >>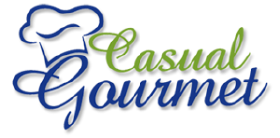 Prefer to Spend Time Dining at Home and

Need Fresh Ideas?
VISIT CASUALGOURMET.COM
Casual Gourmet cooking courses are the Home Chefs' answer to taking their culinary repertoire to the next level! The recipe for our cooking classes is simple: combine an industry-seasoned Chef Instructor with a small group of foodies in a professional teaching kitchen loaded with ingredients. ... Visit Casual Gourmet.com