Accelerated Bachelor of Science in Nursing (BSN)
Accelerated Bachelor of Science in Nursing (BSN)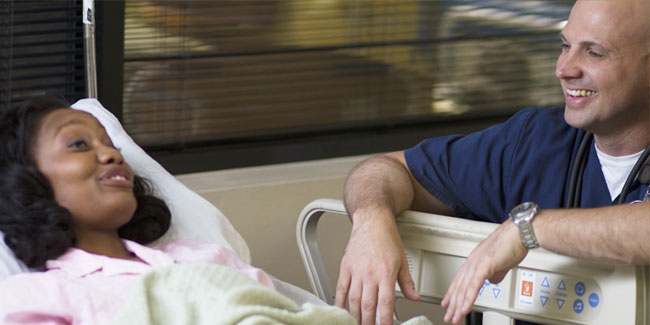 Accelerated Bachelor of Science in Nursing (BSN)
Bachelor's to BSN Nursing Program
Overview
Remington College School of Nursing is now ECPI University College of Nursing Orlando!
Ever wonder what it would be like being a nurse? Maybe you'd like to switch careers but can't afford to spend four more years in college. How about 12 months? That's right—at ECPI University's College of Nursing, you can now turn your Bachelor of Arts (B.A.) or Bachelor of Science (B.S.) degree into a Bachelor of Science in Nursing (BSN) in as little as one year through our fast track nursing program!
Get a New Start with an Accelerated BSN
Whether you majored in business, history, or one of the sciences, all you need is a bachelor's degree from an accredited college or university and the ability to meet ECPI University's institutional requirements.* Upon graduation from our accelerated BSN program, you can be prepared to take the NCLEX-RN examination and become a registered nurse, caring for patients and making a difference in the lives of others.
Even better, accelerated BSN programs could allow you to get a head start on your career, as more and more healthcare providers are seeking nurses with advanced education. In fact, the American Nurses Association has set a goal for 2020 that 80% of all nurses hold a Bachelor of Science in Nursing (BSN).**
Pending approval by the Commission on Colleges of the Southern Association of Colleges and Schools (SACSCOC)
* Prerequisite courses are required. Talk to an admissions advisor to inquire about institutional requirements.
** Source: Institute of Medicine of the National Academies, 26 January 2011.