Cyber Network Security Bachelor Degree
Cyber and Network Security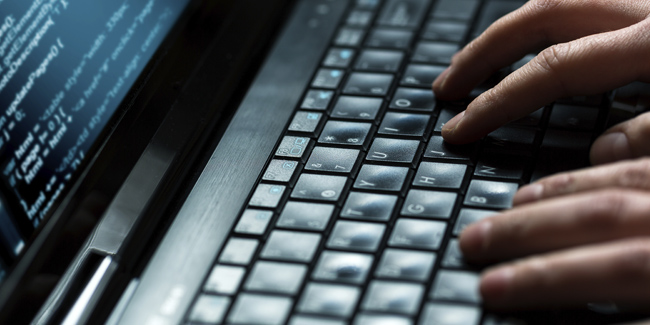 Cyber and Network Security
B.S. in Computer and Information Science
Overview
Living in the age of data means embracing the interconnectedness that allows us to communicate and collaborate in an infinite number of ways. And while data can mean a wealth of information and insight at our fingertips, it can also be detrimental in the wrong hands. With progressively more information traveling over the wires, the need for protection is greater now than ever before.
Do you want to stop cyber-crime before it starts? If preventing, detecting, and battling digital crime is important to you, a career in cyber and network security may be the perfect fit. As a cyber and network security specialist, you could be on the front lines of cyber warfare, protecting vital computer systems against inside and outside threats alike, including hackers, spyware, and viruses.
You could earn a Bachelor of Science Degree in Computer and Information Science with a concentration in Cyber and Network Security in just 2.5 years through ECPI University's year-round degree program.
Our cyber and network security degree program could teach you how to:
Administer, manage, and troubleshoot hardware, software, or services for single, mixed and multi-user environments.
Use cyber security measures to protect data and manage personnel conduct in relation to safeguarding data.
The demand for trained cyber security professionals is on the rise, with the Bureau of Labor Statistics projecting employment of information security analysts to grow by 18 percent by 2024, an increase over three times that of the average for all occupations (11 percent).*
Join a high-demand industry where you could make a difference in the lives of so many—contact ECPI University today and learn more about earning your bachelor's in cyber and network security.
* Bureau of Labor Statistics, U.S. Department of Labor, Occupational Outlook Handbook, 2016-17 Edition, Information Security Analysts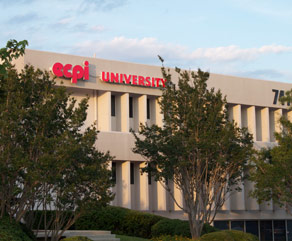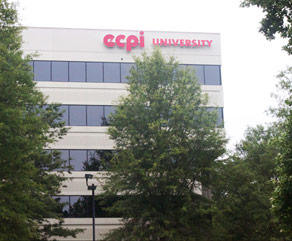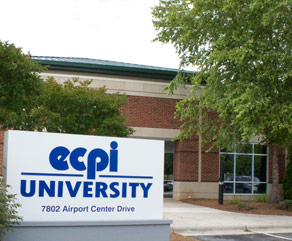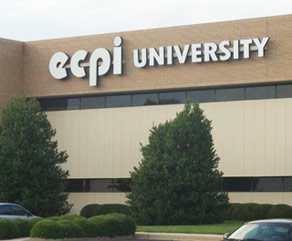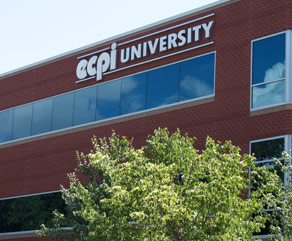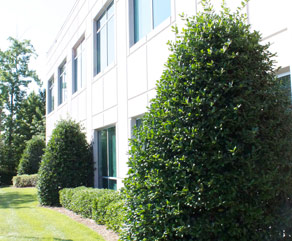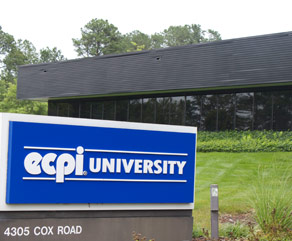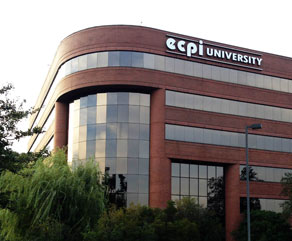 Online
International Students Locations