Cloud Computing Bachelor Degree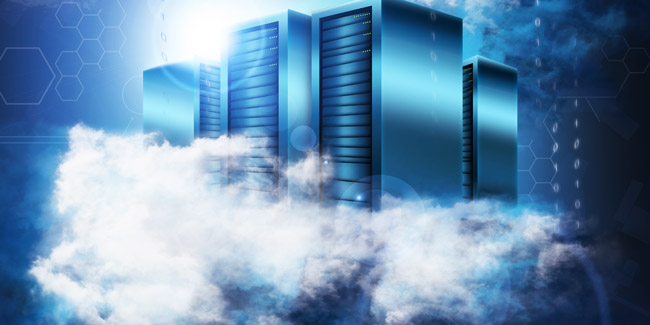 B.S. in Computer and Information Science
Overview
Cloud computing or software services provided across the internet are ushering in a wave of new opportunities to help businesses become more flexible, efficient and agile. By providing infrastructures, platforms and software as a service, cloud computing allows users to access and implement important business and technology tools whenever and wherever they need.
What's more, the Cloud or internet services are creating demand for professionals to manage these vast networks. According to the U.S. Department of Labor, employment of network and computer systems administrators is expected to grow 8% percent from 2014 to 2024, faster than the average for all occupations, and demand for these workers is high and should continue to grow as firms invest in newer, faster technology and mobile networks.*
If you're interested in pursuing a career in the emerging field of Cloud Computing, consider ECPI University. Through ECPI's accelerated schedule, you can earn a Bachelor of Science Degree in Computer and Information Science with a concentration in Cloud Computing in just 2.5 years.
* Bureau of Labor Statistics, U.S. Department of Labor, Occupational Outlook Handbook, 2016-17 Edition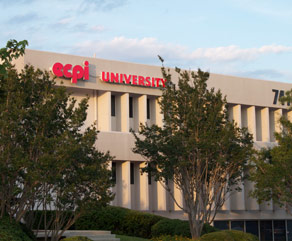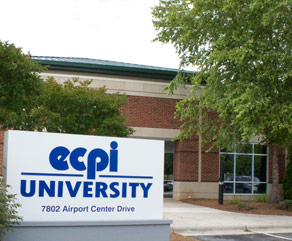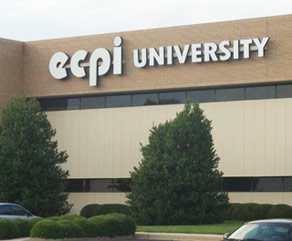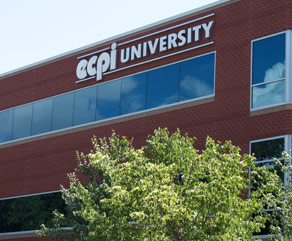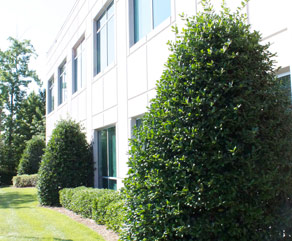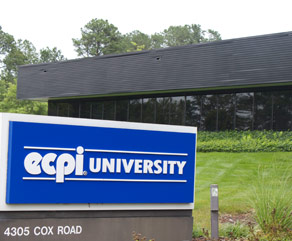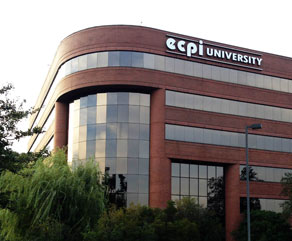 Online
International Students Locations