Nursing Bachelor Degree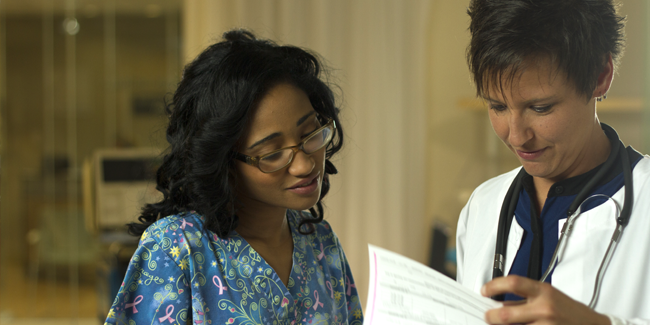 Overview
Advancements in healthcare have ushered in a new wave of career opportunities. At the same time, more and more providers are seeking nurses with advanced education, specifically, a Bachelor of Science Degree in Nursing (BSN). Recognizing this trend, the American Nurses Association has set a goal for 2020 that 80% of all nurses hold a BSN.*
A recent report commissioned by the Institute of Medicine states that today's patients are older, sicker, and suffering from more chronic conditions such as diabetes, hypertension, arthritis, and cardiovascular disease. Therefore, it suggests, there is a greater need for highly-educated and skilled nurses capable of critical thinking and evidence-based practice.
*Source: Institute of Medicine of the National Academies, 26 January 2011.
Online Learning at its Best
ECPI University Online has designed a program to provide working nurses the opportunity to develop the critical knowledge, skills, and perspective required to assume greater levels of responsibility in the field of nursing. Faculty and staff at ECPI University's School of Health Science, Medical Careers Institute (MCI), recognize that a student's time, energy, and career are of utmost importance. Caring faculty members are highly-accessible and web-cam technology allows for critical one-on-one attention and assessments.
MCI's innovative online program provides convenience without compromise. Using best practices in online teaching and learning, the faculty has designed a state of the art program, designed to prepare graduates for roles in leadership and management. Students have the choice of a full-time or part-time option. Fulltime students attend two online classes each term, beginning with one general education and one nursing course.
Each term is 5 weeks long
Completion time for the full-time program is 45 weeks (9 terms, 2 classes per term) after all prerequisites are completed
Two hours of nursing courses require clinical experience (45 hours for each course, a total of 90 clock hours)
Part-time students take one course at a time. Taking the RN-BSN program at a slower pace allows students to continue their education while fulfilling their family and work responsibilities which many find quite appealing.
Online Orientation
Before nursing courses begin, students take a five-week orientation course where they learn how to be a successful online student, resources used in BSN courses, APA format and the policies of the program.
The BSN Nursing education program is accredited by the:
Accreditation Commission for Education in Nursing, Inc.
3343 Peachtree Road NE, Suite 850
Atlanta, GA 30325.
(404) 975-5000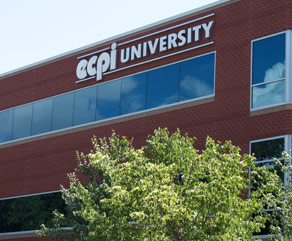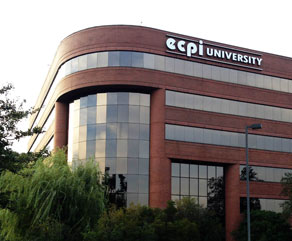 Online
International Students Locations