Network Security Bachelor Degree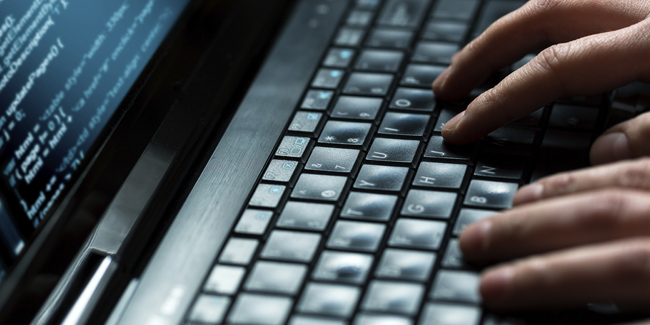 B.S. in Computer and Information Science
Overview
Want to stop crime before it starts? Consider a career in Network Security. You'll be on the front lines of cyber-warfare, protecting computer systems against hackers, spyware, and viruses. To protect vital information, companies need talented Network Security professionals who can keep data safe.
Interested? You can earn a Bachelor of Science Degree in Computer and Information Science with a concentration in Network Security in just 2.5 years through ECPI University's year-round program. ECPI University's program can teach you how to:
Administer, manage, or troubleshoot hardware, software, or services for single, mixed and multi-user environments.
Use cyber security measures to protect data and manage personnel conduct in relation to safeguarding data.
What's more, the demand for these skilled professionals is on the rise. According to the U.S. Department of Labor, employment of network and computer systems administrators is expected to grow by 28 percent from 2010 to 2020, substantially faster than the average for all occupations.
*U.S. Dept. of Labor, Bureau of Labor Statistics, Occupational Outlook Handbook, 2010-2011 Edition.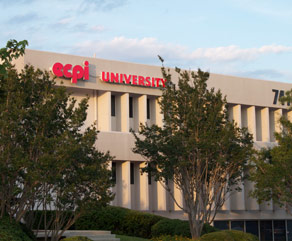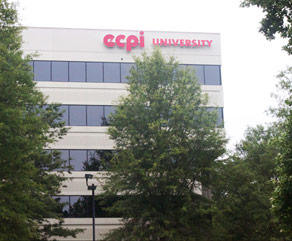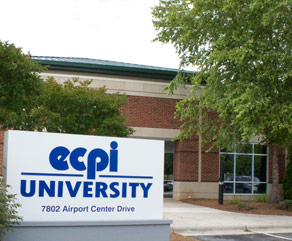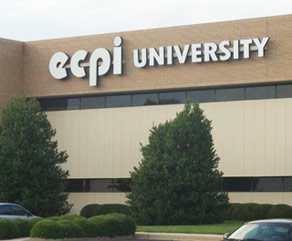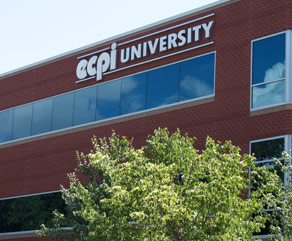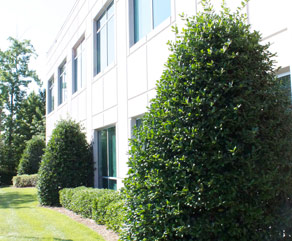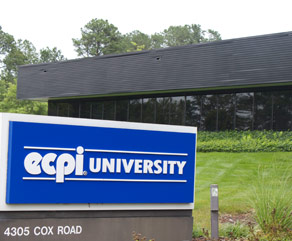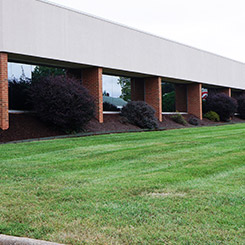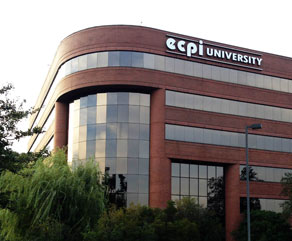 Online
International Students Locations