Health Information Management Associate Degree
Health Information Management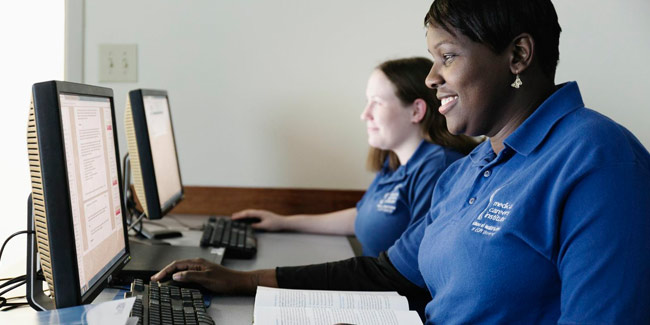 Health Information Management
Overview
Every time health care personnel encounter a patient, they record what they observed, treatment implemented, and patient outcomes. In today's technology world, this information is maintained electronically in healthcare information systems. The Health Information Manager is a vital member of the healthcare team and is responsible for managing these systems where the expanding arena of healthcare meets the cutting edge of technology. They are vital to the daily operation of health information and electronic health records. HIM professionals ensure that healthcare staff have the right information when and where it is needed while maintaining the highest standards of data integrity, confidentiality, and security. This growing career includes the practice of acquiring, analyzing, and protecting digital and traditional medical information vital to providing good quality patient care.
Health information management is a combination of medicine, management, finance, information technology and law. As a result, HIM graduates can choose to work in a variety of healthcare settings. Health Information Management professionals are trained in the latest information management technology applications and understand the workflow process. HIM duties can include operating computer information systems, coding diagnoses and procedures for reimbursement, maintaining quality control of health records, and more in accordance with strict state and federal laws.
HIM professionals have a flexible, focused skill set which incorporates clinical, information technology, leadership, and management skills. They use their knowledge of information technology and records management to form a link between clinicians, administrators, technology designers, and information technology professionals.
Changing regulations and technologies allow the HIM professional to be involved in lifelong learning and continued professional development. As a result, HIM professionals can expect to be in high demand. There is increased demand for health information professionals in academic institutions, consulting and governmental agencies, and healthcare software companies. As HIM becomes more prevalent, health information management professionals will continue to be a critical component of the electronic health record workforce.
The AAS Health Information program in Newport News and Richmond, Virginia is accredited by the Commission on Accreditation for Health Informatics and Information Management Education (CAHIIM).
This is a programmatic accreditation by CAHIIM, a specialized accrediting agency for health informatics and health information management educational program. For more information, visit http://www.cahiim.org
Commission on Accreditation for Health Informatics and Information Management Education
233 N Michigan Avenue, 21st Floor
Chicago, IL 60601-5800
Telephone: 312.233.1100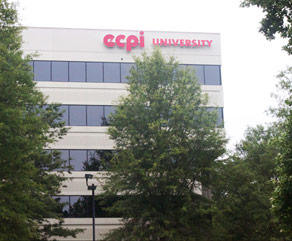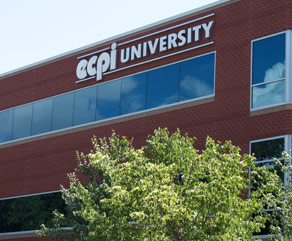 International Students Locations