Web Development Associate Degree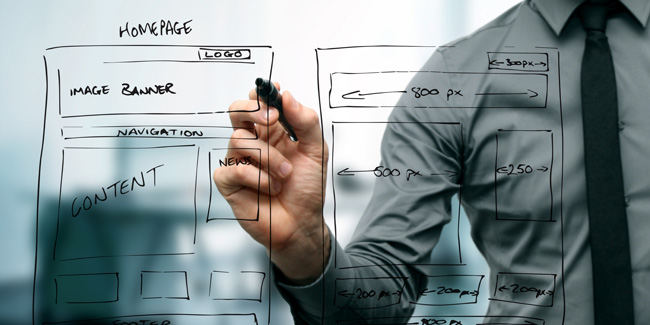 A.S. (VA and NC) or A.A.S. (SC) in Computer and Information Science
Overview
Like most fields in technology, Web Development is constantly evolving. Today's websites boast cutting edge multimedia, e-commerce, and advanced engagement tools to draw traffic and keep visitors coming back for more. And the people behind these sites are essential to every organization's marketing plan. Web Developers and designers are responsible for:
Site design and programming.
Maintenance.
All technical aspects of the web site, including performance issues such as speed of access and content approval.
Would you like to learn how to develop and manage dynamic websites for a living? Through ECPI University's year-round schedule, you can earn an Associate of Science Degree in Computer and Information Science with a concentration in Web Development (Associate of Applied Science – South Carolina only) in just 1.5 years.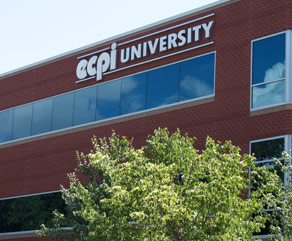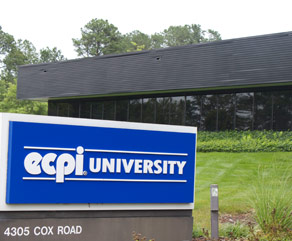 International Students Locations