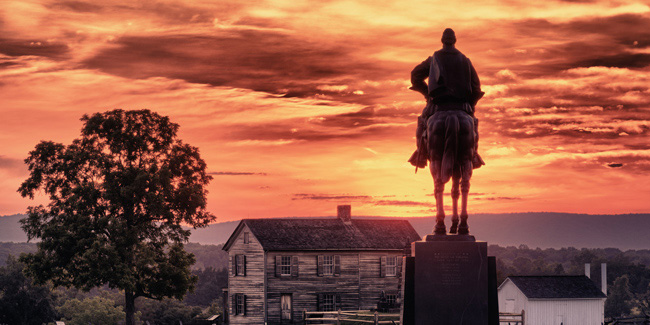 Northern Virginia, VA
ECPI University's Northern Virginia campus is located in Manassas, Virginia, just 31 miles away from Washington, DC, that nation's capital and home to one of America's largest foreign student populations. Washington is home to more embassies than any other city in the world, and if you add in cultural centers and international organizations, you have a truly wide-ranging mix of international culture, music, art, dance and cuisine.
Our students have the best of two worlds: the fun and opportunities found in the Washington region and the traditional living of old Virginia. Here, they enjoy excellent dining and shopping, along with plenty of attractions and community festivals. If you enjoy live entertainment, there's the Hylton Performing Arts Center.
On campus, you'll find that ECPI offers a caring atmosphere with a variety of organizations and clubs that will make you feel right at home, including:
Phi Theta Kappa
A+/Net+ Study Group
American Criminal Justice Association
PC Club
Students, faculty and staff of ECPI Northern Virginia are all very active in the community, supporting causes like the Santa's Helpers, Northern Virginia Family Services' SERVE Shelter, American Diabetes Association, Virginia Renaissance Faire, St. Jude Children's Hospital, Dumfries Police Department, Ronald McDonald House, and House of Mercy.