Stronger Business Through Education

Your Organization Thrives When Your People Thrive
Find out how
Enterprise Partnership Program
Smart businesses want to attract and retain top talent, while increasing engagement, productivity, and performance. Engaged employees are your most valuable asset.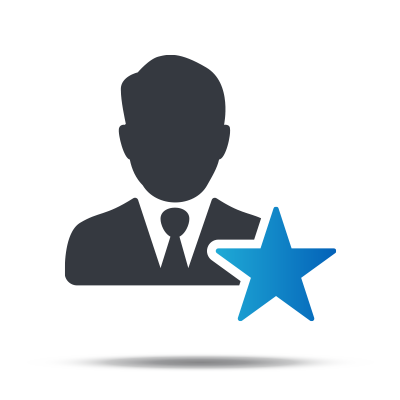 80%
Employees say they're most likely to recommend their employer due to a good educational plan*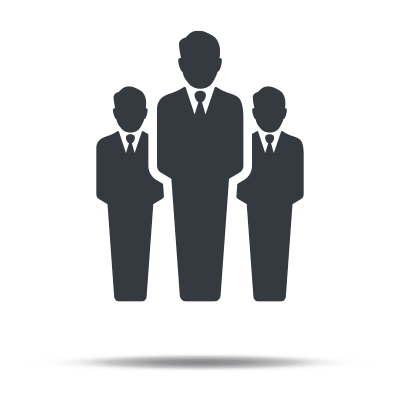 4
of

5

Generation Z employees rank education benefits as most important*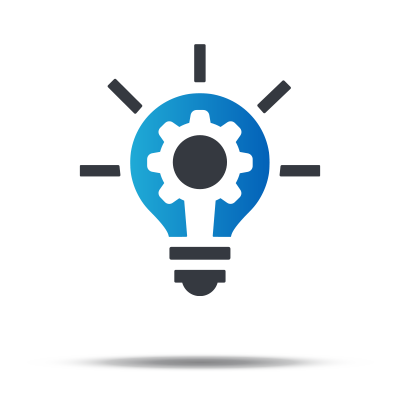 3
Criteria
Most working learners choose a school based on: flexible course delivery, cost, and time of completion*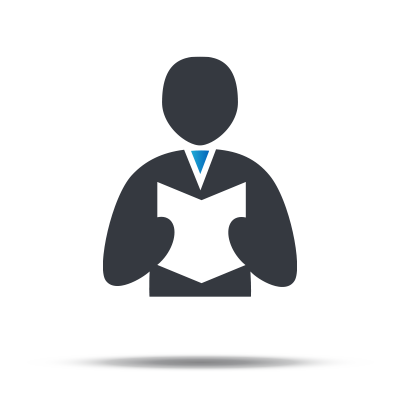 Attract
The best of the best and propel your business forward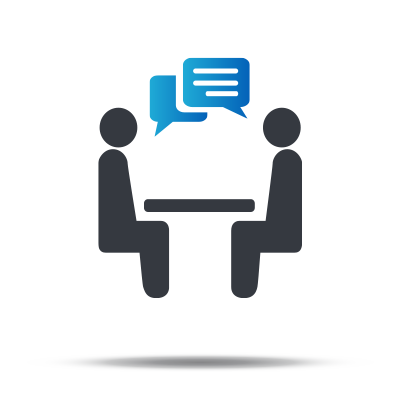 Engage
Grow your teams, your productivity, and your customer satisfaction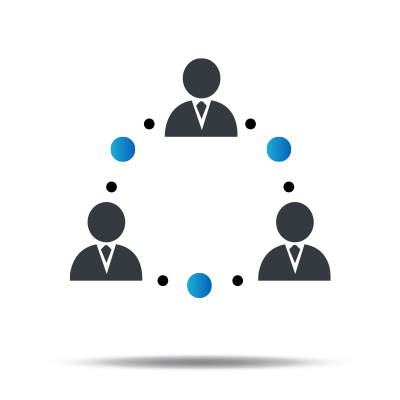 Retain
Your exceptional workforce and scale your company
Enrollment is Easy
It's very simple to offer this benefit to your employees. We're with your employees through the entire process.
Complete a simple agreement
We will work with you on a plan to fit your business
Our marketing team builds custom collateral to communicate the plan
Additional Benefits
Customized Partner Micro Site
We build a mobile-friendly landing page to give easy access to your employees and their dependents
Optional, Simple Invoicing
If you prefer to pay tuition assistance directly, we will invoice to streamline your education plan
Tailored Professional Training
Have a need for custom training? Let's have a conversation to see if we can build a solution
Why ECPI University?
Through a year-round schedule, students earn their degree in half the time.
Our accelerated programs can accommodate nearly any schedule in the fields of
Technology, Business, Criminal Justice, Health Science, Nursing and Culinary Arts.

Career-focused education

Industry based curriculum

Accelerated / flexible learning

A "Students First" approach