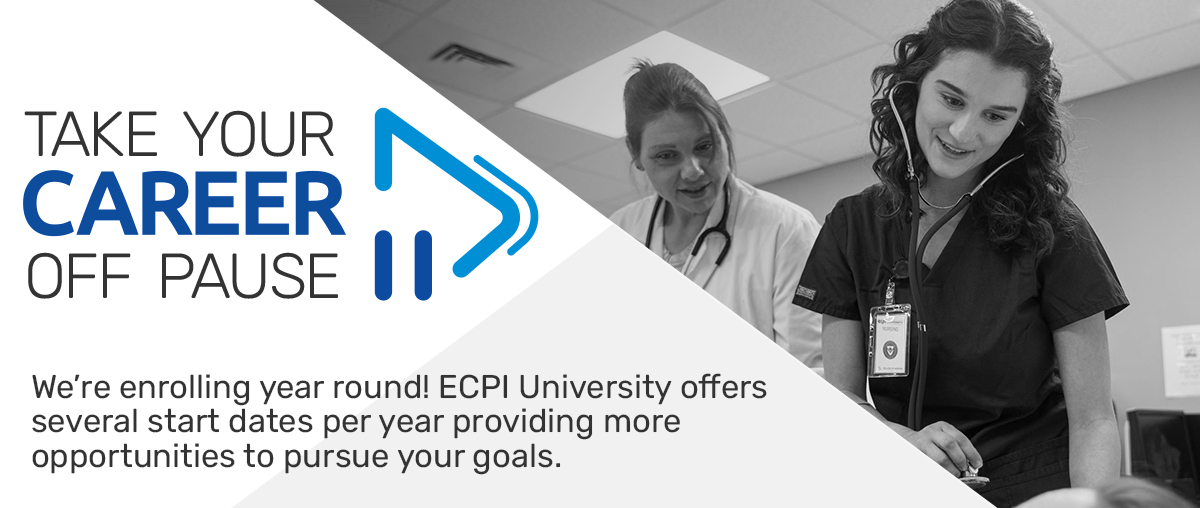 Find out what makes ECPI University's College of Nursing Program different. Learn More
Faster is Better.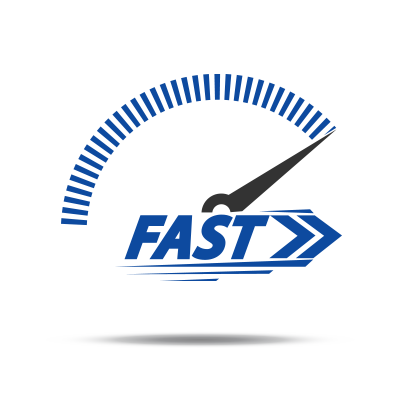 Accelerated Programs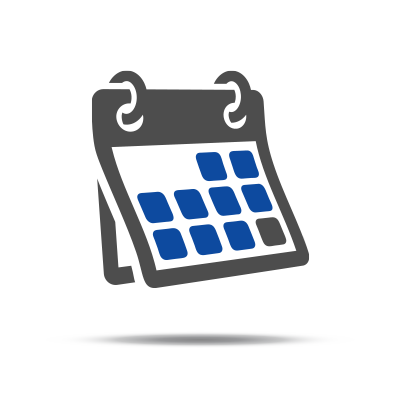 Minimal Wait Times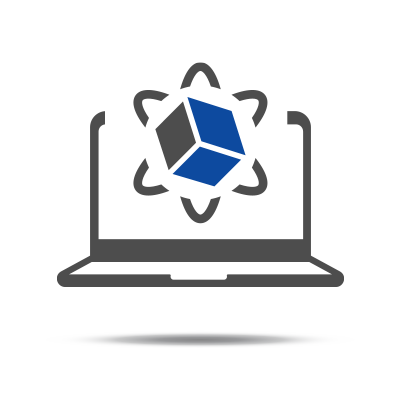 No Prerequisites
Technology is in our DNA.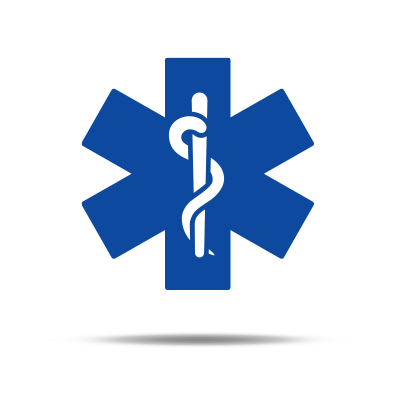 High Engagement Labs

eHospital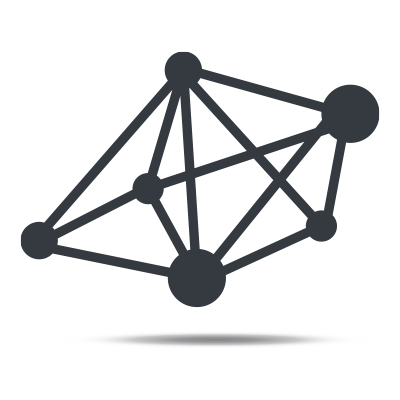 Remote Simulation
Your Path to Nursing
Learn More About Our Programs and Possible Career Paths
Looking for a specific Nursing Program?
Practical Nursing
LPNs are an important part of a medical care team. Responsible for a variety of tasks, including monitoring patients, checking vital statistics, and helping the sick and injured with daily needs, LPNs are:
Effective communicators
Skilled collaborators
Use clinical reasoning even in emergency situations.
They work under doctors, RNs, and other medical staff to provide quality care for patients and information for their loved ones.
Qualifications:
Entry into the program requires a minimum TEAS IV or V score
Have proof of high school graduation or equivalent
Must meet minimum requirements set by the National Council of State Boards of Nursing
Be mentally, emotionally, and physically healthy
In order to practice as an LPN, you will need to pass the National Council Licensing Exam for Practical Nurses (NCLEX-PN) after completing the diploma program
Associate Degree in Nursing (ADN)
Healthcare needs are at an all-time high, and nurses are the ones on the frontlines caring for patients and maintaining quality standards in medical facilities across the country. As an ADN nurse your duties would include:
Administering medicine
Assisting doctors and other medical professionals with procedures
Recording patient information through careful observation
Nurses might find themselves working in emergency rooms or assisting care facilities, among other locations in this versatile career.
Qualifications:
Admissions requirements include minimum scores on the TEAS test
A minimum GPA of 2.5 from previous college work or high school
Background check and drug screening
Ability to perform essential functions as required by the job
Entrance essay (1-2 pages in length)
Documentation of previous healthcare experience
Bachelor of Science in Nursing (BSN)
Whether you're moving from another career or moving up the nursing ladder, obtaining a Bachelor of Science in Nursing (BSN) could be a strategic move. BSN nurses usually have more responsibility than their ADN counterparts and sometimes supervise other medical professionals in their daily tasks. This position promotes nursing education, experience, and expertise, both theoretical and clinical.
Qualifications:
A current license to practice as an RN
Minimum required TEAS V score
Background check and drug screening
Master of Science in Nursing (MSN) - Family Nurse Practitioner
As an advanced practice nurse, you could join this field by earning a Master of Science in Nursing with a focus as a Family Nurse Practitioner. This degree allows nurses to treat, diagnose, prescribe medication, and do all of this independently. BSNs looking to take the next step in their career, while maintaining the face-to-face contact with patients, have the option to reach the next level while using the skills they've already acquired.
Qualifications:
Some of the MSN program qualifications include holding an accredited BSN degree
Prerequisite courses in statistics, health assessment, nursing research and evidence-based practice
Students will be required to maintain a "B" average (3.0 GPA)
Master of Science in Nursing (MSN) - Nurse Educator
The nursing profession wouldn't exist without nurse educators. If you want to pass along the lessons you've learned and share your experience and clinical knowledge with the next generation of nurses, this MSN focus could be right for you. A nurse educator works with student nurses in a classroom setting and in clinical settings to demonstrate the skills they will need to be competent nurses.
Qualifications:
Some of the MSN program qualifications include holding an accredited BSN degree
Prerequisite courses in statistics, health assessment, nursing research and evidence-based practice
Students will be required to maintain a "B" average (3.0 GPA)
Experience ECPI University for yourself! Interested in learning more? Visit one of ECPI University's campuses or contact an admissions representative! You'll discover our commitment to providing the learning environment and resources that can help you succeed, on campus and in a career in nursing. Speak to an admissions advisor today to learn more - Request Information