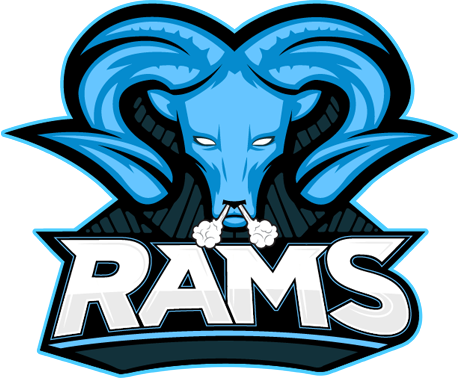 ECPI University Rams

eSports Team
---
The eSports program at ECPI University provides opportunity for students to participate in a collegiate scholarship program that promotes competitive play, good sportsmanship and teamwork.
ECPI University is a member institution of NACE (The National Association of Collegiate eSports).  NACE is the governing body of eSports at the collegiate level and currently is the only institutional association for varsity eSports.
ECPI University is offering scholarships of up to $5,000 for eSports players who meet the competitive and academic requirements of the program.  Current & future ECPI University students can apply here.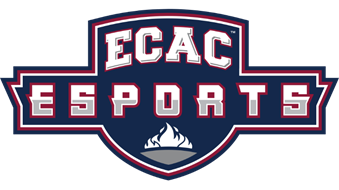 Games
---

Ready to Play?
---
Do you think you have what it takes to compete at the collegiate level in your favorite game?  Let's find out together!
APPLY HERE & SCHEDULE A TRYOUT:
Currently, participation in the ECPI University Rams eSports collegiate scholarship program is only available for students at the ECPI University, Medical Careers Institute, and Culinary Institute of Virginia campus locations in Virginia Beach, Newport News and Richmond Virginia.