Earn a Degree in Business or Criminal Justice
ECPI University is built on a foundation of technological innovation. Our business & criminal justice degree programs integrate technology with theory and industry applications, providing practical opportunities to students. Our goal is to produce knowledgeable and skilled graduates who are prepared for the workforce.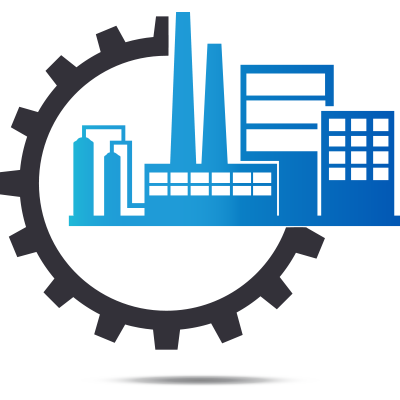 Industry-Driven Curriculum
Focused & forward-thinking immersive curriculum shaped by industry advisory boards.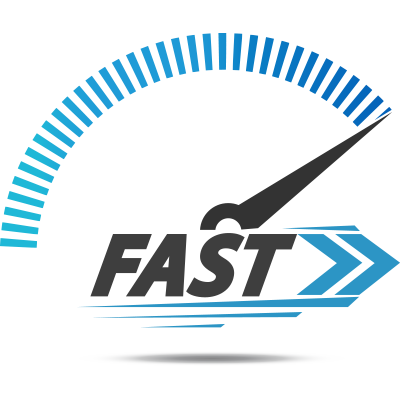 Accelerated Program Pace
Graduate in half the time with year-round courses and 5-week terms.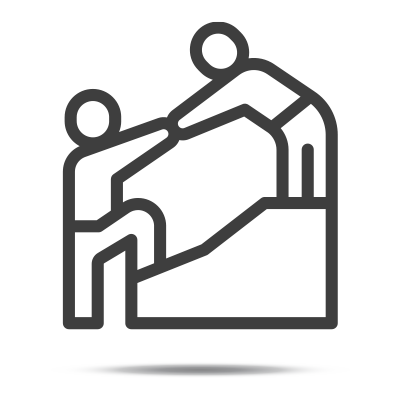 Convenient Class Schedules
Classes are online or on-campus during the day, evenings, and weekends.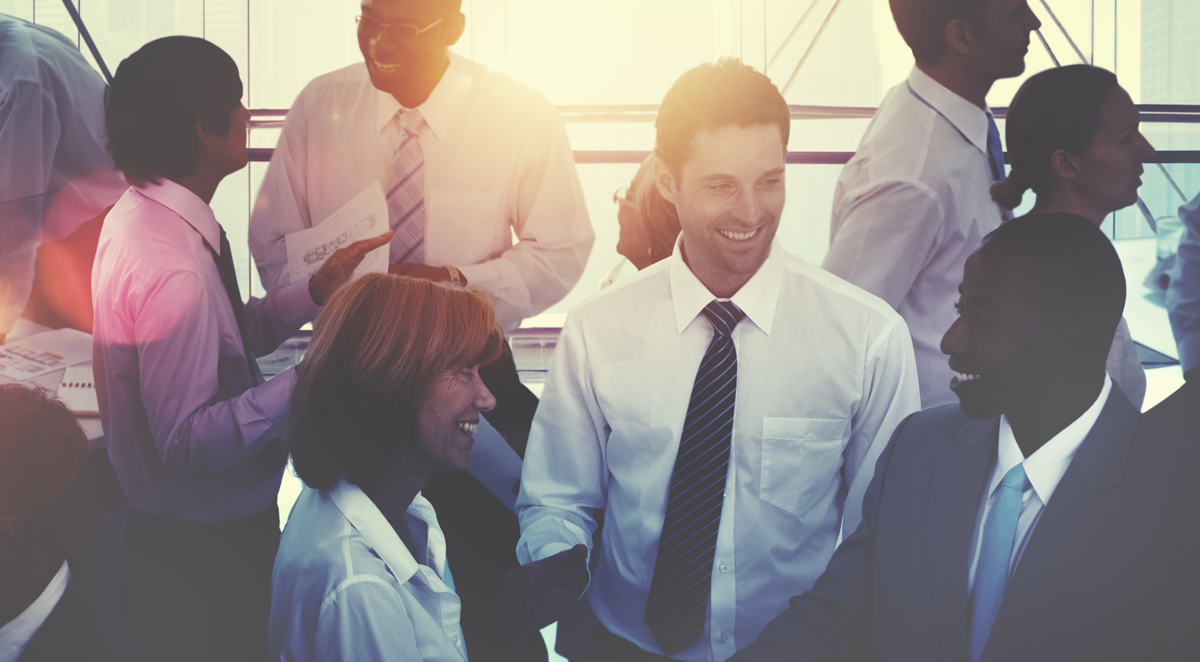 Business Overview
As modern business practices and technology change, our courses adapt. We strive to develop business-savvy graduates, professionals who are ready to strategically manage teams and technology in today's global business environment. We augment our curriculum through practical simulations, real-world case studies, and externships.
ECPI University offers bachelor's and master's level business degree programs both online and on-campus: Business Administration, Business Management, Organizational Leadership, Business Analytics, HR, and Supply Chain Management.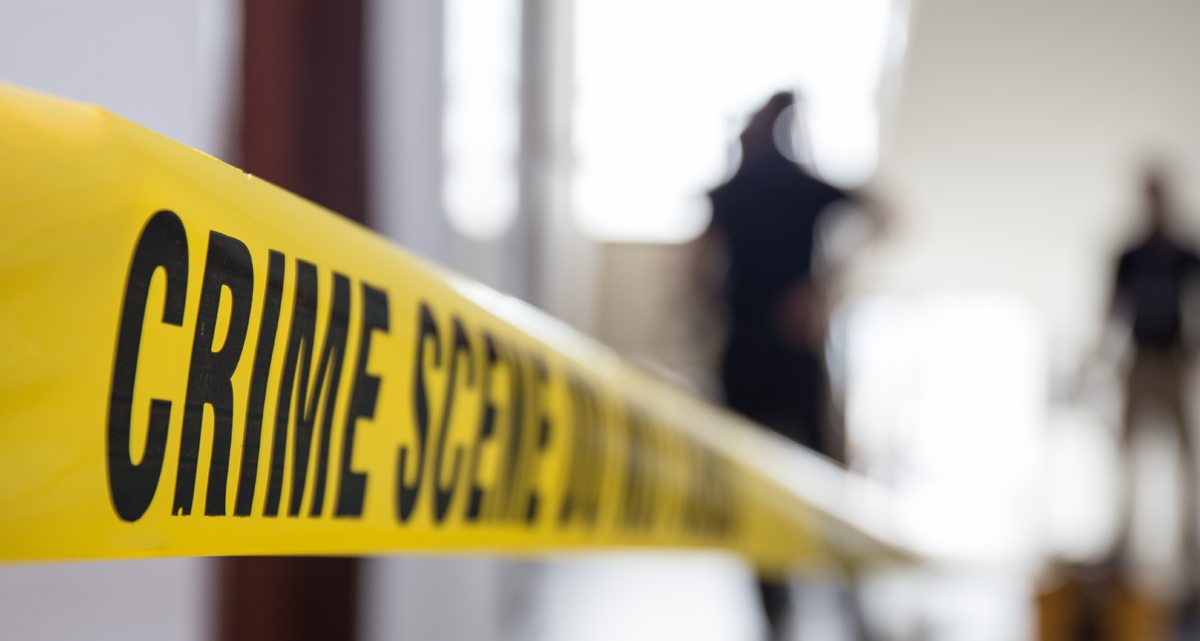 Criminal Justice Overview
Our instructors are experienced criminal justice professionals who are eager to prepare tomorrow's crime fighters. Coursework includes immersive learning opportunities and practical activities as well as externships, and real-world simulations.
Business & Criminal Justice Faculty
ECPI University's College of Business & Criminal Justice is led by industry professionals who teach using the latest technology, including advanced digital learning platforms and simulations, virtual classrooms, and discussion boards which are available 24/7.
We encourage our students to pursue certifications via discount vouchers to help them achieve their academic and professional goals.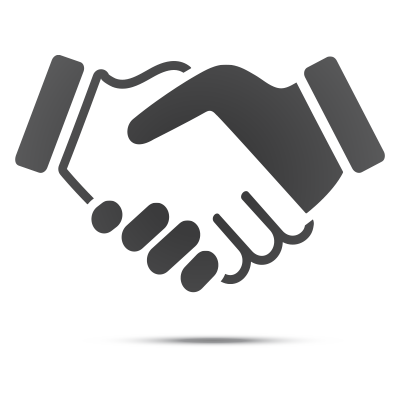 Industry Experiences
Our students get a taste of the real world before graduation with externships, workshops, and more.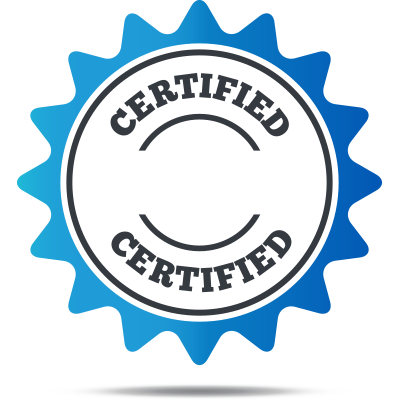 Certifications
Professional certifications can help graduates stand out.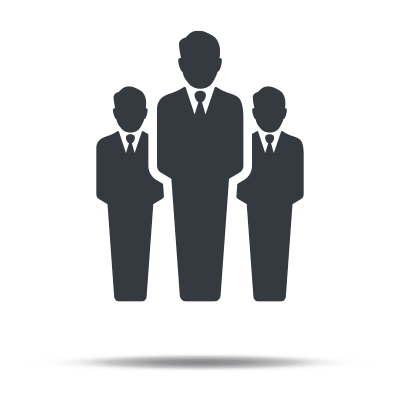 Career Services
Our dedicated teams can assist with resume writing, interview skills, mock interview sessions, soft skills, and more.
Experience the ECPI University Difference for Yourself
Practical experiences for the real-world. Faster completion. Dedicated support services. On-campus and online attendance opportunities.
Speak to an Admissions Representative today to Learn More