Radiologic Sciences Degree 100% Online
Bachelor of Science in Radiologic Sciences - 100% Online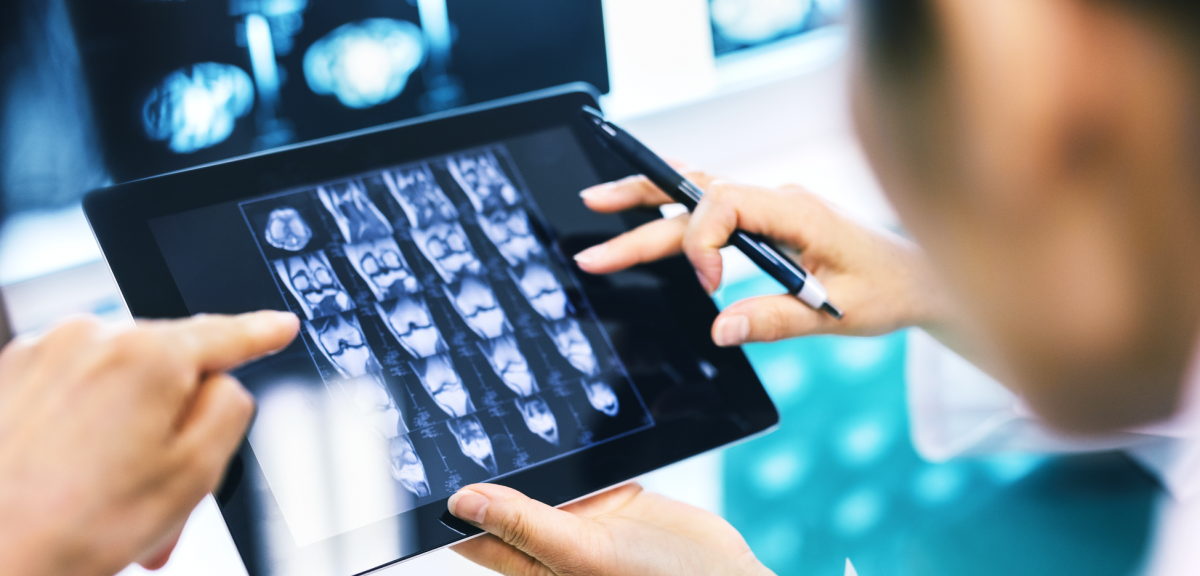 Radiologic Sciences Online Degree Program Overview
The online accelerated Bachelor of Science in Radiologic Sciences (BSRS) program is designed to provide registered radiographers the knowledge needed to advance in the radiology profession in the roles of leader, educator, and/or administrator. The program presents higher advanced skills of Radiologic Sciences for optimum patient care in advanced modalities and effective leadership in administrative positions.
Created using the American Society of Radiologic Technology's (ASRT) BSRS curriculum guidelines, ECPI University's BSRS program provides a broader knowledge base and skill set beyond the entry-level radiographer. Advanced standing or transfer credits may be awarded for past radiography coursework. The program is delivered in an online format with a part-time or full-time option.
With ECPI University's accelerated, year-round schedule, you could earn your Bachelor of Science in Radiologic Sciences 100% online in just 2.5 years.