Business Administration Bachelor Degree
B.S. in Business Administration
Overview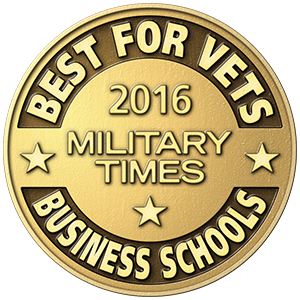 The world of business is fast-paced and multifaceted. It involves financial management, marketing, sales, personnel, research and strategic planning. People who succeed in business possess many of these skills, but they also exhibit qualities that serve them equally well – leadership, ingenuity and a team attitude, to name a few. If this piques your interest, ECPI University is here to help you obtain the education needed to enter today's global marketplace. Through ECPI's year-round schedule, you can earn a Bachelor of Science Degree in Business Administration with a concentration in Business Management in just 2.5 years.
ECPI offers a curriculum emphasizing:
Classes in management, entrepreneurship, search engine marketing, and accounting with a focus on international business
Statistical Process Control (Six Sigma Techniques) and Project Management
Project-based coursework to prepare you for the workplace market - both as manager and as entrepreneur
Technology optimization for operations and global marketing
Senior project designed to develop entrepreneurial skills by having you create a business and its marketing plan
Workplace experience with two externships (required)
ECPI University's program is designed to blend modern business theory with real-world applications, while providing special emphasis on emerging technology. The objective is to create managers and business-oriented personnel who are able to strategically manage and utilize technology while implementing changes essential to today's global business environment.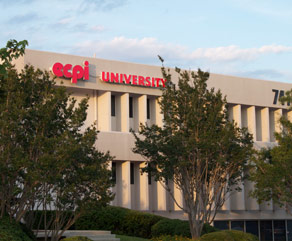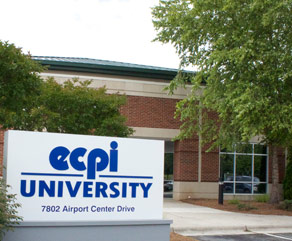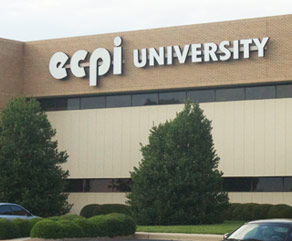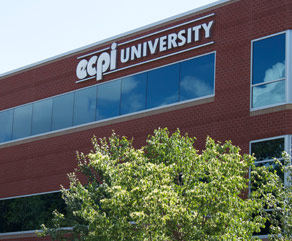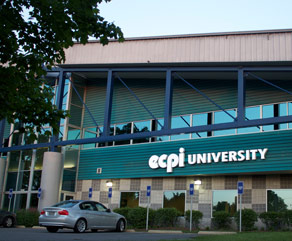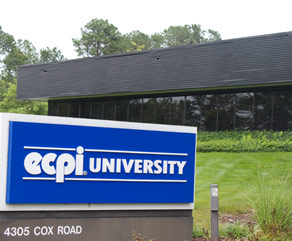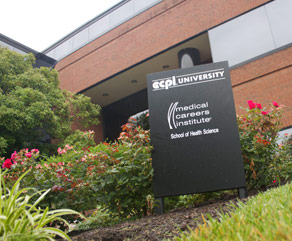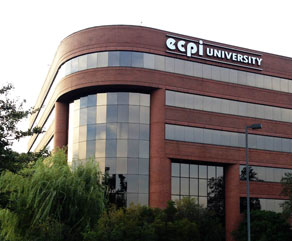 Online
International Students Locations