Associate's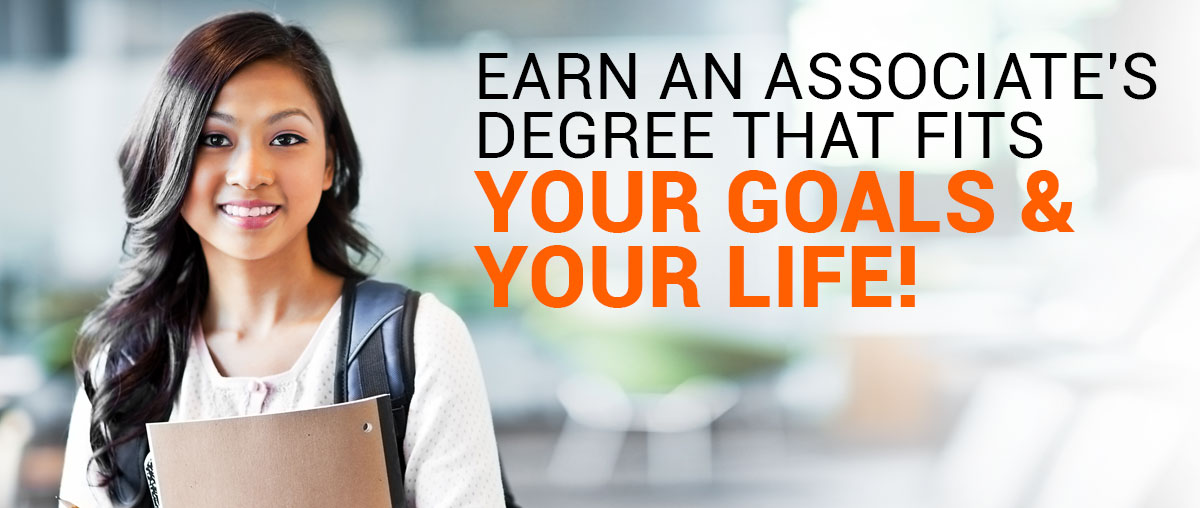 Why Earn an Associate's Degree at ECPI University?
Your path towards a rewarding academic experience begins with an Associate's degree at ECPI University. Our accelerated Associate's degree programs are flexible, affordable, and come in a 5-week Term format enabling you to earn your degree in as little as 1.5 years!
Our Associate's degrees provide a foundation for future academic success and allow you to work towards your personal and professional goals from the day you start class until the day you graduate.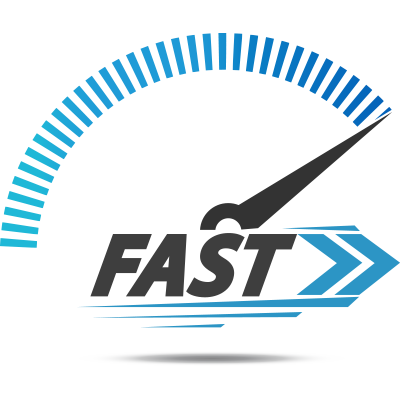 Accelerated Degrees
College is not one-size-fits-all. For more than a half century, ECPI University has been serving people who seek a more direct path to a professional career. At ECPI University, you can earn a Bachelor's degree in just 2.5 years or an Associate's in as little as 1.5 years.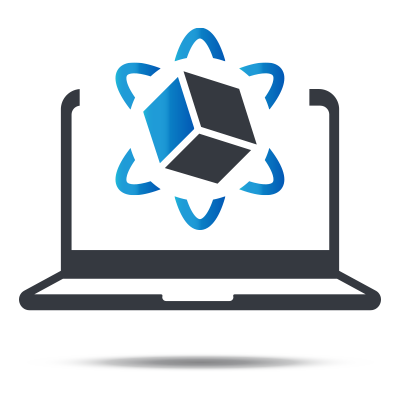 Practical
Practical learning is an important part of the ECPI University campus culture, inspiring our students to fully immerse themselves in the educational experience. The evidence is overwhelming: people learn best when they learn by doing.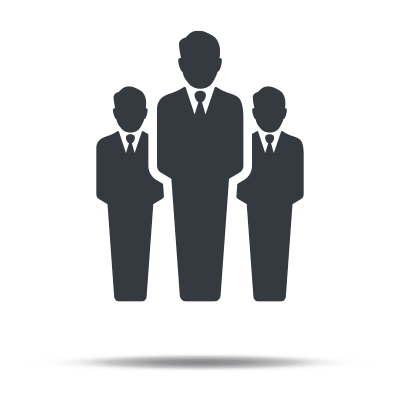 Career Focused
Learn in-demand skills in courses that are developed and taught by industry professionals.All courses have been developed by industry professionals to teach skills employers value most. Our curriculum is regularly updated with input from advisory boards comprised of alumni, employers, and industry experts.

Simple Admission Process
Simply request more information through our website and schedule an interview with an admissions advisor, submit your college transcripts, and if accepted, enroll in the next term start!
Experience ECPI University for yourself! Interested in learning more? Visit one of ECPI University's campuses or contact an admissions representative today! You'll discover our commitment to providing the learning environment and resources that can help you succeed, on campus and in the workforce.
Associate's Degree Programs:
Earning an Associate's degree at ECPI University can prepare you for an exciting career in the fields of Technology, Business, Criminal Justice, Nursing, Health Science or Culinary Arts and can even prepare you to continue your education with one of our Bachelor's degrees. No matter your interest, we can provide the tools and education to prepare you for success in your chosen field.
Explore our available Associate's degrees from the list below or give us a call today to speak to a friendly admissions representative about finding the perfect program for you. The future is closer than you think! What are you waiting for?
Associate's