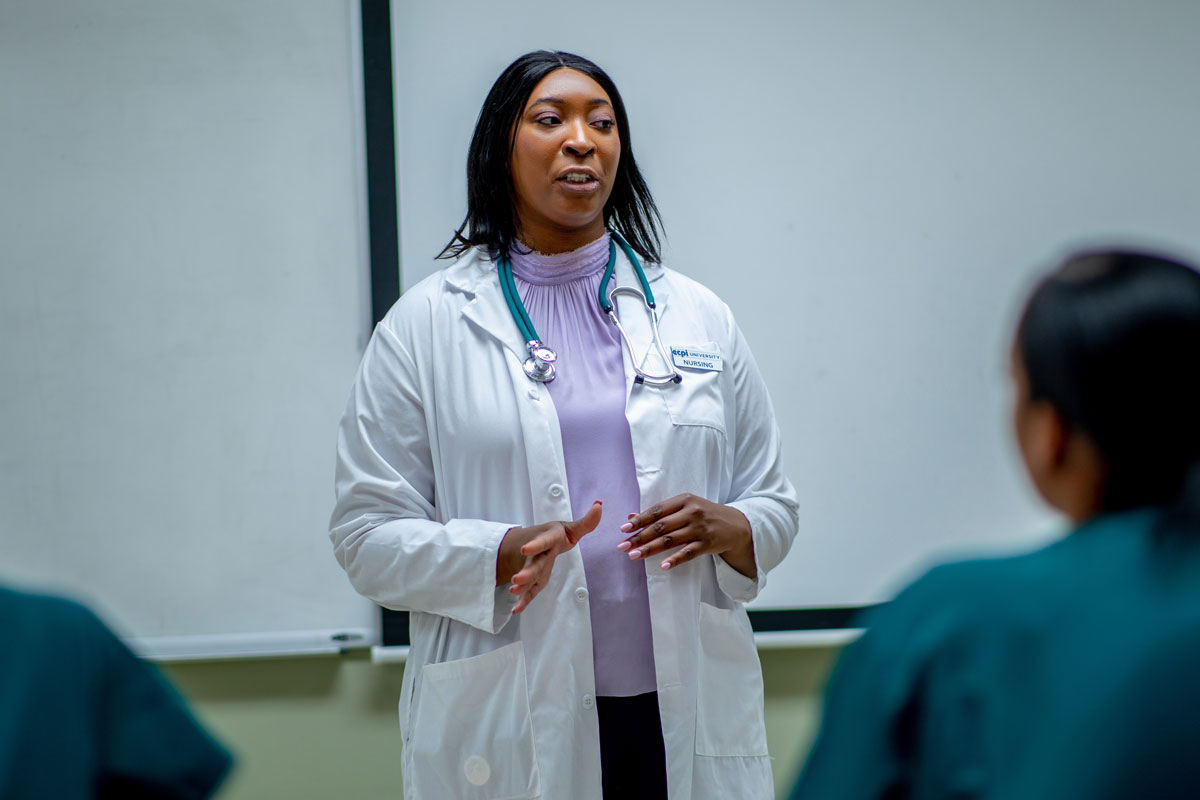 Why Choose ECPI University?
Committed to excellence and innovation, ECPI University is an equal opportunity employer. We are seeking dedicated and caring professionals looking to build a career in the higher education industry. 
Make a difference in an academic environment
Networking & engagement opportunities 
Personal & professional growth opportunities
Collaborate with colleagues and dedicated teams
ECPI University Benefits
Scholarship Program
After 90 days of employment at ECPI University, full-time employees and their immediate family members may receive a tuition scholarship for up to 80% of tuition charges.
The ECPI University Tuition Scholarship Program covers prerequisite courses as well as certificate and degree programs.
Retirement - 401k
After one month of employment, ECPI University faculty and staff may contribute to a 401K plan, administered through Empower Retirement.
Annual discretionary matching contribution
Contributions may be deducted pre- or post-tax, as needed. Elections may be increased, changed, or ended at any time.

Competitive
Full-time employees start accruing Paid Time Off (PTO) on day one, promoting a healthy work-life balance
Faculty and staff enjoy a range of competitive benefits including health, dental, vision, and life insurance. This includes the option for HSA/FSA spending accounts.
We offer to all employees and their household members access to Anthem's Employee Assistance Program (EAP).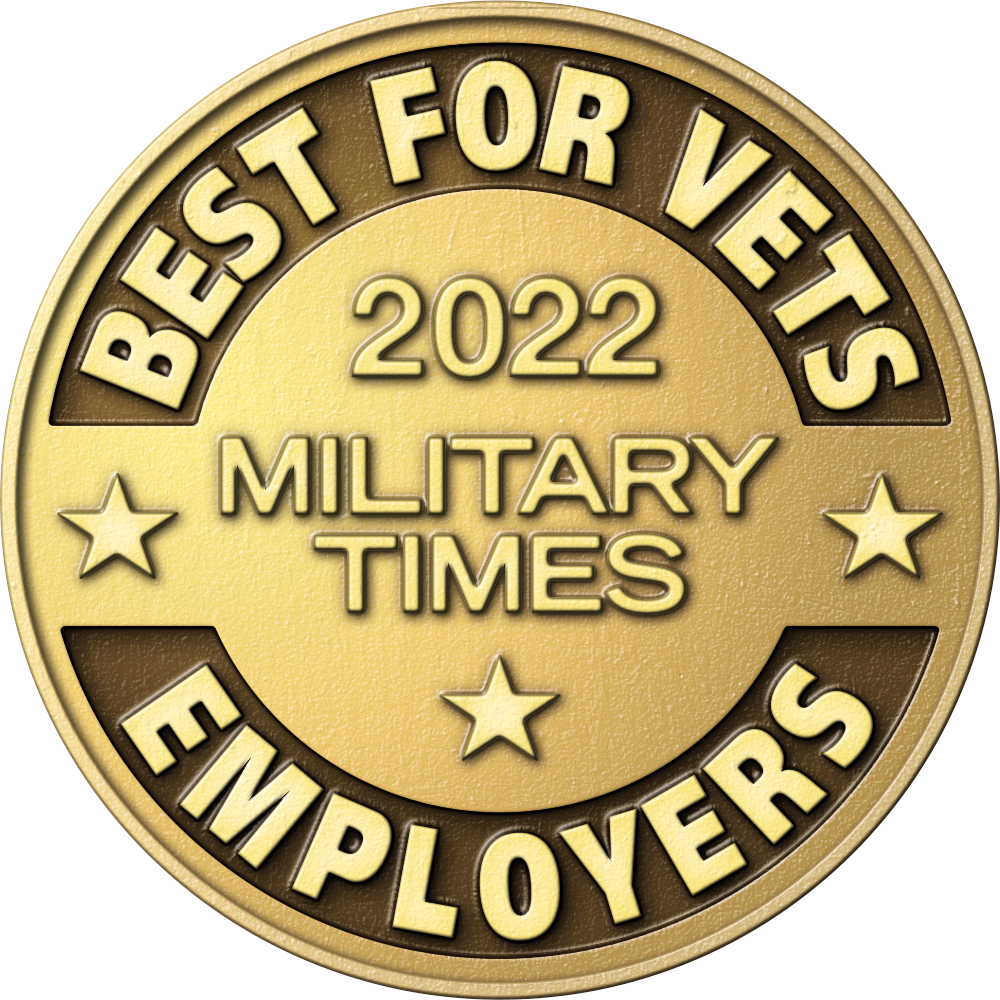 ECPI University Named to Military Times' 2022 Best for Vets: Employers
With only five educational institutions included in the employers' list, ECPI University is pleased to announce its inclusion in the 2022 Best for Vets: Employers list by Military Times.
"Over 10% of ECPI University's faculty and staff, and nearly 35% of the university's student base, are connected to the military community," says ECPI University President Mark Dreyfus. "Supporting and honoring their sacrifice is a core ECPI University value, and we deeply respect the leadership and experience our military-affiliated faculty and staff bring to our university."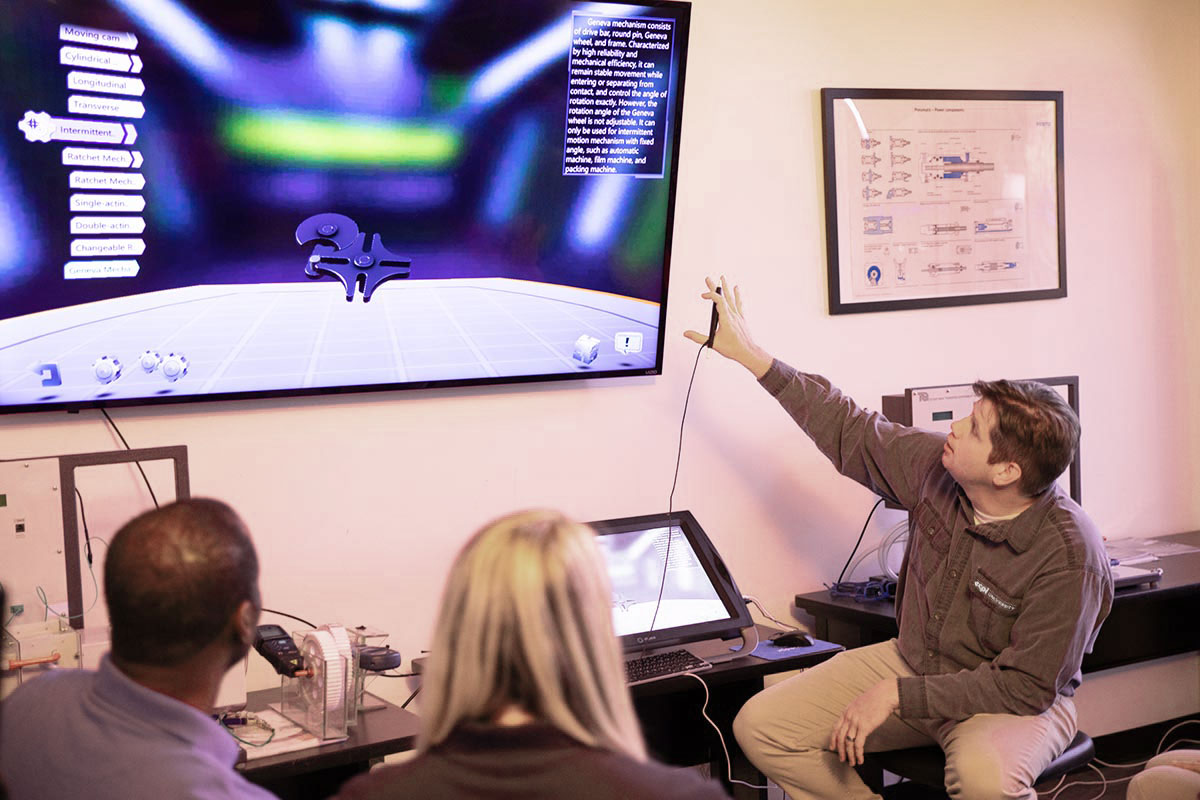 Careers at ECPI University
Since 1966, the dedicated employees at ECPI University have helped students achieve their goals via practical training and career-focused education. We are seeking dynamic, caring professionals ready to make a difference in people's lives.  
Job satisfaction, benefits, and tuition assistance for your family. That's what ECPI University is all about: Improving lives through education.   
ECPI University Locations
Our university has campuses located in Virginia, North Carolina, South Carolina, Florida, and Texas, as well as Online. No matter which ECPI University campus you visit, you'll find advanced technological tools, practical learning, and experienced faculty. Our curricula is shaped by employer advisory boards chaired by local business leaders. Join the ECPI University team and help us improve lives through education.
Virginia

Positions Available at:

North Carolina

Positions Available at:

South Carolina

Positions Available at:

Florida

Positions Available at:

Texas

Positions Available at:

Online

Positions Available at: