Explore Employment Opportunities at ECPI University
Since 1966, ECPI University has been helping students achieve their educational goals in a hands-on, student-centered environment. Our employees are what make it all possible.
Join the team at ECPI University and be part of shaping students' futures while experiencing the rewards of innovation and unmatched opportunity. As a continuously expanding institution, we are always seeking professionals with the knowledge, experience, and passion to help transform the lives of our students. Our mission is to foster innovation and strive for excellence in all that we do.
What Makes a Career with ECPI University Matter?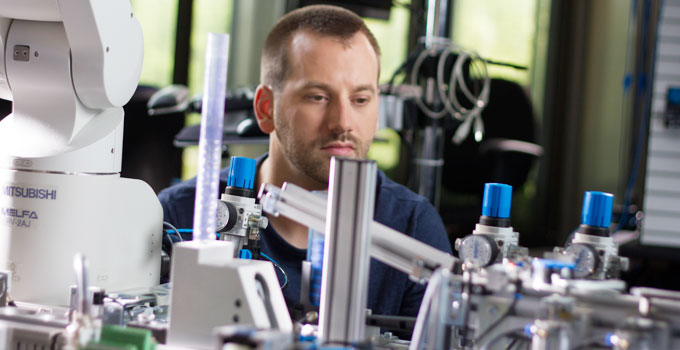 A TOP EDUCATOR
As a top educator of skills-based technology and nursing degrees, the fields of science, technology, engineering, and health account for 82% of ECPI University's enrollments.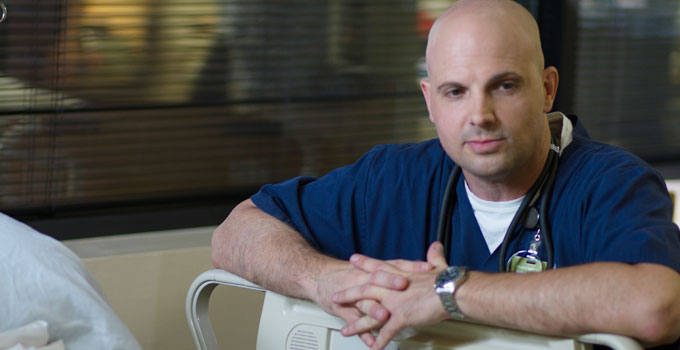 NEW-TRADITIONAL
ECPI University is proud of its largely new-traditional student base, comprised of mature, motivated learners; busy, working adults; and former and active duty military, among others.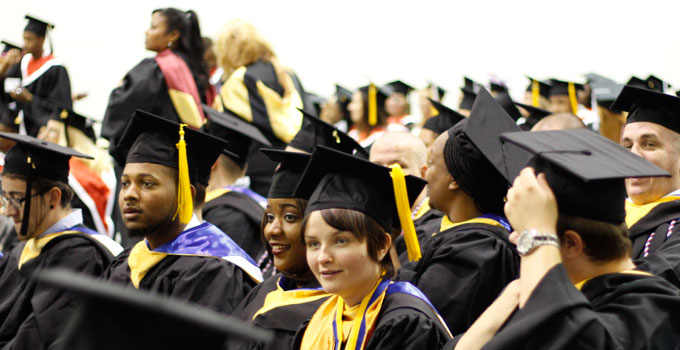 QUALIFIED STUDENTS
Our selective admissions process ensures the entry of qualified students who are serious about education and a good fit for ECPI University. We want to prepare students for success.
Why Choose ECPI University for your Career Path?
ECPI University's commitment to excellence and innovation in education are an everyday reminder of our compelling history as well as the confidence we have earned from students, employees, and the communities in which we operate. If these values are important to you, consider joining the team at ECPI University. GET READY FOR...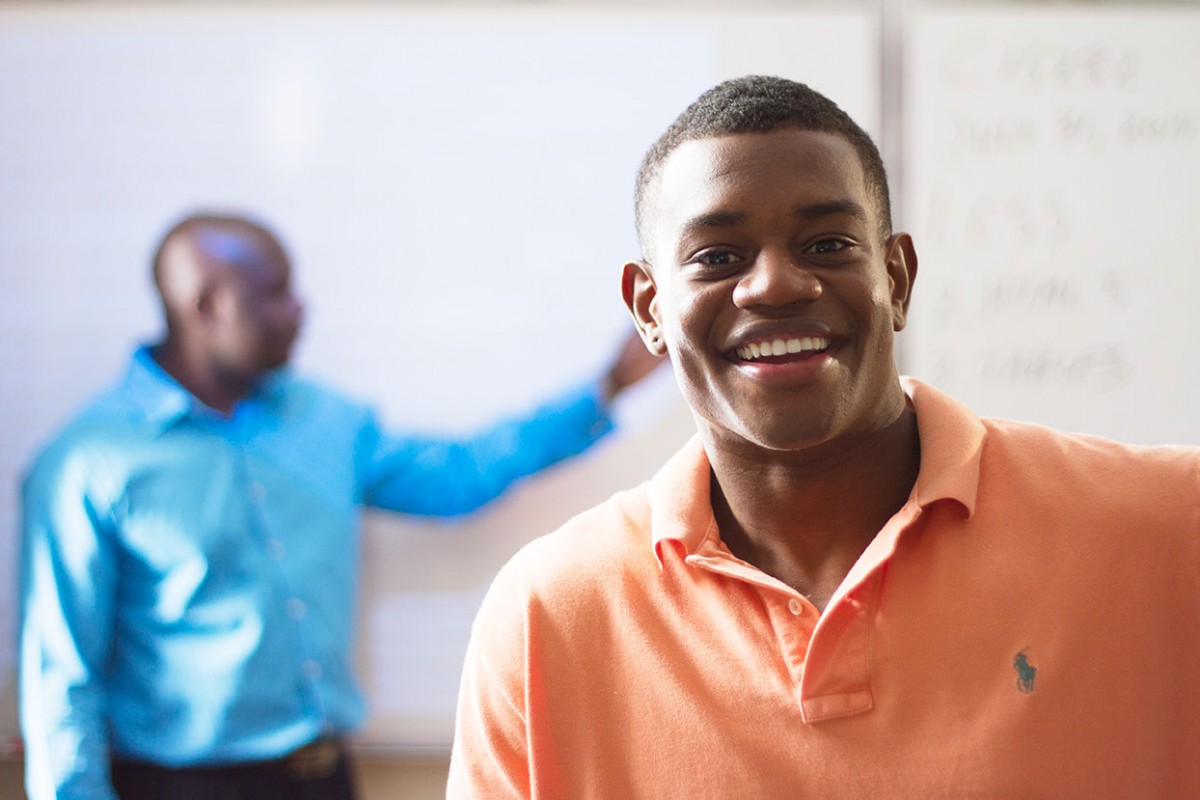 The opportunity to embrace the power of academic innovation.
An enduring commitment to students and academic excellence.
A work environment where you can develop personally and professionally.
Talented and committed co-workers with varying backgrounds and knowledge.
The ability to make a difference while expanding your knowledge, skills, and professional network.
A competitive compensation and benefits plan.
Learn More About the Career Paths for Students:
What Makes a Career with ECPI University Matter?
ECPI University, with campuses in Virginia, North Carolina, South Carolina and Online, is a nationally ranked*, regionally accredited, private institution offering Master's, Bachelor's, and Associate's degree, diploma and certification programs in Technology, Health Science, Business, Criminal Justice and Culinary Arts. ECPI University has been helping students achieve their educational goals in a hands-on, student-centered environment for nearly half a century, working closely with employers to ensure our graduates have the knowledge and skills they need to be successful on the job.
*Source: Community College Week Rankings and **National Center for Education Statistics IPEDS Database
#2 for Veterans (Military Times, Best Colleges 2018)
#3 for African-American Computer and Information Science Graduates**
#5 in Number of Health Professions & Related Sciences Graduates*
#6 in Number of Computer and Information & Support Services Graduates*
#10 in Nursing: Registered, Administration, Research and Clinical Graduates*
#19 in Number of Engineering Technologies & Engineering-Related Fields Graduates*
2018 – U.S. News & World Report Best Online Bachelor's Programs
#22 in African American Graduates (Associate Degrees)*
ECPI University is an Equal Opportunity/Affirmative Action Employer and does not discriminate on the basis of race, color, sex or sexual orientation, religion, national origin, age, disability, veteran status or any other factor protected by federal, state, or local law.