Empowering Your Career Goals
At ECPI University, we understand that financing your education is a significant consideration. That's why we're committed to providing you with a range of options to make your college journey more affordable. Explore different strategies below and discover the right path for you.
Reduce Your Tuition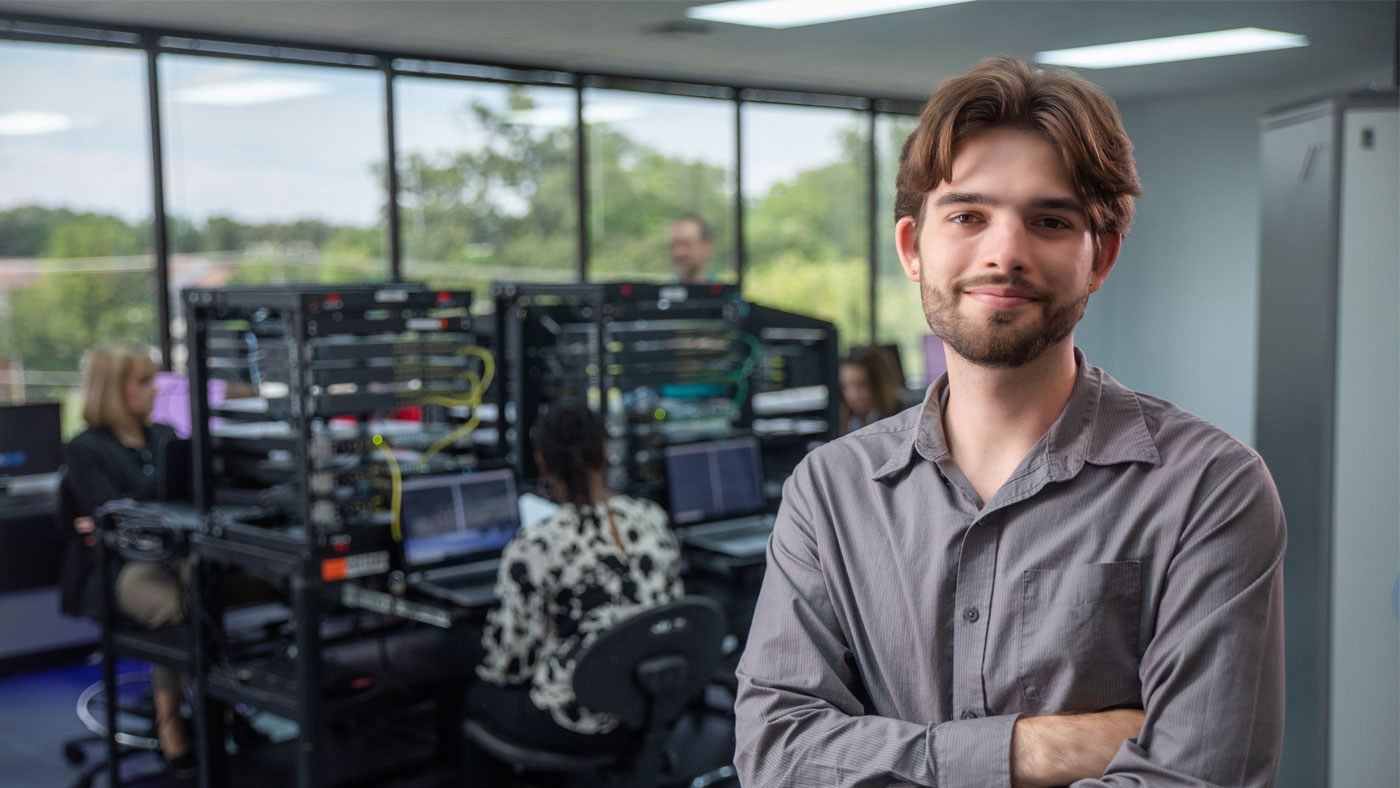 Transfer Credits
If you've already completed college courses, you may be eligible to transfer credits, which can save both time and money. Learn more about our transfer credit policies and see how your previous coursework can contribute to your ECPI University degree.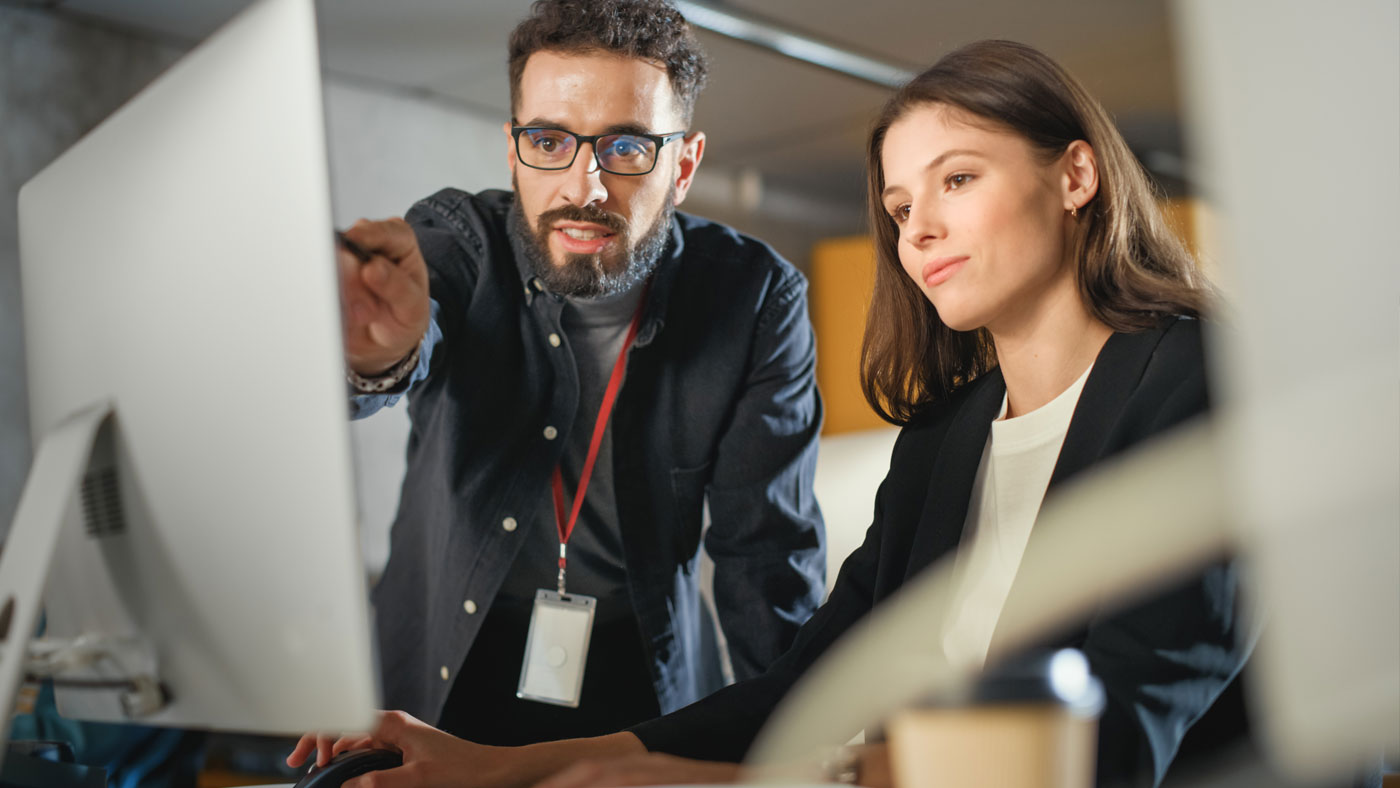 Prior Learning Experience
Earn credits for your life and work experience through our Prior Learning Assessment program. This option allows you to demonstrate your knowledge and skills through assessments, potentially reducing the number of courses you need to complete.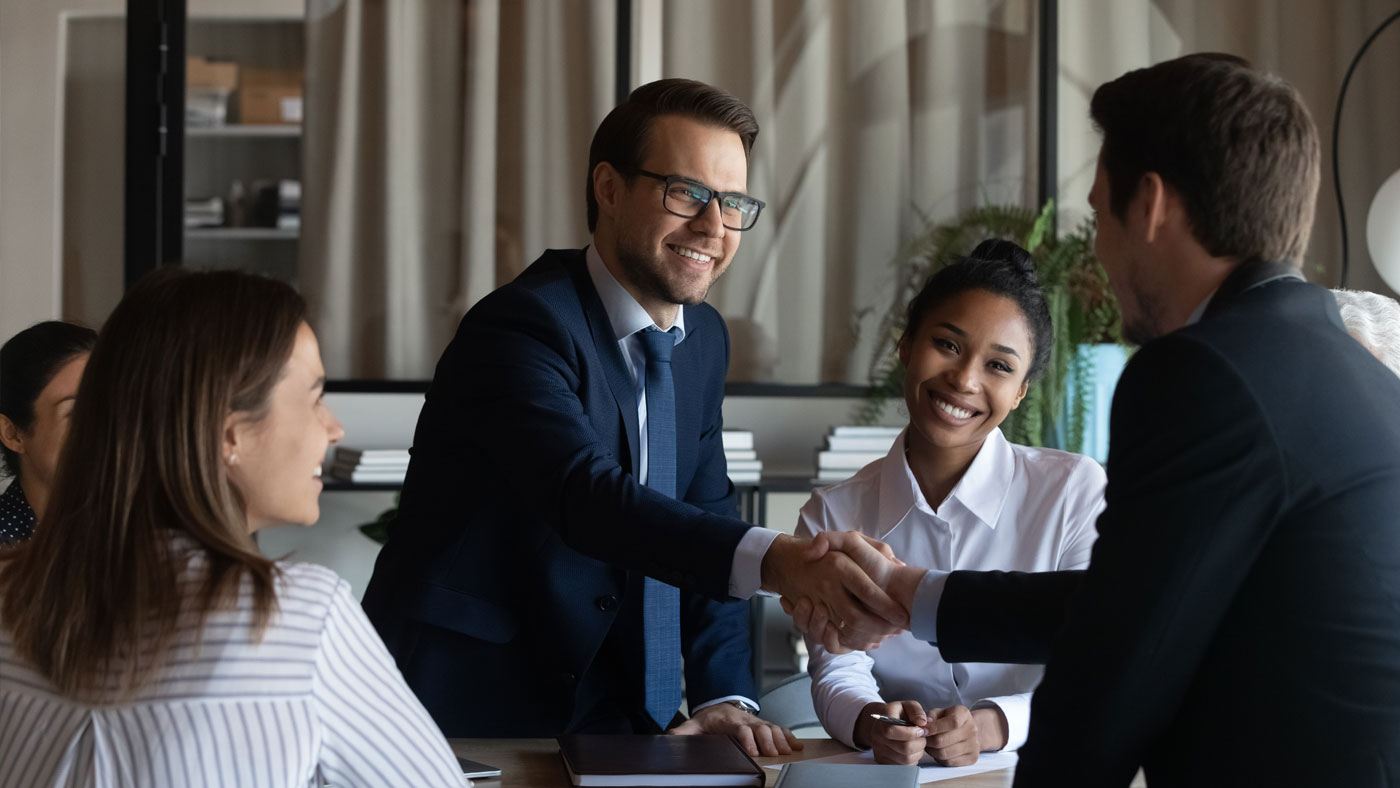 Employer Tuition Assistance
Many employers offer tuition assistance programs to help their employees continue their education. Check with your employer to see if they provide such benefits and how you can take advantage of them.
 
Scholarships
A wide range of scholarships are available to students based on merit, need, or special qualifications. Research scholarship opportunities and apply to those that align with your background and goals.
Federal Grants
Federal grants, like the Pell Grant, can provide financial assistance to eligible students. These grants are usually based on financial need and don't have to be repaid. Complete the Free Application for Federal Student Aid (FAFSA) to determine your eligibility. Use ECPI University school code 010198 when you apply.
Military Assistance
ECPI University is proud to support military personnel and veterans in their pursuit of higher education. Learn more about the various military and veteran education benefits available to help fund your education.
Funding Options
Self-Funding
Explore options like personal savings, family contributions, and part-time or full-time work to help pay for your education. Every dollar you save or earn can reduce the amount you need to borrow.
Borrowing Options
Federal Student Loans: The U.S. government provides a range of low-interest student loan options for students pursuing degrees and certificates. Many of these loans don't require a credit check or cosigner and often defer repayment until six months after graduation. Additionally, they offer flexible repayment plans. To apply for a federal loan, complete the FAFSA and use the ECPI University school code 010198 when you apply.
Explore Financial Assistance Borrowing Options
Private Loans: Various private lenders, such as banks, credit unions, or other institutions, offer education loans. It's important to thoroughly understand the interest rate and repayment terms before committing to a private loan.
Smart Borrowing: Be mindful that you can borrow less than the amount offered or only what you need for your education. Speak with your Financial Assistance advisor to understand the exact amount required for tuition each term. By practicing smart borrowing, you can reduce your debt and ease repayment after completing your degree.
Create Your Plan

Let Us Help You
At ECPI University, we're here to guide you through the financial planning process. Our knowledgeable Financial Assistance Advisors can help you create a personalized plan that meets your needs.

Understand the Total Cost
We'll help you understand the total cost of your program, including tuition, fees, and living expenses. We'll also discuss opportunities to save.

Schedule a Time
In our admissions process you will connect with a Financial Assistance Advisor to develop your plan. Schedule a time to speak with an advisor and take the first step toward making your ECPI University education affordable.
Are you ready to get started?
Contact us today and create your personalized plan to achieve an affordable education at ECPI University.