Healthcare Administration - Master's

The Health Informatics Track focuses on management and data utilized by healthcare administration.

The Community Health Track centers on working within the community health areas.
Master of Science in Healthcare Administration Overview
The Master of Science in Healthcare Administration builds on the skills and knowledge of business and management professionals, preparing them to succeed in the leadership of healthcare organizations. The program prepares future healthcare leaders to increase the efficiency and effectiveness of healthcare organizations by providing an overall improvement in the delivery of patient care. 
If you're interested in pursuing a career in the field of Healthcare Administration, consider ECPI University. Through ECPI's accelerated schedule, you could earn a Master's of Science Degree in Healthcare Administration with a track in Health Informatics or Community Health in as little as 14 months.
Explore the ECPI University eHospital where you can virtually visit aspects of our healthcare learning programs and see how they all work together to train the future healthcare providers of the world.
Course ID
Course Name
Credits

Credit Hour(s) total
27.00
Visit the ECPI University Catalog for the most current program information.
Healthcare Administration - Master's, Which Track Should I Choose?
The program is designed using a competency-based model that allows students to apply skills using industry-specific scenarios. Immersion opportunities are structured in the curriculum so that students can collaborate with peers, key faculty members, and industry networks.
Health Informatics Track
The program offers students a choice of two focus tracks. The Health Informatics track focuses on the management and analysis of health information used by the healthcare delivery system.
Students will have the opportunity to apply tools that support informatics systems and interoperability.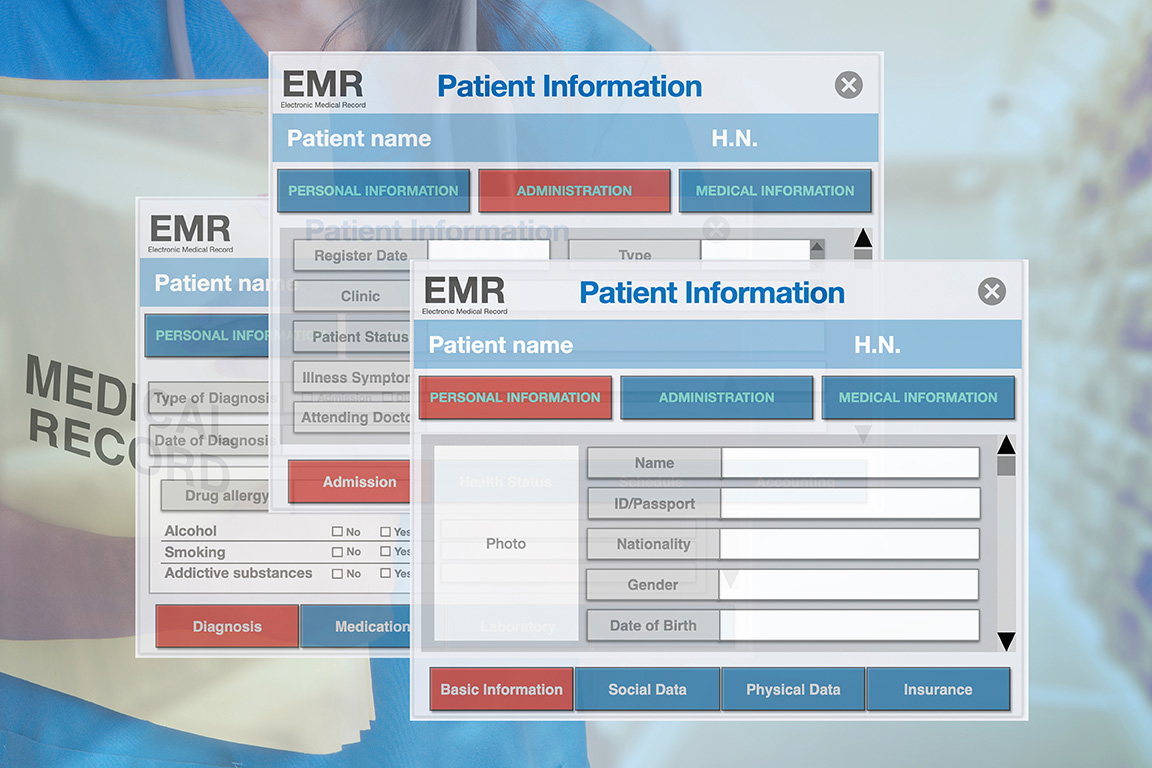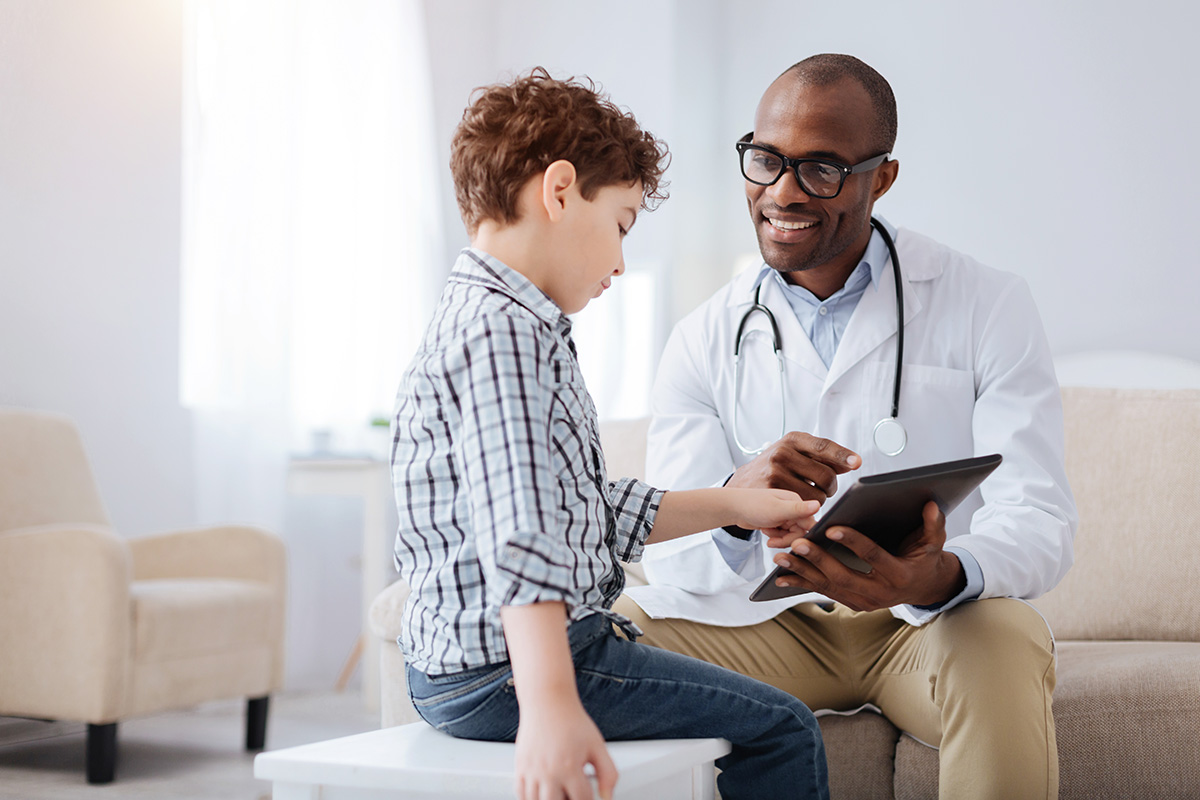 Community Health Track
The Community Health track supports the healthcare leader seeking to work in community health areas.
Community health professionals support healthcare leaders in the advancement of their professional practice through the application of prevention, environmental, and social determinants related to public health issues.
Healthcare Administration - Master's Possible Career Track
Healthcare Administrators holding a master's degree in leadership may be eligible for positions in a variety of acute care and community settings The MHA program is designed to prepare graduates for careers as Medical and Health Services Managers, with a focus in Health Informatics and Community Health. Graduates working as nurses or in nursing-related fields may advance as well. Possible jobs include the following:
Medical and Health Servicers Managers 
Outpatient Practice Administrator  
Inpatient Clinical Director 
Health Information Management Corporate Director 
Health Information Management Director 
Health Manager 
Mental Health Program Manager 
Opportunities for Healthcare Administration Master's Health Informatics
Clinical Informatics Analyst 
Clinical Informatics Nurse 
Clinical Informatics Specialist 
Clinical Informatics Systems Analyst 
Digital Diabetes Research Officer 
Nursing Informatics Officer 
Nursing Informatics Specialist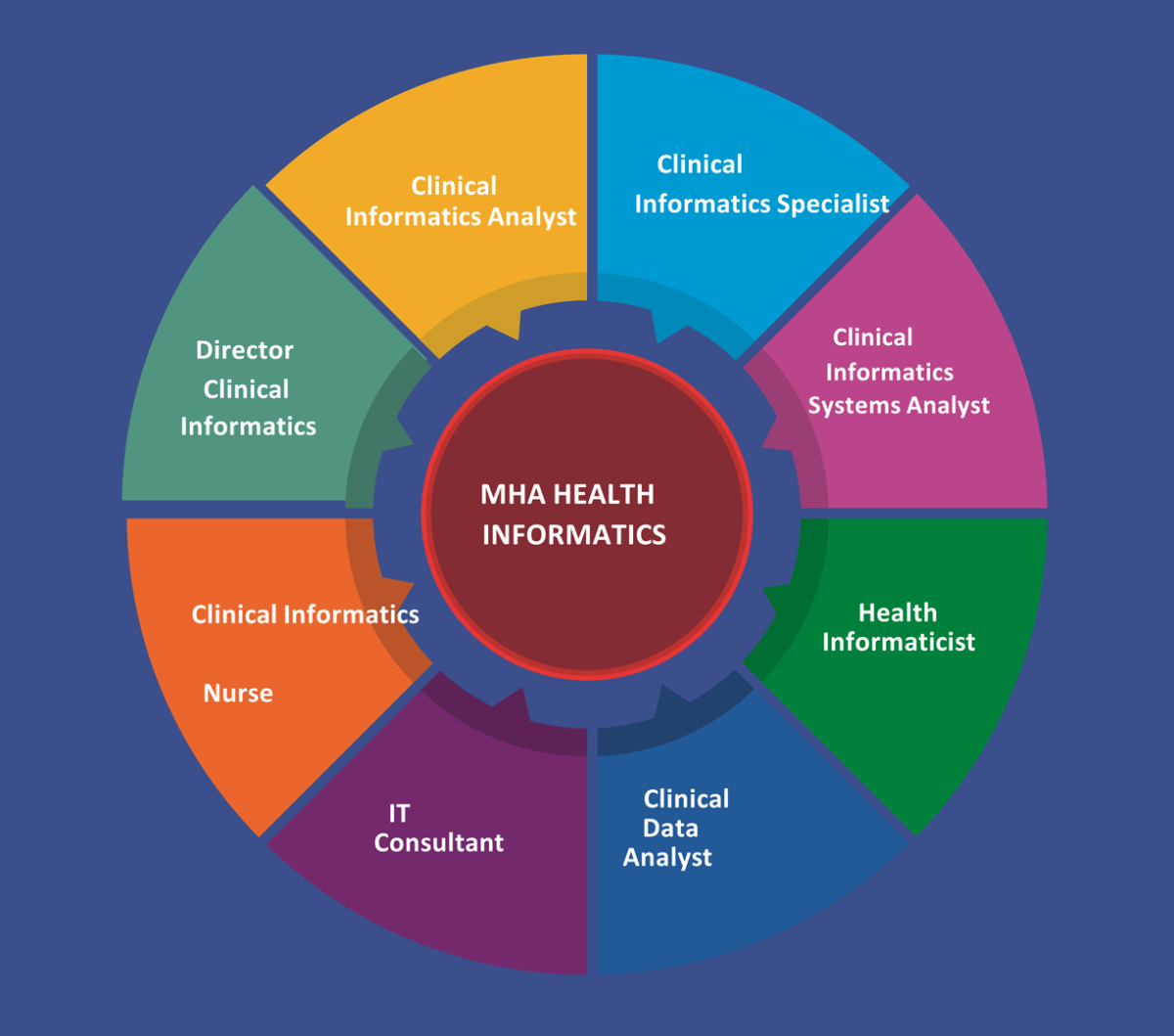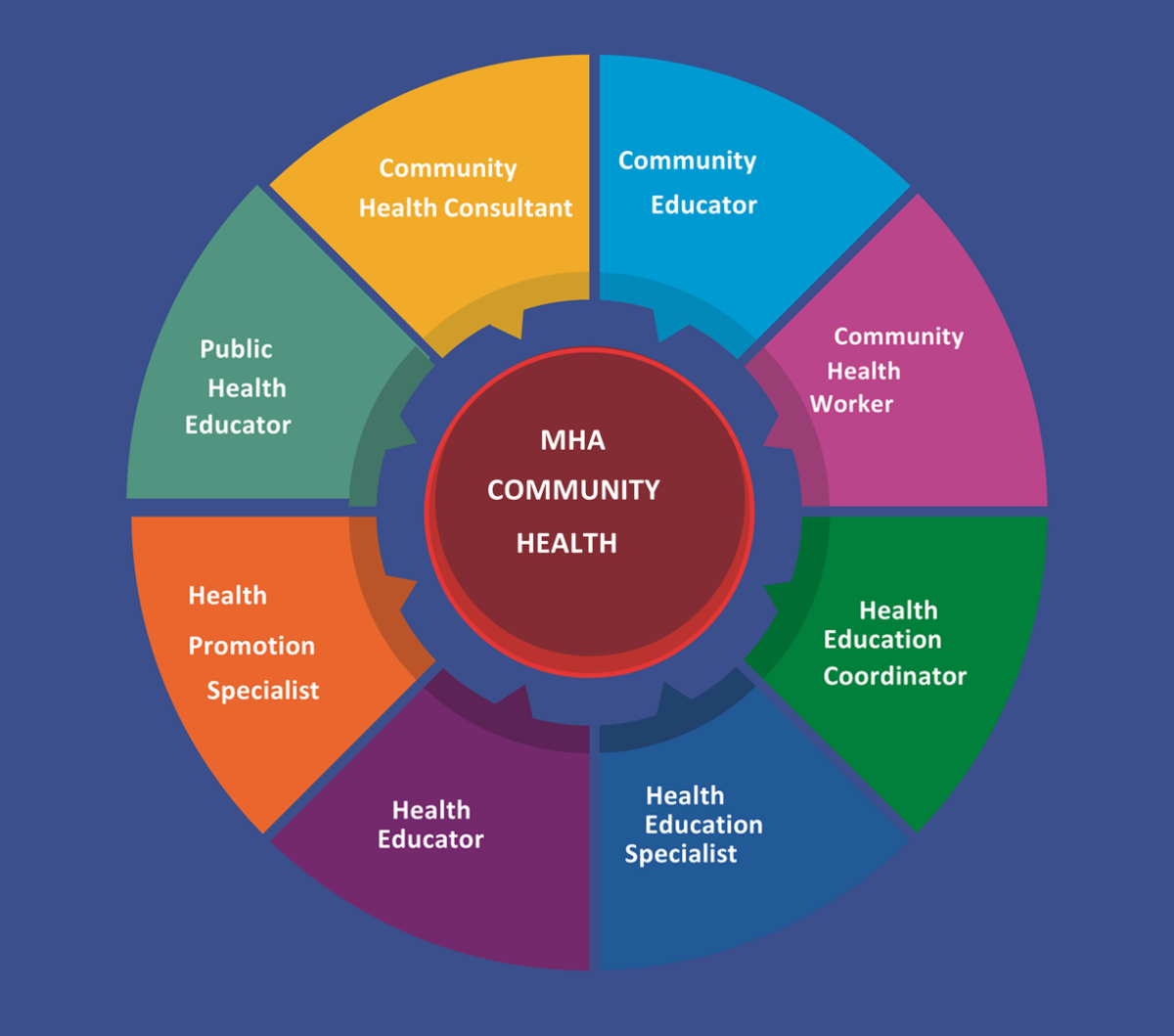 Opportunities for Healthcare Administration Master's Community Health
Community Health Consultant 
Education Coordinator 
Health Education Coordinator 
Health Education Specialist 
Health Educator 
Health Promotion Specialist 
Public Health Educator 
Public Information Officer 
Healthcare Administration - Master's Program Outcomes
Upon successful completion of this program, the graduate will:
Implement current best practices of leadership, critical thinking, decision-making, and interdisciplinary communication to support a healthcare organization team. 
Integrate evidence-based practice and data-driven action plans to improve the delivery of care and patient outcomes.
Use current technologies to support an integrated healthcare model and analyze healthcare organizational structure and performance. 
Act as a change agent in collaboration with stakeholders by advocating for policies to improve the delivery of care, community well-being, and social determinants impacting health. 
Analyze principles of ethics and legal aspects relevant to the management of healthcare organizations.