Experience is Priceless.
Your Experience Matters.
Our experiences shape our lives. Earn college credit for prior education as well as experiences in the workplace, in the military, or as a volunteer. You could receive up to 75% of the credits required for your degree!
Here's how you could gain credit for your past experiences: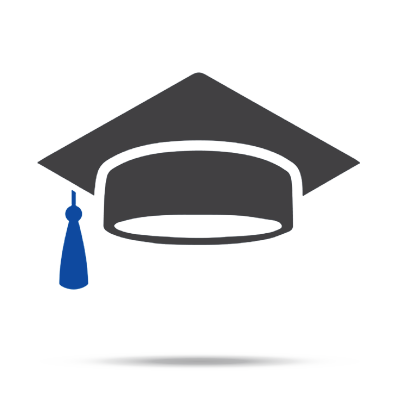 Prior Education
Transfer credits to ECPI University for coursework completed at another accredited college or university, as well as ACE-reviewed online courses, and other previously completed college-level examinations.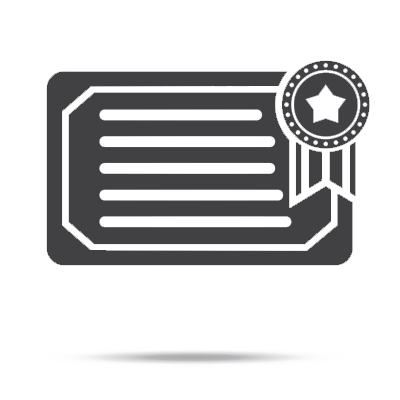 Certifications
Earn college credit for certain professional certifications and examinations relevant to your program of study.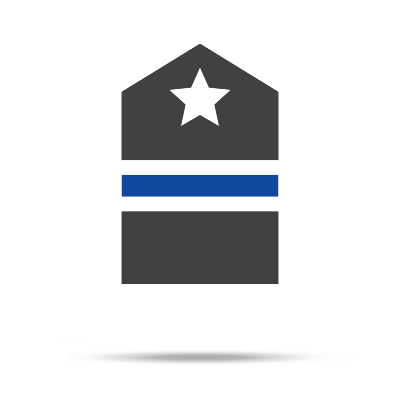 Military Experience
Active Duty Military, Reservists, & Veterans can maximize their transfer credit for training and educational experiences completed while serving in the Armed Forces.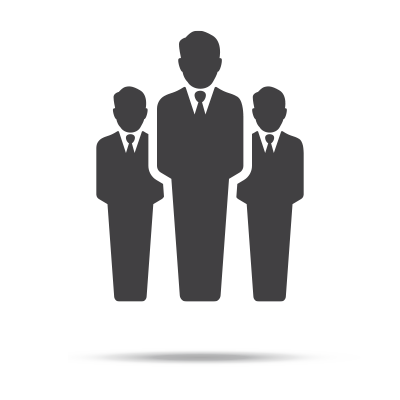 Work Experience
Earn your degree faster by applying for college credit at ECPI University from your experience on the job, through volunteering, or other prior learning experiences related to your program of study.
5 Alternative Ways to Earn Transfer Credit
At ECPI University, we know that college transcripts don't tell the entire story.
Prior Learning Assessment (PLA) at ECPI University
PLA gives you the chance to earn college credit for your skills & knowledge.
Check Your Eligibility: It's easy as 1, 2, 3
Apply online and a helpful admissions representative will be in touch. 
We will work with you to identify transfer credit opportunities and supporting documentation.
Review and discuss your completed application with your admissions representative.  
We are with you every step of the way, and we even offer a training course specifically designed to guide students through this process.