Now there's an easier way to transfer credits
Find out exactly how many credits transfer to ECPI University for your chosen diploma or degree program. We have an experienced evaluation team who will review your transcripts and ensure you are getting the most transfer credit possible.
Our simple transfer process rewards the hard work you've already done, by letting you transfer up to 75% of the credits required for your diploma or degree. Our process consists of three easy steps:
Apply online and an Admissions Advisor will contact you.
We will work with you to identify which transcripts we will need and, in most cases, take care of the ordering for you.*
Once we receive your transcripts, your Admissions Advisor will contact you to review your completed evaluation and provide you with the list of courses remaining to complete a degree or diploma program with us.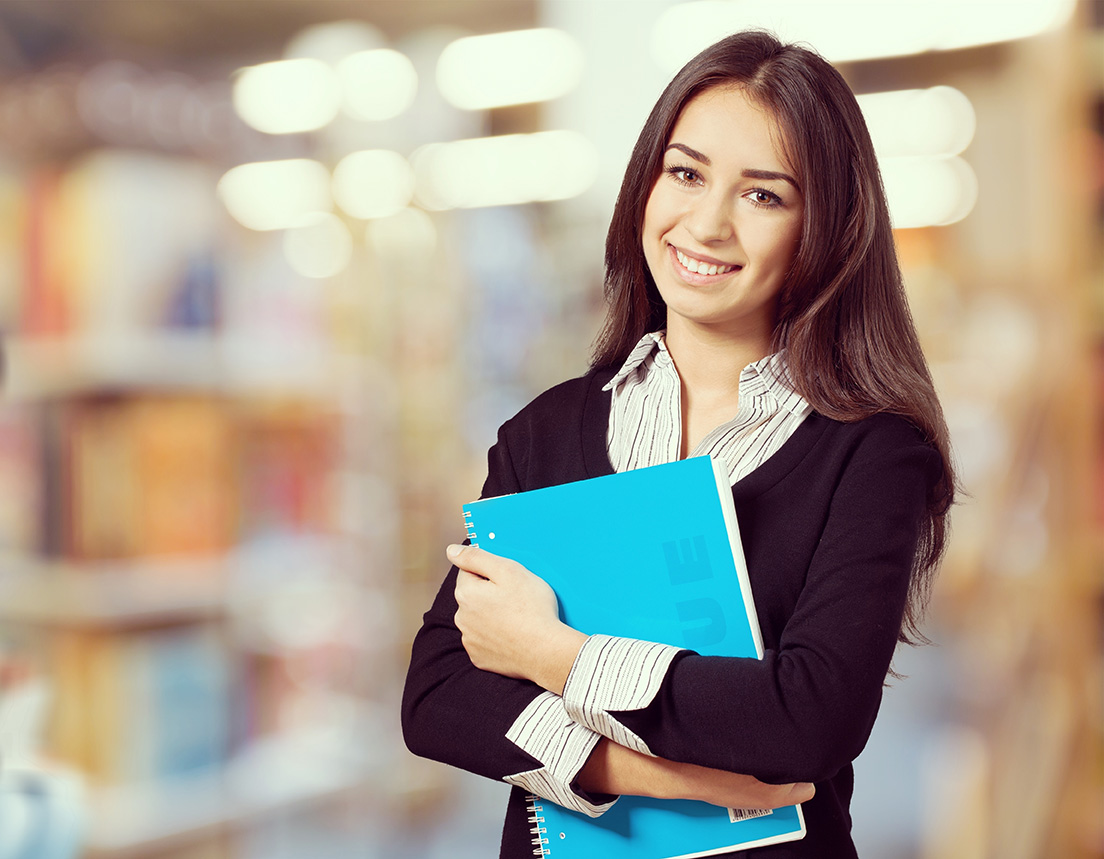 *Note that some institutions will not accept third party transcript requests. In those cases, we will provide you with all of the information and support you need to order those records yourself.