Master of Business Administration (MBA) Overview
What makes our MBA program an excellent choice? 
Today's competitive business environment is complex, demanding highly capable managers and leaders.  Our program takes a multi-disciplined approach, encompassing both quantitative and qualitative analysis needed to make decisions both objectively and subjectively.
We link theory with practical application. We bridge the gap between the classroom and the workplace, between philosophy and practice.
Consider the following benefits:
Adaptive learning experiences for the individual
Animated labs and tutorials
Digital tools and resources
Real-world case analysis
Project-based learning activities
Collaborative decision-making processes
Professional growth and development
If you are ready to accept this challenge, the ECPI University MBA program can help you take this next step.
Enhance your future by choosing from one of these career-oriented concentrations:
Business Management
Information Technology Management
The MBA program is delivered 100% online  with new terms starting throughout the year.
The Master of Business Administration (MBA) program is delivered 100% online and also available on campus in Virginia Beach and Newport News.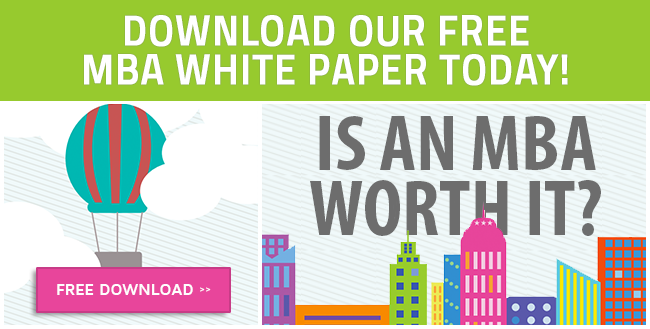 Master of Business Administration (MBA) Curriculum
Course ID
Course Name
Credits

Credit Hour(s) total
27.00
Concentration Requirements
| Course ID | Course Name | Credits |
| --- | --- | --- |
Visit the ECPI University Catalog for the most current program information.
Master of Business Administration (MBA) Program Description
ECPI University's Master of Business Administration (MBA) program will provide you with a comprehensive business and management training experience to help you take the next important step in your career.
The courses in the MBA program integrate theories, knowledge and skills from multiple disciplines that include accounting, economics, marketing, finance, production, strategic management, leadership and decision analysis, with the program culminating in a business capstone course. The program objective is to develop you into a business manager and leader with a broad and holistic understanding of business operations, armed with the tools and methodologies to be successful in any contemporary business or industry.
The program incorporates business theory and management philosophy with collaborative decision making processes, actual operational examples, case scenarios, simulations, video lectures, webinars and guest speakers. The program has the depth and breadth needed to prepare you for managerial positions and/or career advancement.
Master of Business Administration (MBA) Possible Career track
Graduates of the Master of Business Administration program often have career paths that lead to senior-level management, though graduates can be prepared to work in a wide variety of positions in the public and private sectors, in business, industry, and government venues. With this MBA degree, you can go into management positions in a number of areas, to include:
Financial Services
Risk Management
Healthcare Services
Project Management
Operations
Production and Warehouse Management
Sales and Marketing
Customer Relationship Management
Logistics
Information Technology
Entrepreneurship
Master of Business Administration (MBA) Outcomes
Business Administration, Master of Science
Upon successful completion of this program, graduates are expected to:
Demonstrate ethical, organizational, and managerial responsibility
Apply strategic knowledge to key business functions in support of the organizational mission
Employ research methods to make viable business decisions that expand competitive advantage
Design an efficient, integrated organizational structure that uses technology and innovative tools
Demonstrate culturally conscious leadership that promote effective operations
Business Management Concentration
The business management concentration allows students to advance their management skills across a variety of career fields.
Upon successful completion of this program, graduates should be able to:
Drive strategic and organizational change across a spectrum of managerial contexts.
Information Technology Management Concentration
The information technology management concentration allows students to specialize in the management of IT equipment, processes, or professionals. The course work focuses on the development of security policies and risk management at the enterprise level.
Upon successful completion of this program, graduates should be able to:
Manage the operations, policies, and security of information technology processes.
Campus Locations or 100% Online