Mission And Values
ECPI University, established 1966, is an independent, private university offering Masters, Bachelor of Science, Associate of Science, and Associate of Applied Science degrees, and diploma and certificate programs.
Our Mission
ECPI University provides a student-centered learning environment that promotes the enhancement of each student's professional and personal life through education.
Core Values
ECPI University is a private, multi-campus university founded in 1966 that operates in Virginia, North Carolina, South Carolina, Florida, Texas, and globally through the online delivery of its programs. The University has a compelling history, and our success is dependent upon the trust and confidence we have earned from students, employees, and the communities in which we operate. We deliver high quality education and student services and we are committed to the following four Core Values.
Excellence in academics.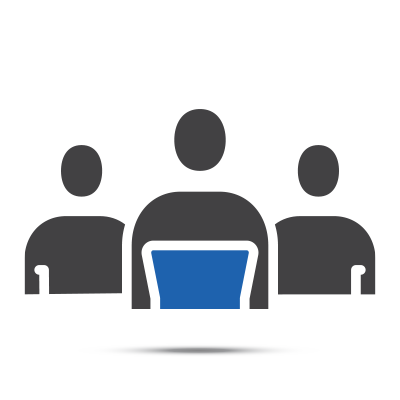 Curriculum
Curriculum designed to foster life-long learning and educational excellence by reinforcing critical thinking, teamwork, problem-solving and communication skills.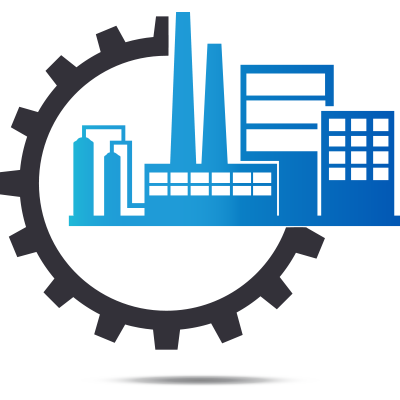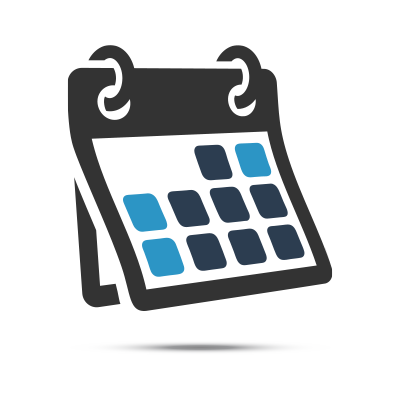 Industry-Driven Programs
Industry-relevant programs maintain rigorous academic standards and are complemented by robust student support services.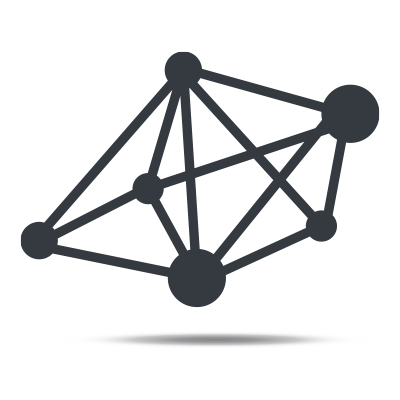 Practical Learning
Practical, applied learning complements a strong theoretical foundation that prepares our graduates for the workplace.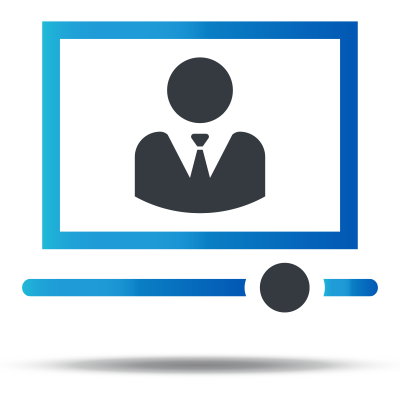 Quality Faculty
Qualified faculty are academically credentialed and their industry experience enriches the student's classroom experience.
Commitment to students.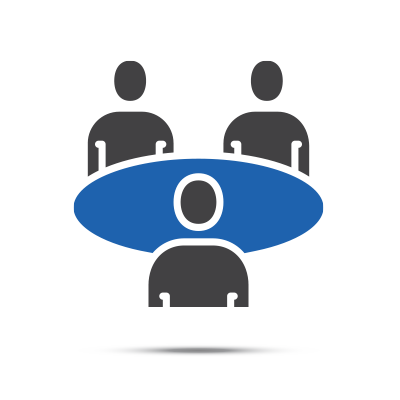 Admissions Process
Selective admissions process ensures that incoming students make informed decisions regarding their educational investment and are prepared for postsecondary education.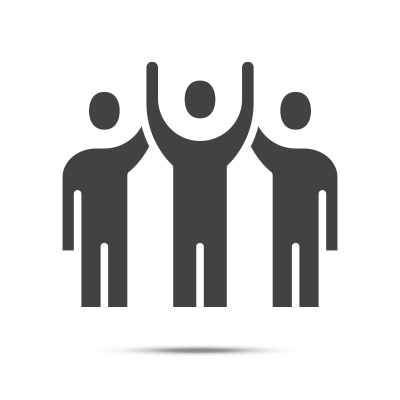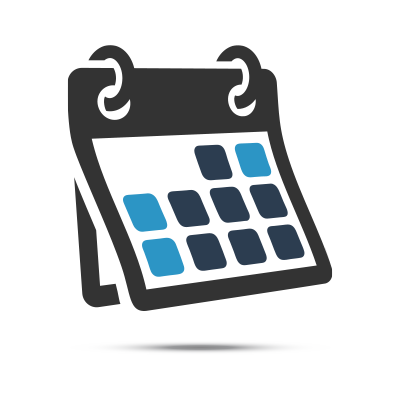 Student Success
Dedicated professionals support the student experience and facilitate the achievement of individual student success.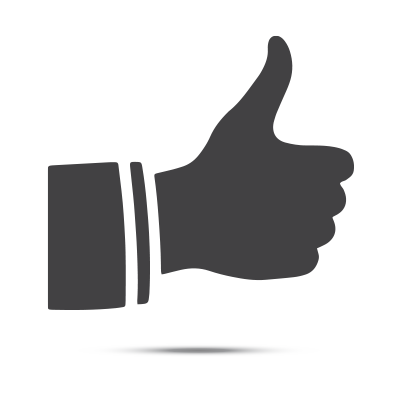 Meaningful Experiences
Meaningful internship experiences and opportunities for graduate employment are available as a result of our long-standing employer partnerships.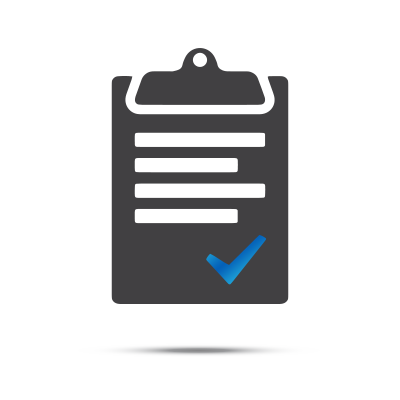 Institutional Effectiveness
Rigorous institutional effectiveness process promotes continuous improvement of the University.
Professionalism in action.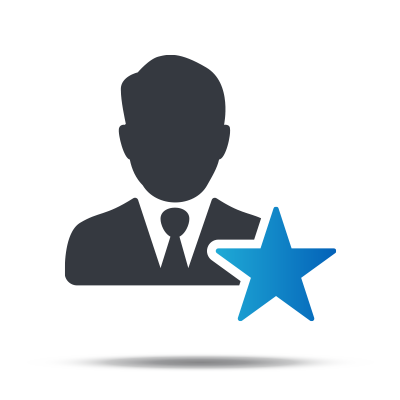 Professional Behaviors
Professional appearance, punctuality, attendance, and other behaviors that are appropriate to professional environments are valued and reinforced.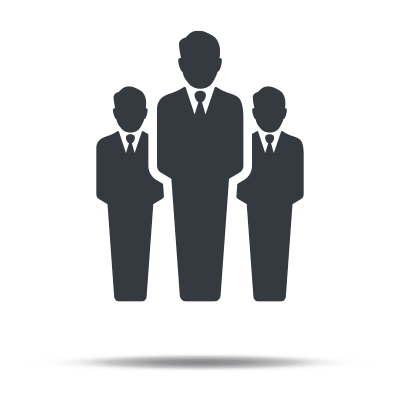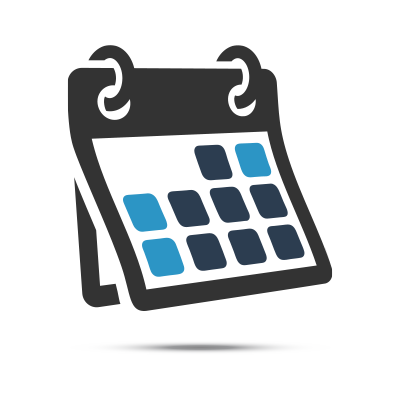 Professional Examples
Professional, civic, and ethical behaviors are promoted through the examples set by faculty and staff.

Student Centered
Student-centered learning environment simulates the workplace and encourages collaboration to accomplish common goals.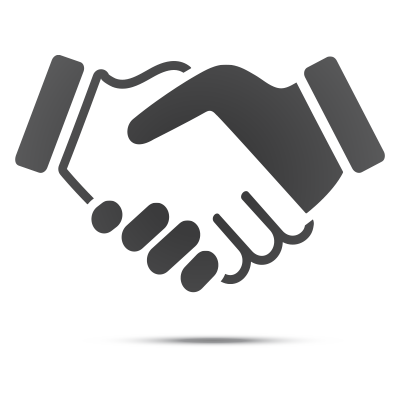 Opportunities
Opportunities for students to demonstrate professionalism by participating in on-site employer interviews, networking, and professional events including career fairs.
Innovation in Education.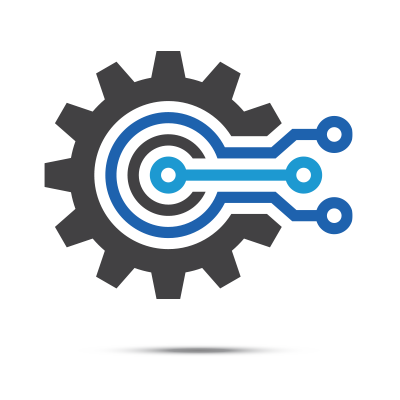 Technology
Extensive use of technology is encouraged to enhance each student's university experience.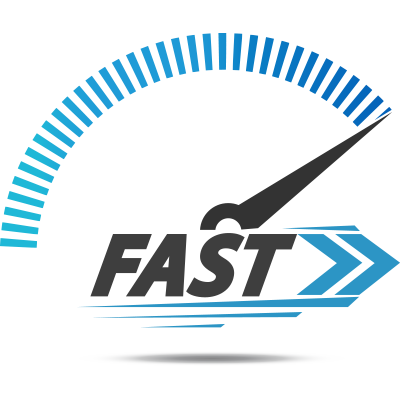 Accelerated Schedule
Convenient, year-round schedules allow graduates to complete their programs in a timely manner.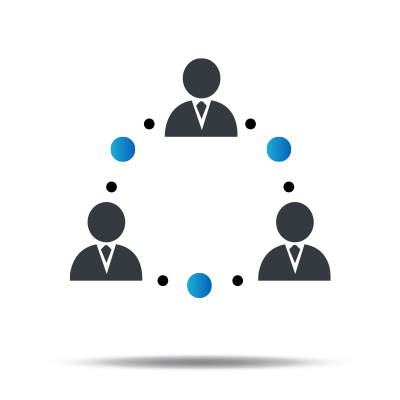 Community Input
Input is routinely sought from the dynamic communities we serve.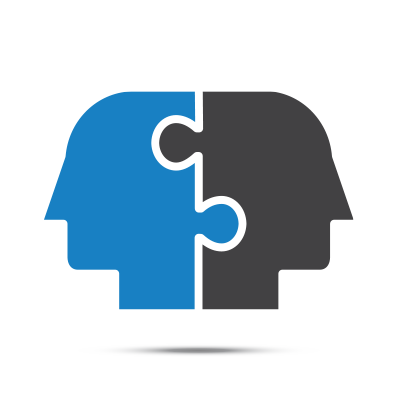 Multiple Approaches
Multiple approaches are encouraged to reach educational outcomes and maximize student success.