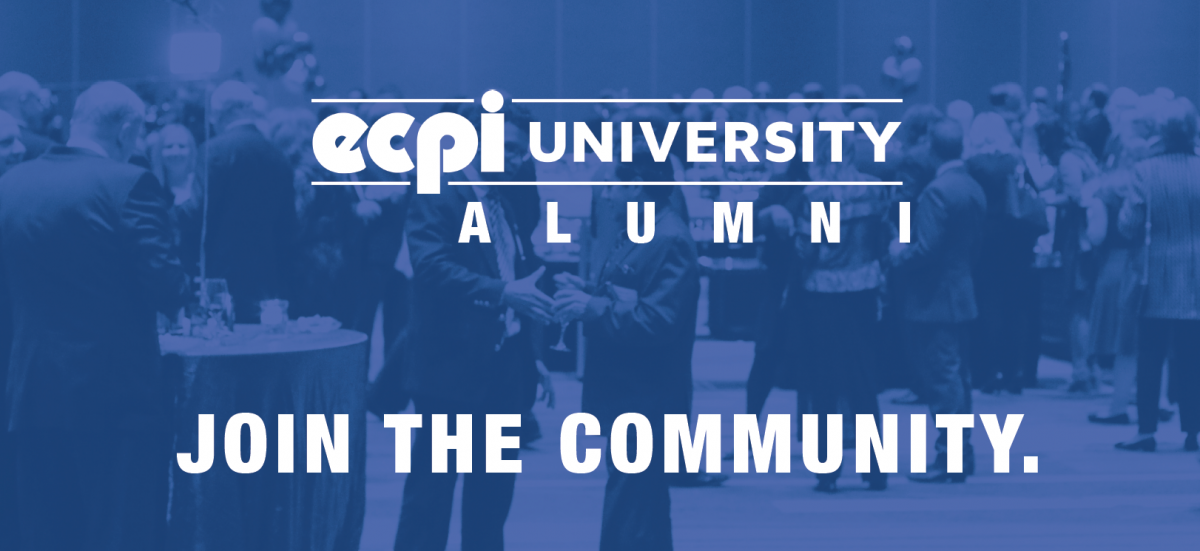 As a graduate or former student of ECPI University, you're already a member of the alumni association. In this virtual environment, you can take advantage of a host of opportunities to connect with people and collect valuable information. Here you can:
Join the thousands of ECPI University Alumni who stay connected. ECPI Alumni Connect allows you to both re-connect with old classmates as well as enabling you to utilize the trusted ECPI University environment to expand your professional network.
By fully integrating with social networks, and cultivating a culture of helping and giving back, you will be amazed how vibrant your ECPI University community is!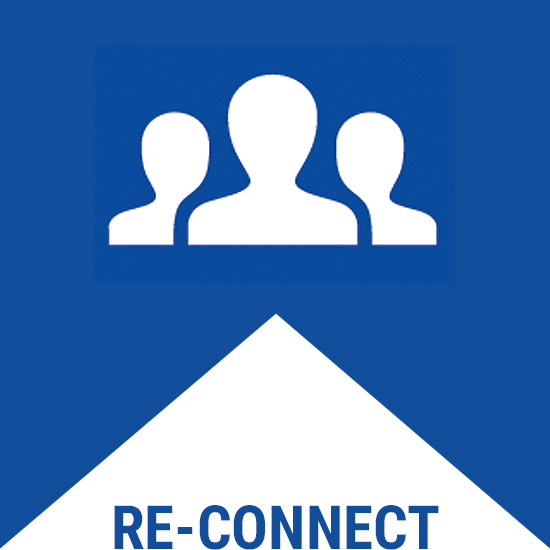 Find and reminisce with fellow graduates. See what they have been up to and stay in touch.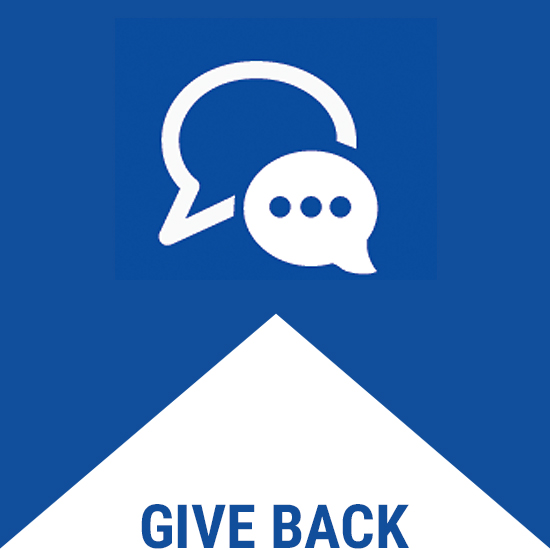 Introduce, employ and offer to act as a mentor to our graduating students.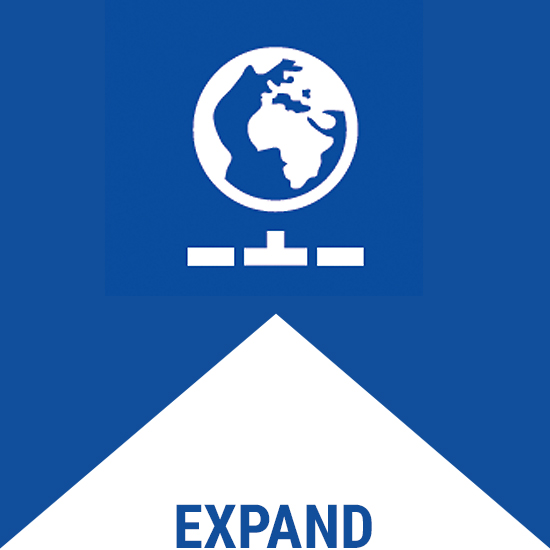 Leverage your professional network to get introduced to people you should know.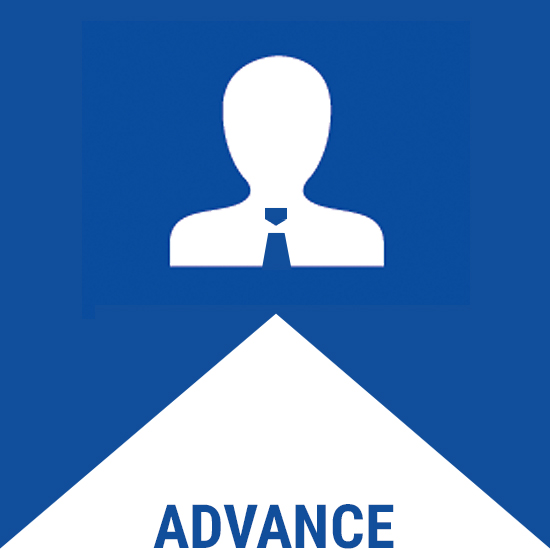 Advance your career through inside connections working in top companies.
You can search by state, graduation date, job titles, or industry. To enjoy all these free benefits, register by clicking on this link and get involved with a growing community!
TRANSCRIPT REQUESTS
SHARE YOUR STORY