Master's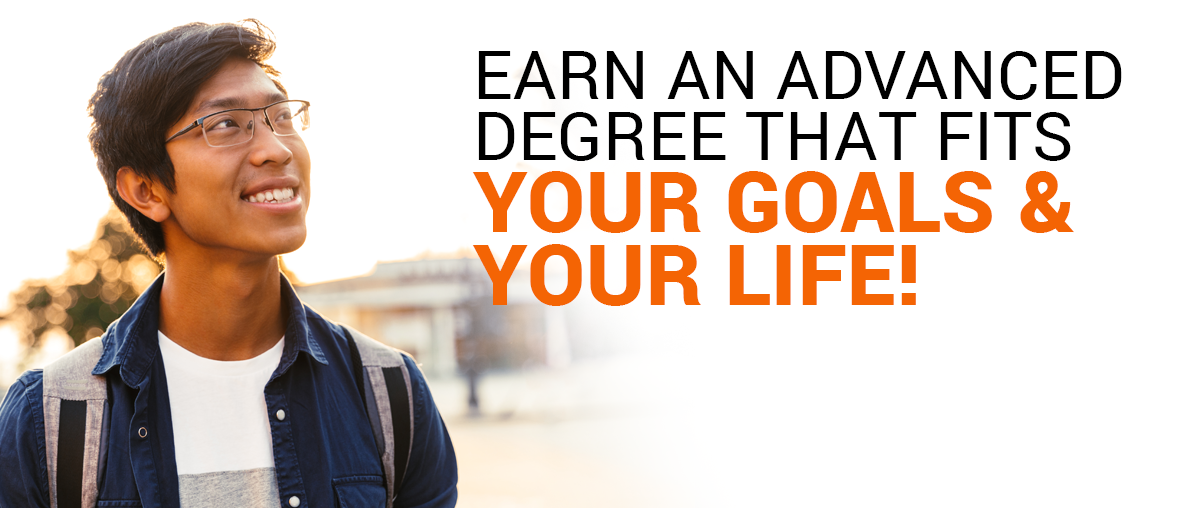 Why Earn a Master's Degree at ECPI University?
Is a master's degree required to advance in your career? Are you ready to start a new adventure in an exciting new career field? Or maybe you simply want that competitive edge only a master's degree can provide. No matter the reason, or what you are looking for, you can find a degree to fit your life and your goals, at ECPI University.
Here's what you can expect from the online master's degree at ECPI University: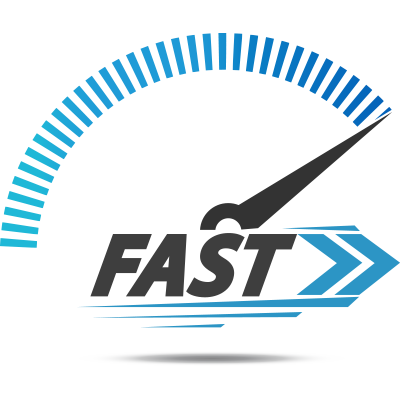 Accelerated Degrees
At ECPI University, you can earn a Master's degree sooner with our accelerated schedule.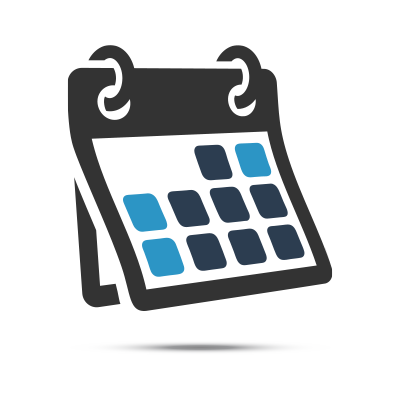 Flexible Schedules
With our Master's degrees delivered online, you will find the flexibility you need.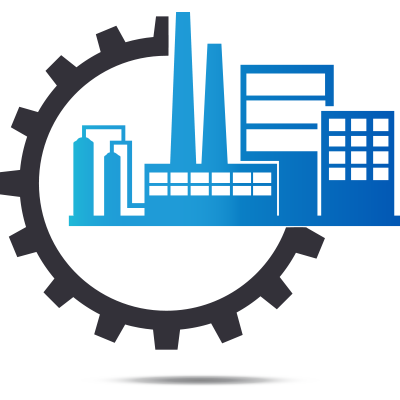 Industry Focused Curriculum
Learn in-demand skills in courses that are developed and taught by industry professionals.

Simple Admission Process
There is absolutely no GRE requirement for ECPI University's online master's degree programs. Simply request more information and schedule an interview with an admissions advisor, submit your college transcripts, and if accepted, enroll in the next term start.
Experience ECPI University for yourself! Interested in learning more? Visit one of ECPI University's campuses or contact an admissions representative today! You'll discover our commitment to providing the learning environment and resources that can help you succeed, on campus and in the workforce. Speak to an admissions advisor today to learn more - Request Information
Master's Degree Programs:
At ECPI University, you can choose from a wide variety of degree programs that are Fast, Flexible, and Affordable!
Our master's degree programs are 100% online and offered in 5-week terms, so no matter what your work/family life challenges are, we can help you find a program and schedule that fits your life!
Master's