Physical Therapy Associate Degree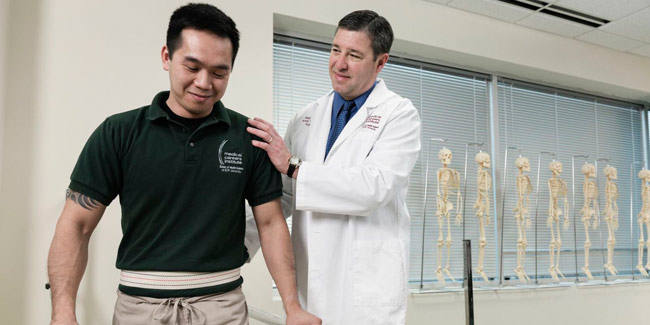 A.A.S. in Physical Therapist Assistant
Overview
People who work in the physical therapy field enjoy a certain type of gratification. They are often times privileged to help patients recover from serious injuries. Whether it's back or neck issues, arthritis, neurological conditions, or just simply pains and strains, the rewards of helping someone regain their mobility is great.
What's more, physical therapist assistants are in demand. According to the U.S. Department of Labor, employment of physical therapist assistants is expected to increase 40 percent from 2014 to 2024, much faster than the average for all occupations.*
At ECPI University's School of Health Science, Medical Careers Institute (MCI), you earn an Associate of Applied Science Degree in Physical Therapist Assisting in just 1.5 years through MCI's year-round program.
1111 North Fairfax Street, Alexandria, VA, 22314
Phone: 703-706-3245
email:

[email protected]

website: www.capteonline.org
*US Dept. of Labor, Bureau of Labor Statistics, Occupational Outlook Handbook, 2016-17 Edition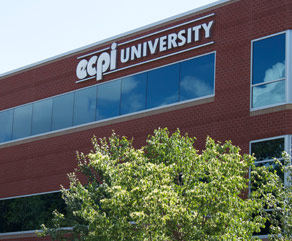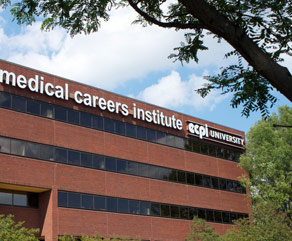 International Students Locations