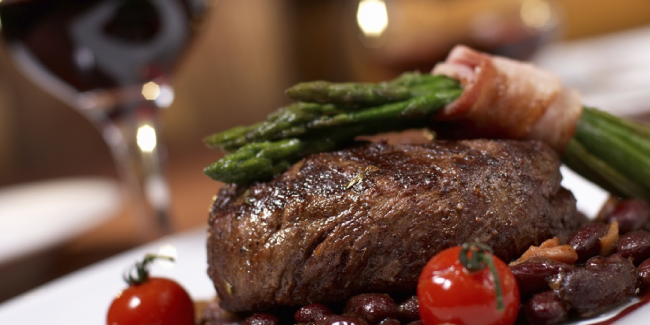 Year Two Overview
While reinforcing the basic skills taught during the Freshman year, the Sophomore courses provide an opportunity for students to bring more creativity and individuality into the classroom.
Front of House Management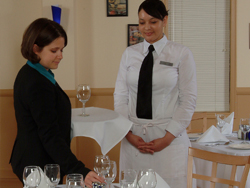 The tables have turned in this course, giving you a chance to be in front of customers and understand the importance of good service.
Dining room organization and operations
Opening and closing procedures
Customer care and salesmanship
Table setting and service in an traditional restaurant environment
Tableside cooking and carving
Supervision for Food Service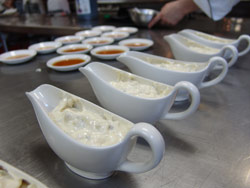 Lead your team to success! This course discusses the role of the chef supervisor in the food service industry.
Historical development of modern management theories and the application of current best practices
Leadership and management skills: goal setting, effective communication, motivating, and problem solving
Understanding of how a menu and concept impacts employee selection, staffing and scheduling
A la Carte Cooking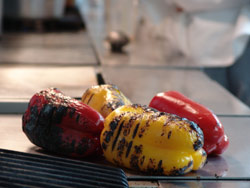 The success of a restaurant is determined by more than the menu alone. Apply your business and culinary skills as you explore classic French and American dishes.
Recipe development, conversions and food costing
Modern a la carte cooking utilizing the brigade system
Plating techniques
Discussions of food and labor costs and revenue management
International Cooking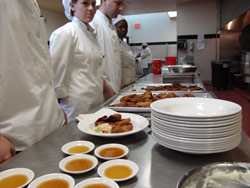 Explore other cultures through their cuisine as you apply traditional techniques to new ingredients.
Characteristics and flavor profiles of ingredients from various continents
Preparing food to exacting standards
Presentation and platter techniques
Development of international menus
Garde Manager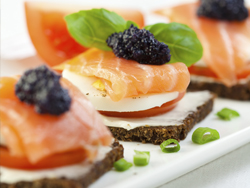 Art and food combine as you learn classic charcuterie, hors d'oeuvres, and platter presentations. Your work will be showcased at a Grand Buffet for your friends and family!
Classical charcuterie: pates, terrines, galantines, and mousseline
Hors d'oeuvres, canapes, and sushi
Special event planning, organization, and execution
Buffet design and platter presentations
Display pieces such as tallow and salt dough, vegetable carvings
Advanced Baking and Pastry Arts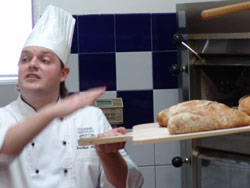 Take your baking skills to a new level with classic techniques and add your own creative twists. Your work will be showcased at a Grand Buffet for your friends and family!
Quality production and finishing of classic pastries and confections
Ice creams, sorbets
Building cakes, butter creams, chocolate work
Dessert garnishes and sauces
Concentration on plating individual desserts and buffet presentations