SmartSchedule
We Take the Worry and Headache of Scheduling Classes Away, and Make it Easy for You!

Introducing ECPI University's SmartSchedule
With ECPI University's innovative tool SmartSchedule, we take the guesswork out of your education planning. ECPI University's process ensures you get the courses you need, when you need them, while reducing stress and worry.
Streamlining the Path to Graduation
Did you know? Having too many choices when it comes to school can result in added costs, unnecessary classes and longer times to graduation! On any given day, we are tasked with making so many difficult decisions that it's easy to become overwhelmed. Deciding on your education shouldn't be one of them. When it comes to your educational journey and class schedule, less can actually be more.
What is SmartSchedule?
With ECPI University's SmartSchedule, you can focus on the things that are the most important to you while in school, like learning and graduating. We know students have a lot to juggle in today's world and having to worry about scheduling the right classes at the right time can make things that much more complicated. Decades of experience have taught us:
The value of consistent class schedules to fit your life.
How to automatically enroll each student into the courses they need.
That a streamlined process means you graduate sooner.
Our end goal is your successful graduation.
BENEFITS OF SMARTSCHEDULE
EXPERT SOFTWARE + SKILLED ADVISORS = Hassle Free Scheduling
Predictive Course Scheduling -- Students don't have to schedule their own classes. CDAA's and software take the pressure off by scheduling the right classes for you immediately upon enrollment. Predictive course scheduling technology makes your day easier to navigate.
You'll Always Know Your Schedule -- Unlike traditional universities, you won't have to worry about breaks in your class schedule or have too much or too little time in between classes.

Day Classes: Always Monday - Thursday 8AM-1PM

Night Classes: Always Monday - Thursday 5:30PM-10:30PM

E-Books --Students have one less thing to worry about when it comes to text books – they're all online! You won't have to worry about making a trip to the bookstore, and buying or reselling textbooks. All of our learning materials are online.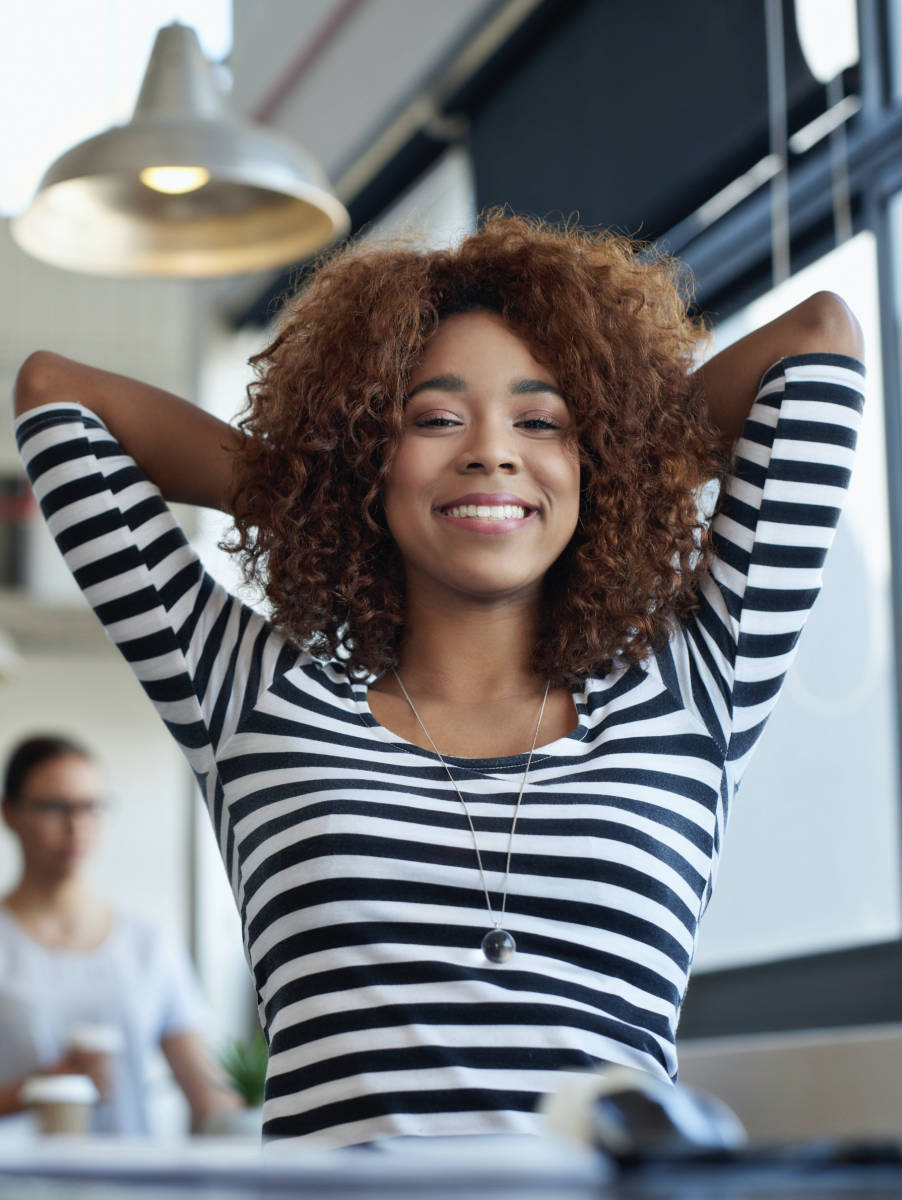 Ready to Get Started today?
How SmartSchedule Works For You!
Upon enrollment, our innovative software and team of knowledgeable advisors work in tandem to provide students with ongoing support on the road towards graduation. SmartSchedule allows your advisor to plan out each term taking into account outside factors. We're with you from the beginning to the end of your educational journey with us, and beyond! ECPI SmartSchedule is powered by:
Multiple proprietary technology platforms that use data analytics software to optimize the quickest and most engaging pathway for you to complete your degree.
Each campus and the online college has an academic team dedicated to making sure you graduate career-ready as fast as possible.
Why We Do It
ECPI University is dedicated to helping you finish your Bachelor's degree in less time. That's due in part to ECPI University's accelerated courses and knowledgeable instructors who care deeply about their students' success and growth, in addition to innovative technology further streamlining the scheduling process.
ECPI University's Year-Round Schedule
We offer a year-round schedule that allows students the opportunity to earn a Bachelor's Degree in 2.5 years or their Associates Degree in 1.5 years. We constantly look for ways to make the education process efficient and adjust to the ever changing and fast paced world we live in where traditional class schedules just won't work. While guiding you towards better decision making, we minimize your risk of underutilized time that could have been spent taking the right courses.