Some Roles in Electronics Engineering Technology you may Not Have Thought About
If you enjoy working with computer hardware, medical equipment, and other electronic devices, you've probably thought about studying electronics engineering technology. Being an electrical engineering technician is an attractive role in its own right, but its required skills also open the door to a number of related fields. If you study this field, you could break into the following jobs:
Civil Engineering Technicians:
As a civil engineering technician, you'll work with civil engineers to design and plan buildings, infrastructure projects, and utilities. You will do most of your work in offices or laboratories, though you may occasionally have to travel to construction sites to oversee plans as they are carried out. Although employers prefer to hire workers who have studied civil engineering specifically, they are often willing to hire workers with associate degrees in any engineering or engineering technology field. With a degree in electrical engineering technology, you could be a competitive applicant for this job.
Industrial Engineering:
Industrial engineers travel around their workplaces, searching for ways to make the production process more efficient. They study production schedules, mechanical specifications, and quality control features, maximizing safety and productivity while minimizing costs. To get this job, you'll need a bachelor's degree in some engineering or engineering technology field.
Product Design:
Product designers work with businesses to design new manufactured goods and other products. In this field, you'll use computerized design programs and sketches to propose design, and may also have to build prototypes to demonstrate your new product. You'll need a bachelor's degree in some field related to engineering, design, or computers; with an electrical engineering technology degree, you're more likely to get a job designing electronic products.
Industrial Production Management:
Industrial production managers oversee factory operations. They keep their workers on schedule, make long-term plans to ensure optimal use of resources, determine when to buy new equipment, and evaluate workers to make sure that their skills are being properly used. To get this job, you'll need a bachelor's degree in any field related to business or engineering, as well as five years of prior work experience.
Engineering Management:
Engineering managers play a leading role in engineering firms. They plan new products, overlook and critique the designs of their staff, make budgets for new programs, and hire, assign, and oversee new workers.  For this job, you'll need a bachelor's degree in some field related to engineering; some employers will also require you to get a master's degree in technology management (MSTM) or engineering management (MEM) before you can take the position. You will also need at least five years of related work experience.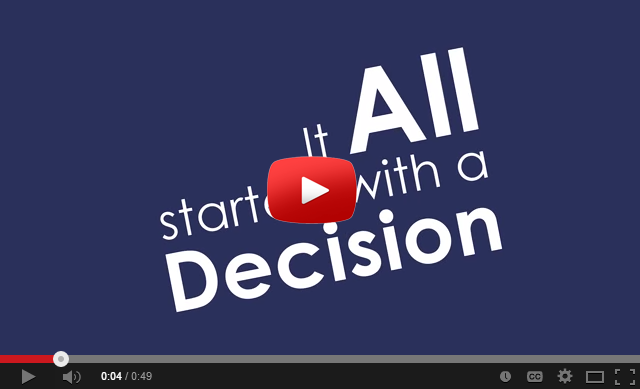 ECPI University offers both associate and bachelor's degrees in electronics engineering technology, with the convenience and affordability that comes with online education.