Financial Assistance
Financial assistance is available to help students pay for their education. Student aid is awarded based on the applicant's need. Financial aid programs include Federal Pell Grant, Federal Stafford Loan, Federal Parental Loans for Undergraduate Students (PLUS), Federal Supplemental Educational Opportunity Grant (FSEOG), and Federal Work Study. Other financial assistance programs include: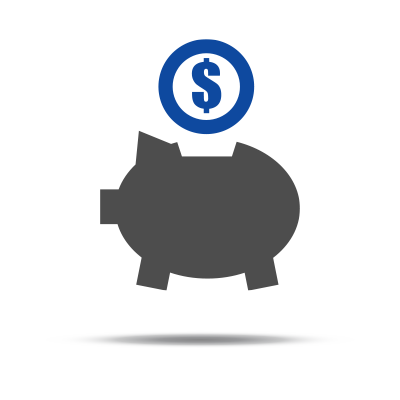 Grants & Federal Student Loan Programs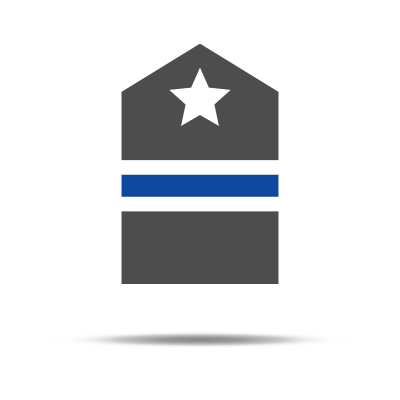 Military Tuition Assistance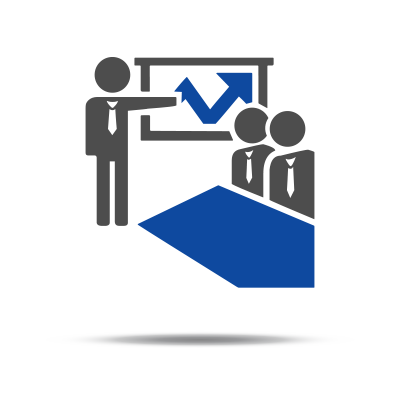 Work-Study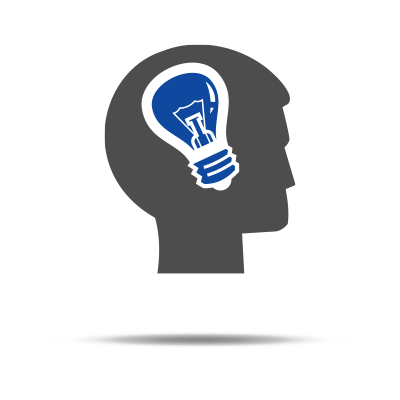 Vocational Rehabilitation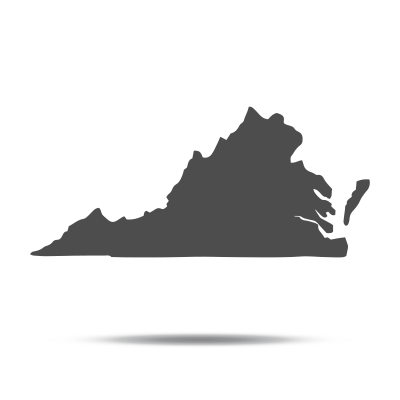 Virginia Employment Commission Grants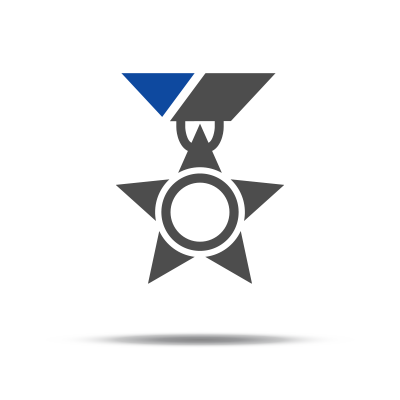 Veterans Benefits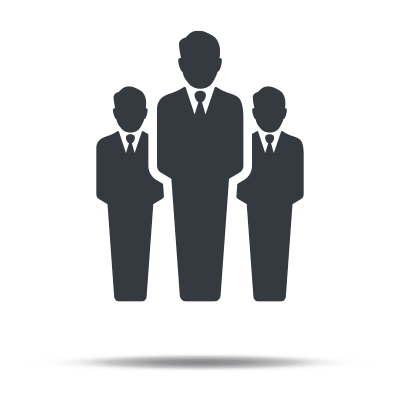 Job Location and Development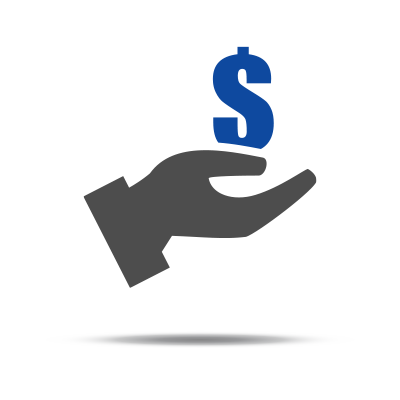 Tuition Assistance Student Loan Program (TASL)
Scholarships Available For Those Who Qualify
ECPI University has scholarships available for graduating high school seniors and military personnel and their dependents. There is no financial obligation or cost involved in applying for a scholarship. Applications are available from the Admissions Department. Applicants are eligible for only one of the following awards:
ECPI Scholarships - All Campuses
MCI Military Merit Scholarship
Imagine America
JTPA or Dislocated Worker sponsorship
GEAR UP Virginia Scholarship and Achievement Grants 
Books & Other Fees
One small fee covers all of your required textbooks and learning resources. No Bookstore sticker shock semester after semester. At ECPI University you save over half of the cost at most other colleges!
Tax Reform Act of 1997
Under this act, there are two programs for which you and/or your family may receive significant tax credits: The Hope Scholarship Credit and the Lifelong Learning Credit. Of course, there are guidelines that have to be followed, but the process for both programs is fairly straightforward. In fact, the programs require no application whatsoever. More info can be found at: LLC | Internal Revenue Service (irs.gov) and About Form 8863, Education Credits (American Opportunity and Lifetime Learning Credits) | Internal Revenue Service (irs.gov) or you could always contact the ECPI University Financial Assistance office for more details.
ECPI University is a Yellow Ribbon Participating School
The Yellow Ribbon GI Education Enhancement Program (Yellow Ribbon Program) is a provision of the Post-9/11 Veterans Educational Assistance Act of 2008. This program allows institutions of higher learning (degree granting institutions) in the United States to voluntarily enter into an agreement with the Veterans Administration to fund tuition expenses that exceed the highest public in-state undergraduate tuition rate. The institution can contribute up to 50% of those expenses and the Veterans Administration will match the same amount as the institution.