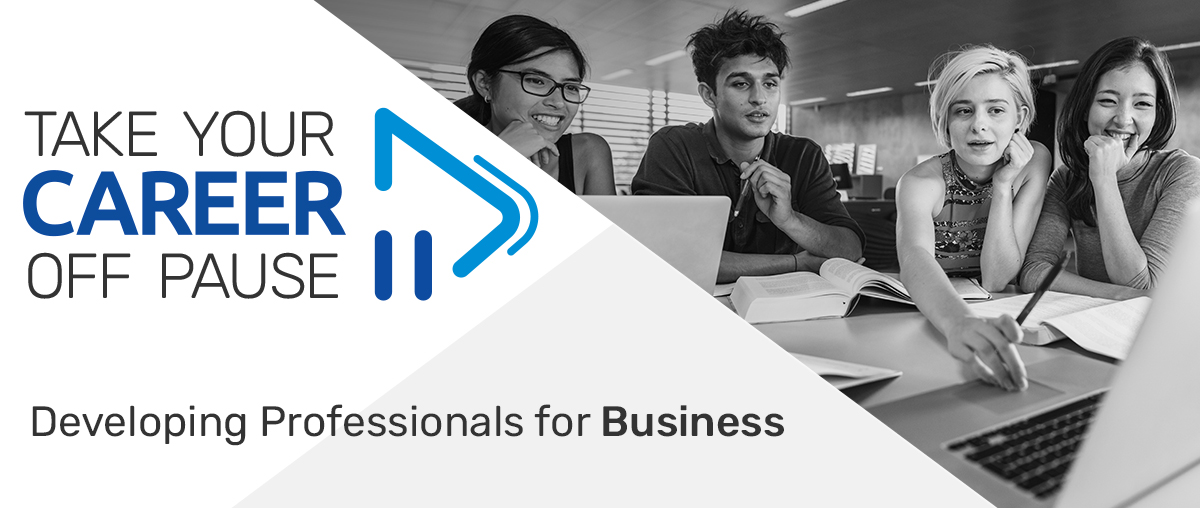 Earn a degree in Business from ECPI University!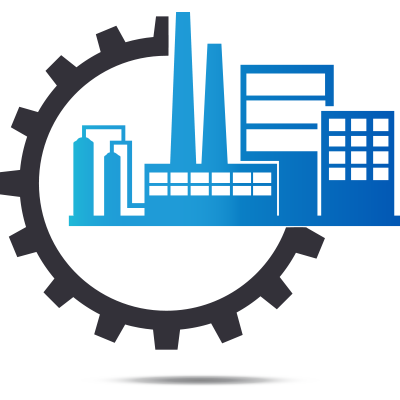 Curriculum for the Real World
We are dedicated to providing you with curriculum that is relevant to today's work environment.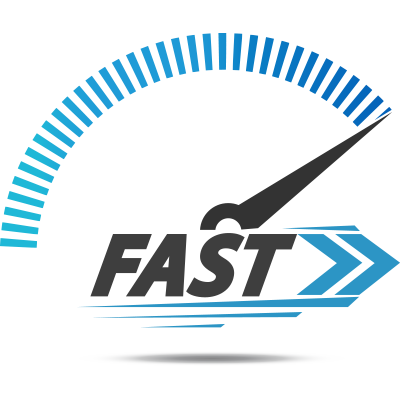 Accelerated Programs
Earn your degree quickly with our accelerated, year-round schedule.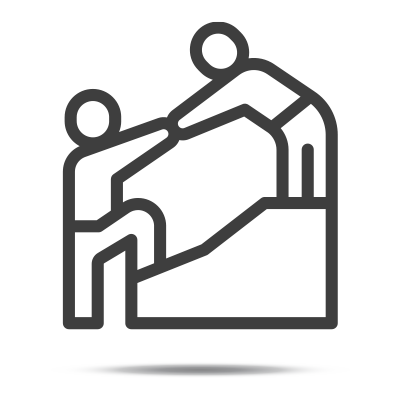 Help When
You Need It
Student support services are essential to success.
We are here to help!
About the College of Business
The business department has its roots in technology and delivers competency-based curriculum. The coursework blends modern theory with real-world applications, while providing special emphasis on emerging technologies.
The objective is to develop professionals who are able to strategically manage and utilize advanced technology while implementing the appropriate business pillars essential in today's global environment.
About the Faculty
The College is led by experienced experts and thought leaders. Utilizing the latest on campus and online learning platforms, virtual classroom technology and faculty-led "available anytime" discussion boards to ensure the ideal learning experience.
Students are equipped to master the content to acquire the skills and certifications that are most relevant for their success.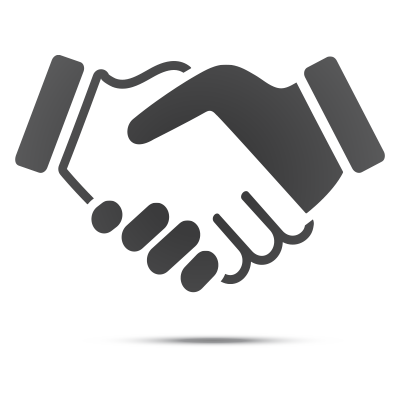 Externships
Before you graduate, you'll get a taste of the real world. ECPI University has forged strong relationships with major technology employers that offer externships that allow you to reinforce what you've learned and can help prepare for your first job.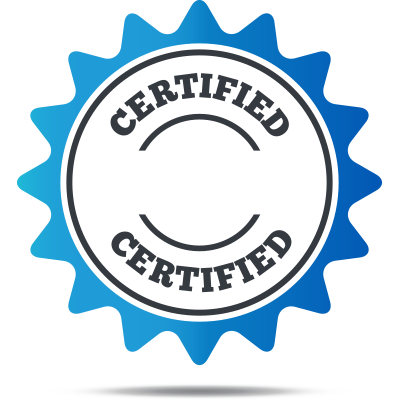 Certifications
Professional criminal justice certifications are offered to prepare you for increased success in seeking career employment. The University works with you to prepare you for the certification process and provides discounts on certification exams.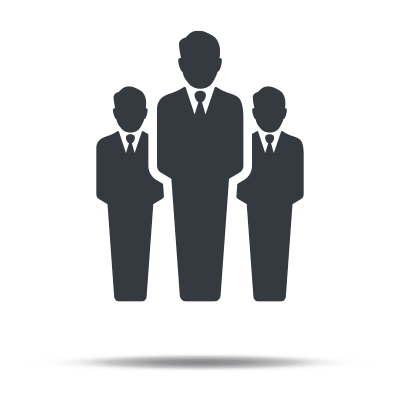 Career Services
Career services begin at orientation and when graduation draws near and its time to put that hard work into practice, career advisors are always available to coach you and help hone your skills so you can put your best foot forward.
Experience ECPI University for yourself! Interested in learning more? Visit one of ECPI University's campuses or contact an admissions representative! You'll discover our commitment to providing the learning environment and resources that can help you succeed, on campus and in a career in business. Speak to an admissions advisor today to learn more - Request Information