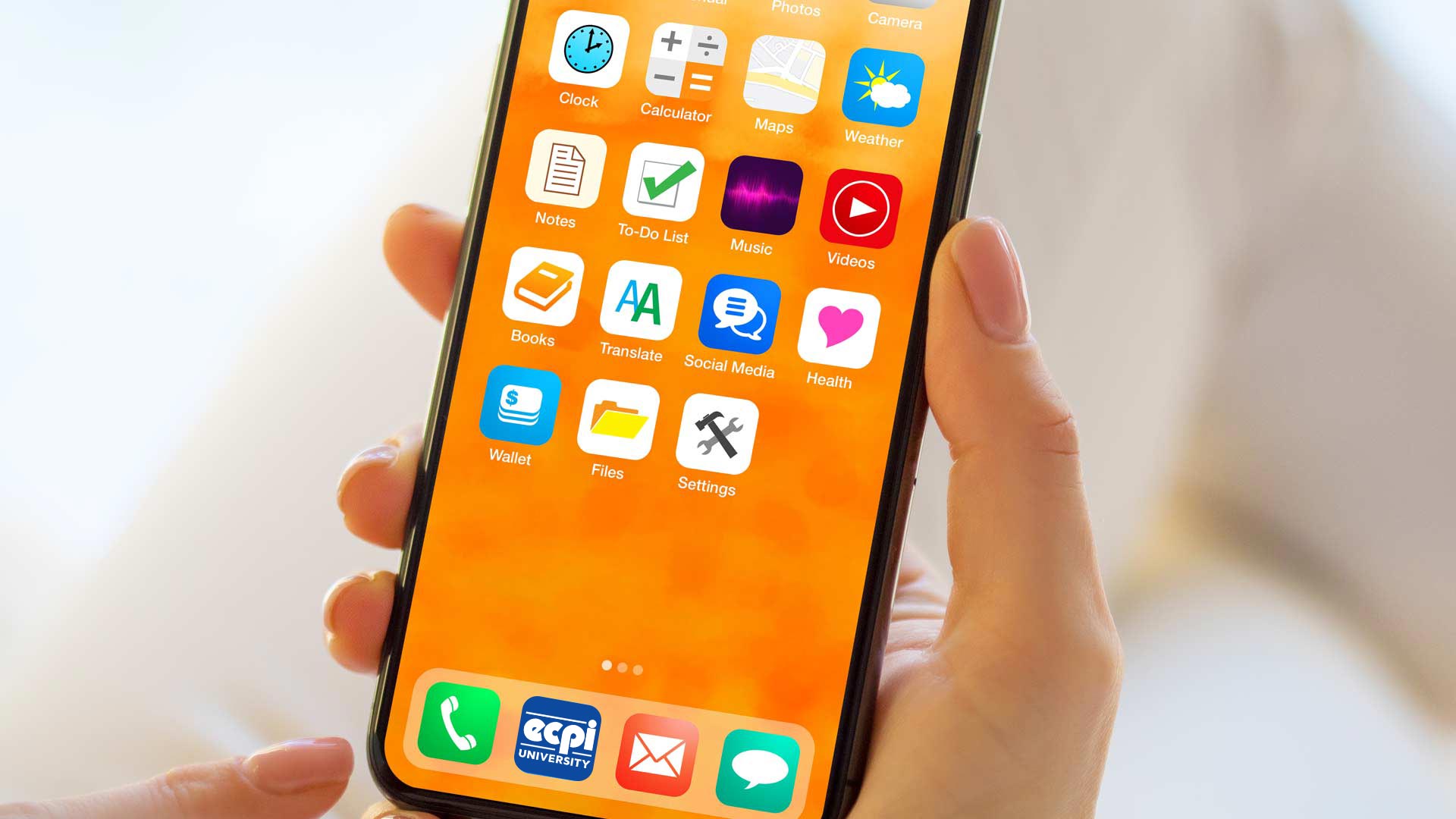 Introducing ECPI Mobile 2.5
Your life is going places—and we'll go with you.
Quick access to your courses, grades, upcoming schedule, the online library, and more!
Easily call or live chat with your advisors
Share your awards and recognitions via social media
Real-time notifications about messages, announcements
Create your own virtual student ID card
And much more!