Benefits
Tuition Reimbursement
After 12 months of employment at ECPI University, full-time employees are eligible for tuition reimbursement. ECPI University employees and their immediate family members may receive a tuition scholarship for up to 80% of tuition charges.
The EPCI University Tuition Scholarship Program covers prerequisite courses as well as certificate and degree programs.
Retirement
After one month of employment, ECPI University faculty and staff may contribute to a 401K plan, administered through Empowerment Retirement.
Contributions may be deducted pre- or post-tax, as needed. Elections may be increased, changed, or ended at any time.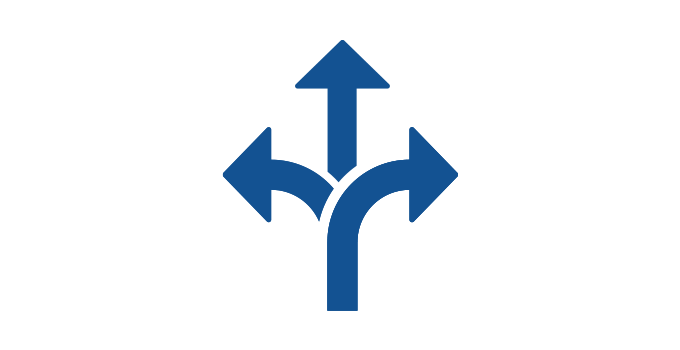 Flexibility
ECPI University employees receive Paid Time Off (PTO) after sufficient accruement, promoting a healthy work-life balance.
Faculty and staff of the university enjoy a range of competitive benefits including health, dental, vision, and life insurance. This includes the option for HSA/FSA spending accounts.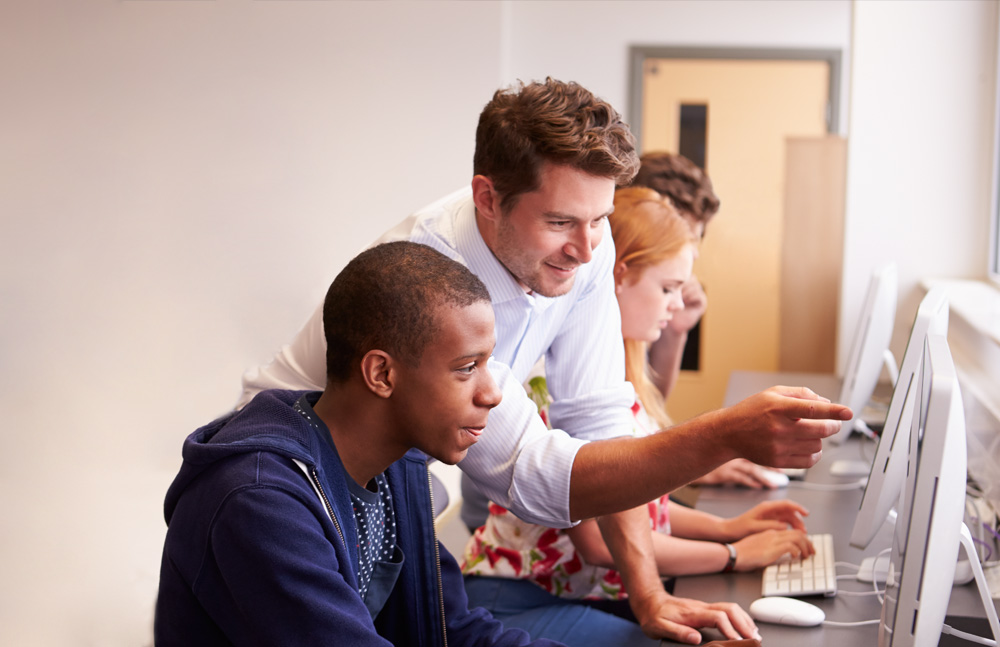 Careers at ECPI University
Since 1966, the dedicated employees at ECPI University have helped students achieve their goals via hands-on training and career-focused education. We are seeking dynamic, caring professionals ready to make a difference in people's lives.  
Job satisfaction, benefits, and tuition assistance for your family. That's what EPCI University is all about: Improving lives through education.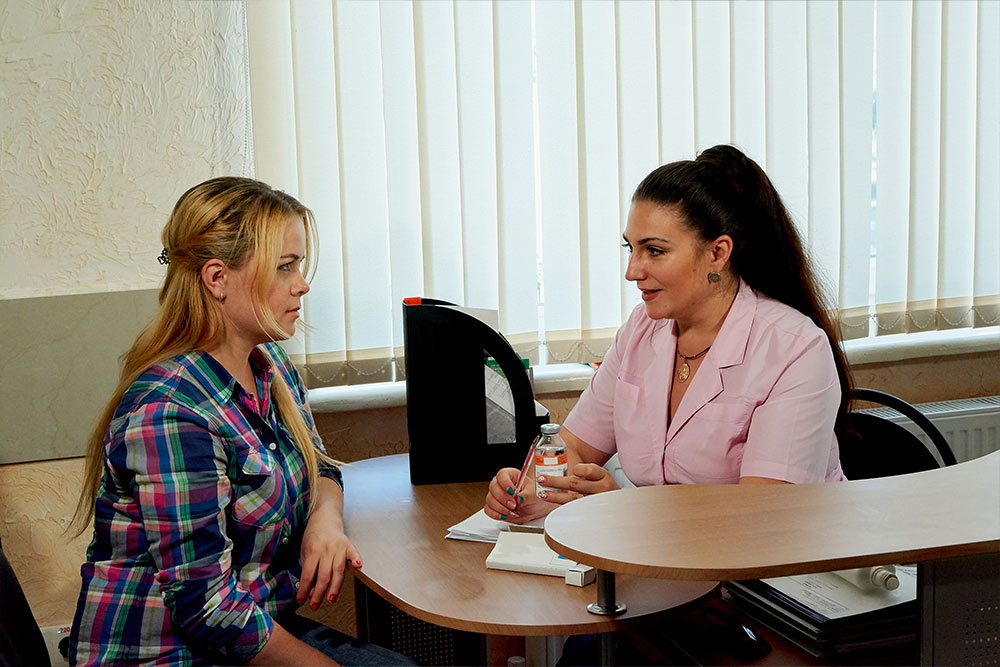 Admissions
Qualified leads (no door-to-door prospecting)
Variable compensation (not commission-based)
Rewarding firsthand experience of changing lives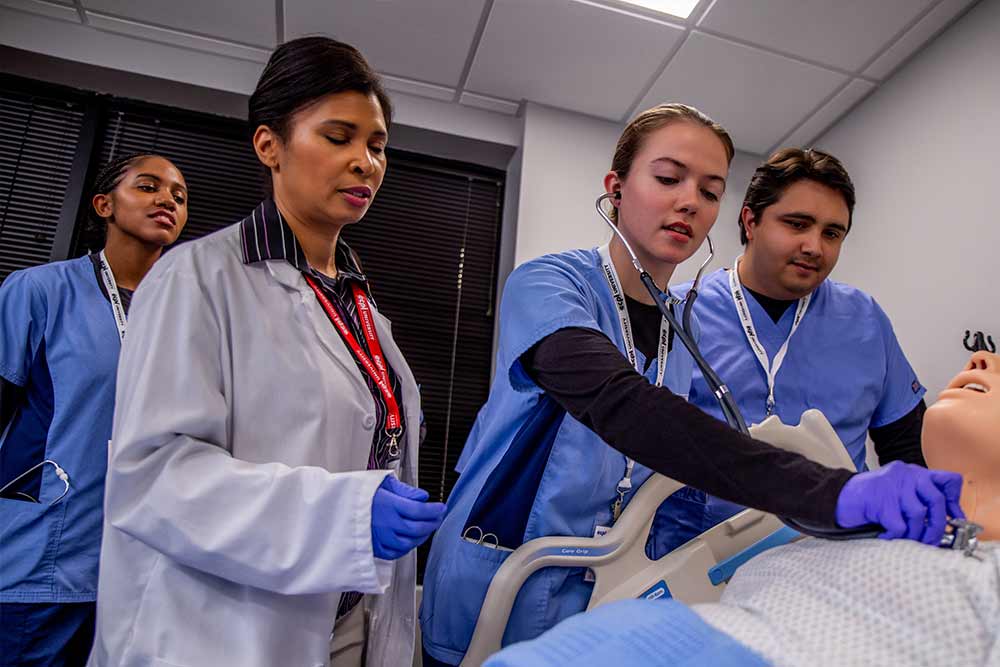 Healthcare Faculty
Train the next generation of healthcare professionals
Advanced technological tools aid in teaching complex concepts (Anatomage Tables, etc)
Standard business hours and regular student engagement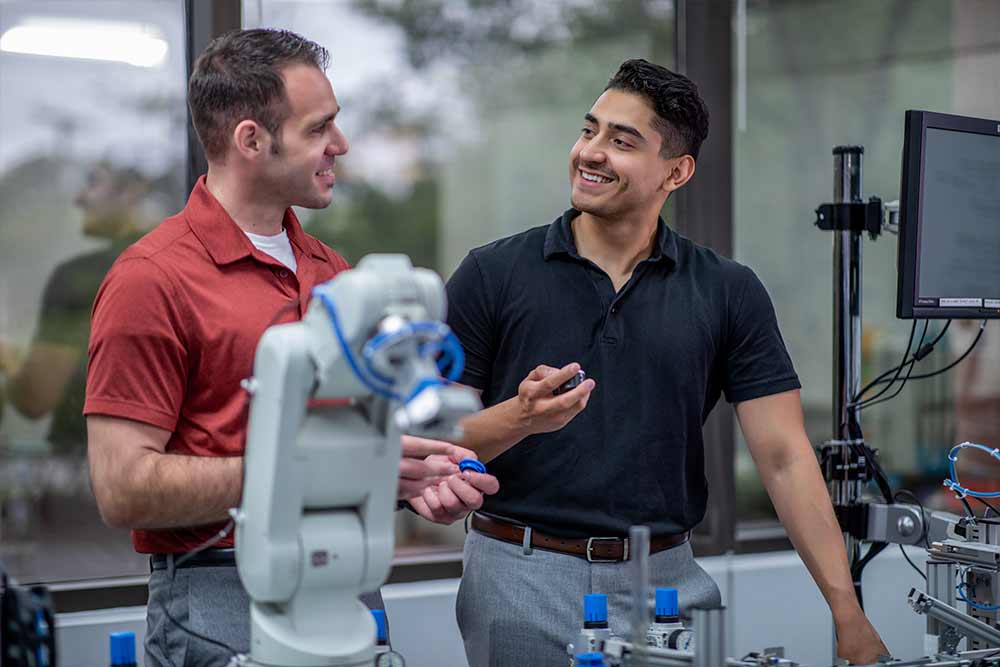 Faculty/Adjunct
Share real-world knowledge, wisdom, and experiences with students eager to learn
Supplemental income for day, evening, weekend, or hybrid class schedules
Modern tools and technologies assist in teaching complex technological concepts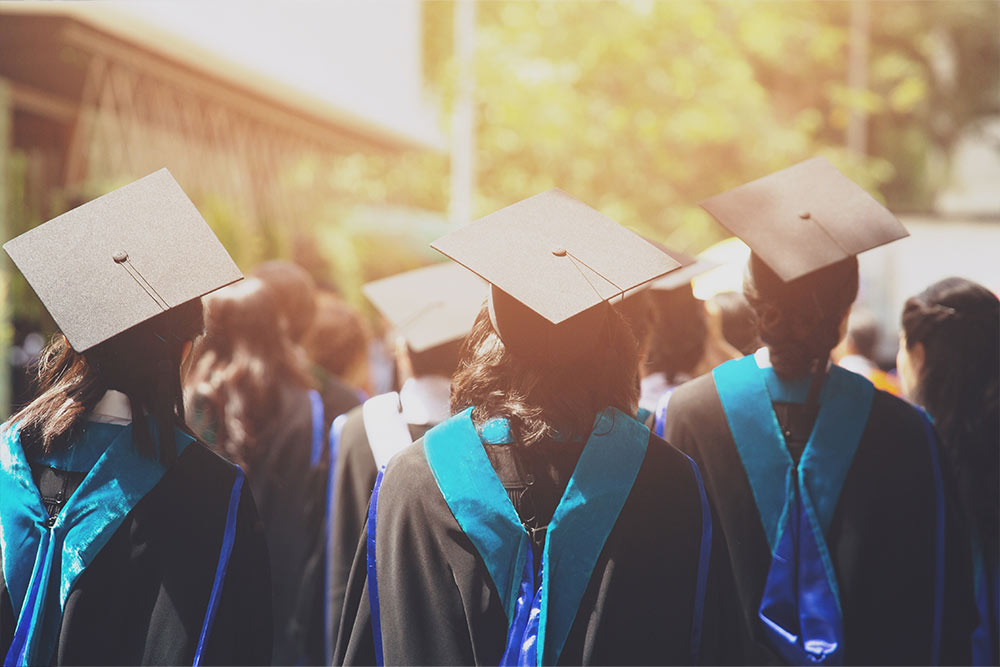 Why Choose ECPI University for your Career Path?
ECPI University is committed to excellence and innovation in education. We are an equal opportunity employer seeking dedicated, caring professionals looking to build a career in the higher education industry. The work we do helps our employees and students achieve their professional goals.  
Work environment focused on academic excellence and innovation
Collaboration with talented colleagues and dedicated teams
Personal and professional growth opportunities
Chance to make a difference in academic environments
Networking and engagement opportunities
Explore ECPI University Locations