Cyber & Network Security - Newport News
The I-64 corridor leading to the southern tip of the Virginia Peninsula has bustled with growth and ambition since the 17th century. Newport News is a business hub and an important intersection of sea and rail commerce. Shipbuilding, aerospace, research, and military support are all key parts of the city's economy. Education is also an important economic driver, with schools of higher education helping to prepare adults for high-tech jobs at Newport News Shipyards, the Thomas Jefferson National Accelerator Facility, or CSX Transportation, among others.
Newport News Campus
ECPI University's Newport News campus is in City Center, surrounded by the finest arts and entertainment the city has to offer. Located at 1001 Omni Boulevard, a short commute from Hampton, Williamsburg, Yorktown, and many other neighboring cities on the thriving Virginia Peninsula, the Newport News campus features the interplay of business opportunities and academic excellence. Students from nursing, business, criminal justice, and health sciences may be mingling with your classmates from network and cybersecurity.
Nearly all ECPI University students in Newport News can tap into ongoing business relationships with nearby companies such as Electronic Systems, Ball Corporation, Anheuser-Busch, and Zel Technologies. These companies work with ECPI University to hire students and provide valuable new information to shape the curriculum in network security. With faster time to graduation, our accelerated degree programs often bring students from Hampton and Williamsburg as well as Yorktown, Gloucester, Poquoson, and beyond.
For those who want to take their education further, ECPI University Newport News offers various accelerated degrees in cyber and network security:

Associate's Degree
The Associate of Science degree in Computer and Information Science with a Concentration in Cyber and Information Security Technology can be earned in as few as 1.5 years

Bachelor's Degree
Earn your Bachelor of Science degree in Computer and Information Science with a Major in Cyber and Information Security Technology in as little as 2.5 years

Master's Degree
Gain your Master of Science degree in Cybersecurity with Concentrations in Cyber Operations and Cybersecurity Policy in only 15 months
School Connection
Newport News has a vital and involved community atmosphere, supporting local charities and organizations through volunteerism, fundraisers, and fun events. ECPI University students, staff members and faculty all contribute to these causes, forging strong connections between school and neighborhood.
Newport News is also one of four ECPI University locations to welcome international students, providing native Virginians with excellent opportunities to meet and learn from these foreign visitors.
ECPI University Newport News enjoys several school clubs that make your study in network security more interesting and useful: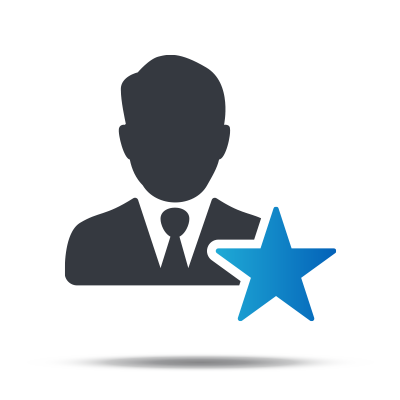 Business Club
Build strong connections and strengthen your business network and acumen.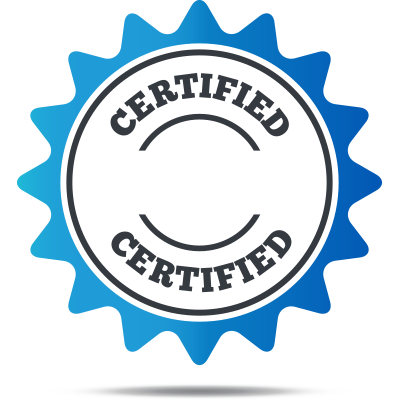 Certification Club
Study alongside other hardworking students to prepare for certification exams.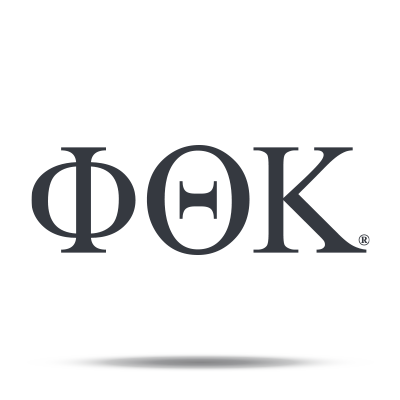 international honor society for two-year academic programs, such as the associate's degree program in Cyber and Information Security Technology.
The Importance of Network Security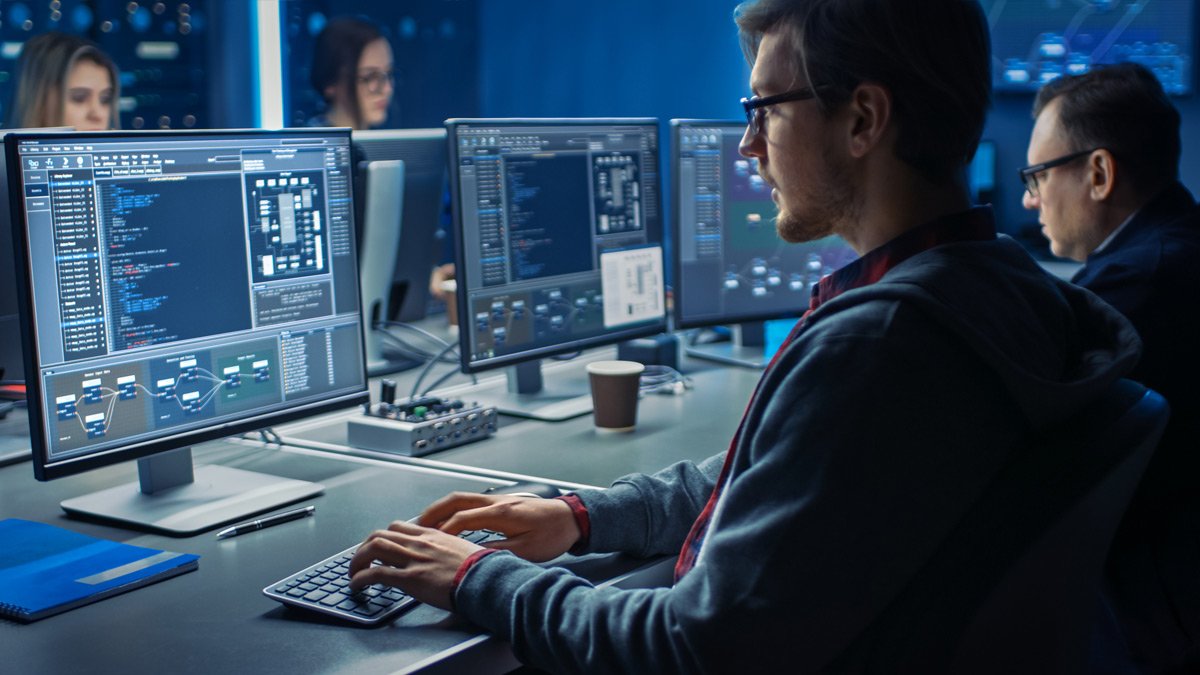 Within the high-tech world of computers, internet and e-commerce, network security professionals are the guardians of privacy and finance. By securing a company against hackers and criminals, a network security professional keeps a company's private documents and records behind firewalls and encryption. The network security analyst also protects the company's customers and clients, by keeping information exchanged over the internet safe and secure.
The challenge is to regulate and oversee information without hampering its flow to and from honest actors. Additionally, a network security analyst must be able to identify and thwart threats not just to a company, but to a region, state, or country from less-than-honest actors.
Local Education, Local Employment
Newport News famously established itself as a center of commerce and shipping early on. Today, nothing moves in American ports without careful scrutiny delivered, in part, through computer and internet technology. Local opportunities to put network security credentials to work are ample:
Canon Virginia
Continental
Ferguson Enterprises/Wolseley North America
High Liner Foods, Inc
Huntington Ingalls Industries
Riverside Health System
United Parcel Service
Just across the James River are many other employers needing network security and cybersecurity specialists. Federal facilities such as NASA Langley Research Center in Hampton, the Naval Medical Research Center in Portsmouth, and the Norfolk Naval Shipyard provide local employment opportunities for motivated, savvy graduates. Network Security Pay & Job Growth The future for network security professionals looks especially bright.
A Long and Noble History
From its inception, Newport News has been at the forefront of defending our region and country. From the first Europeans through the Civil War and into the 20th century, Newport News has seen more than its share of high-tech action. Three-masted sailing ships gave way to steam-powered ironclads, which yielded to nuclear-powered naval fleets. In each era, the newest and latest methods of defending against outside hazards were brought to bear here, in Newport News. The region continues to protect our country in the virtual world of the Internet and cybersecurity.
Local employers needing network security specialists include companies large and small, like Ferguson Enterprises, Goldbelt Inc., Apex Systems Inc., and others. The United States Navy, General Dynamics, Langley Air Force Base, and other major institutions in the Newport News area are always on the lookout for qualified, well-educated network security professionals.
Contact ECPI University Newport News
To learn how the combination of Newport News, ECPI University, and an accelerated degree program in network security could best fit your needs, contact ECPI University at our Newport News campus today. You can call, toll-free, (844) 611-0618 or request additional information online. The A.S., B.S., or M.S. network security degree programs could be the beginning of a great career right here at home.