An Online Degree Changes Kimberly's Career Trajectory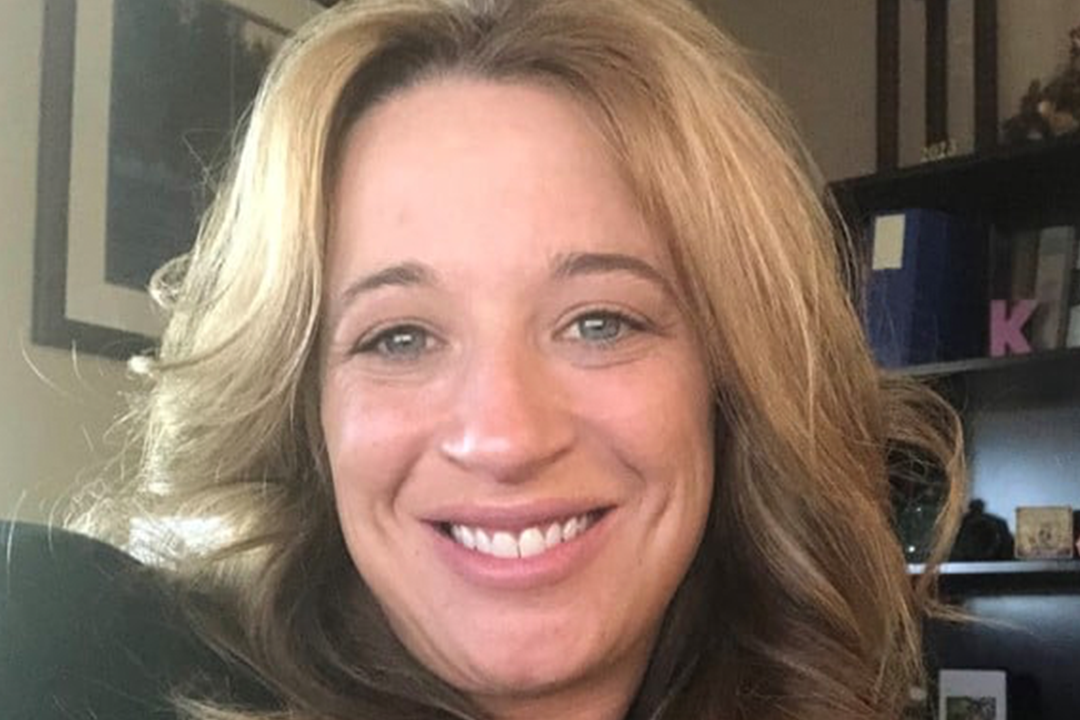 Kimberly Glidewell was just working on a new project at work when she decided to make a career change.
In her role on Novant Health's Business Intelligence team, she was tasked to design and build a new system for their Customer Service department. As she got into the project though, she began to realize that there was a communication gap between the coding and development of a new system, and the department's processes. She decided that she wanted to pursue an IT degree to help.
"At the time, I was newly married, a mom, and working a full-time manager position," said Kimberly. "Because of my schedule, I knew that attending in-person classes to pursue a degree would not be ideal. I began looking for an online degree program."

Kimberly's search led her to ECPI University's accelerated degree programs, and the support of faculty and staff she needed to succeed. 

"The instructors were willing to help me in any way they could to succeed in their classes," said Kimberly. "There were also many times that I needed help and direction on assignments, and I never felt that I was asking too much no matter when I asked. Although the classes were online, I felt the support and personal touch of every instructor that I had."  

As luck would have it, in April 2021, a position opened at Novant Health for analytical support to customer service.
"I interviewed for the position, and based on my experience in customer service, and my pending degree from ECPI, I was offered the position," said Kimberly. "I feel very fortunate to have been offered the position before I graduated but know for certain that if it wasn't for ECPI, I would have never been given the opportunity." 

Today, Kimberly is an official Computer and Information Science (CIS) graduate from ECPI University Online, and working in her field.
Congratulations, Kimberly!