Network Security Associate Degree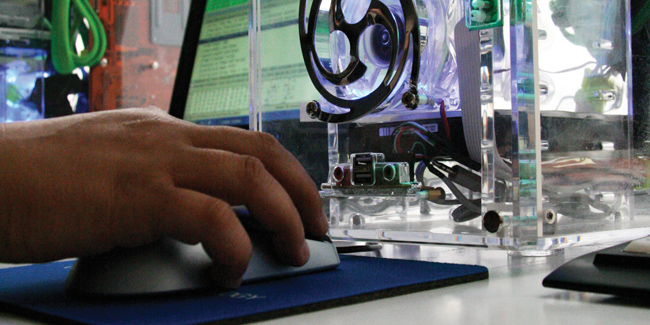 A.S. (VA and NC) or A.A.S. (SC) in Computer and Information Science
Overview

Not all criminals wear masks, many sit behind computer terminals. In the world of cybercrime, it's the job of network security professionals to protect computer systems against hackers, spyware, and viruses. If you'd like to be on the front lines of this cyber-war, consider a career in Network Security.
Through ECPI University's year-round schedule, you can earn an Associate of Science Degree in Computer and Information Science with a concentration in Network Security in just 1.5 years. This program can provide you with the skills and knowledge necessary to acquire entry-level employment as a network security specialist in a variety of settings.
What's more, the demand for these skilled professionals is one the rise. According to the U.S. Department of Labor, employment of network and computer systems administrators is expected to grow by 28 percent from 2010 to 2020, substantially faster than the average for all occupations.
*U.S. Dept. of Labor, Bureau of Labor Statistics, Occupational Outlook Handbook, 2010-2011 Edition.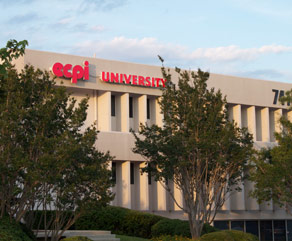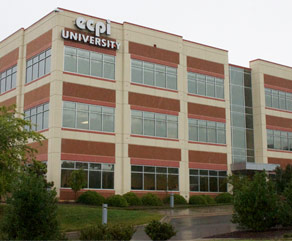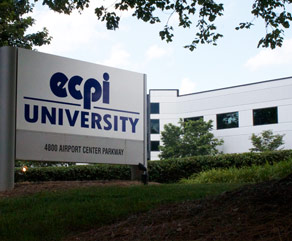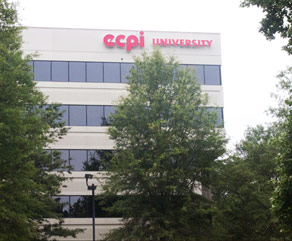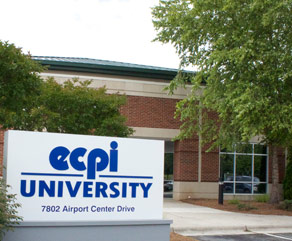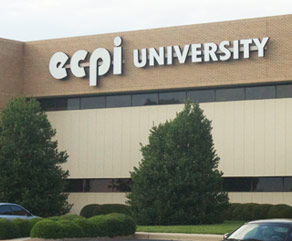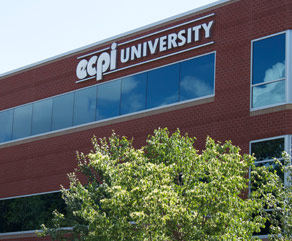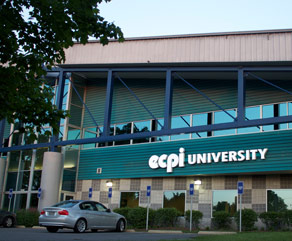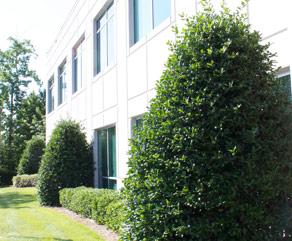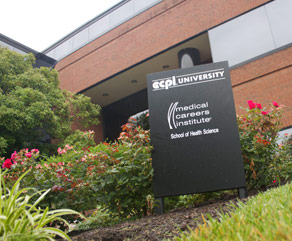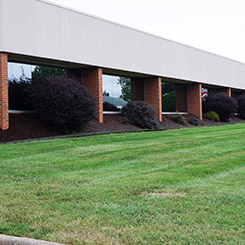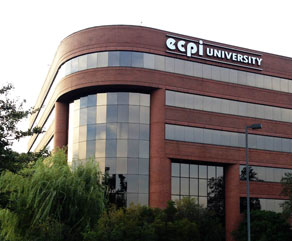 Online
International Students Locations