How Does ECPI University Support You?
Pursuing a college degree is a big step. Having the right support along the way can make all the difference. At ECPI University, we provide the resources and personal guidance you need through all three stages of your college experience.
Financial Assistance
Academic Support
Career Counseling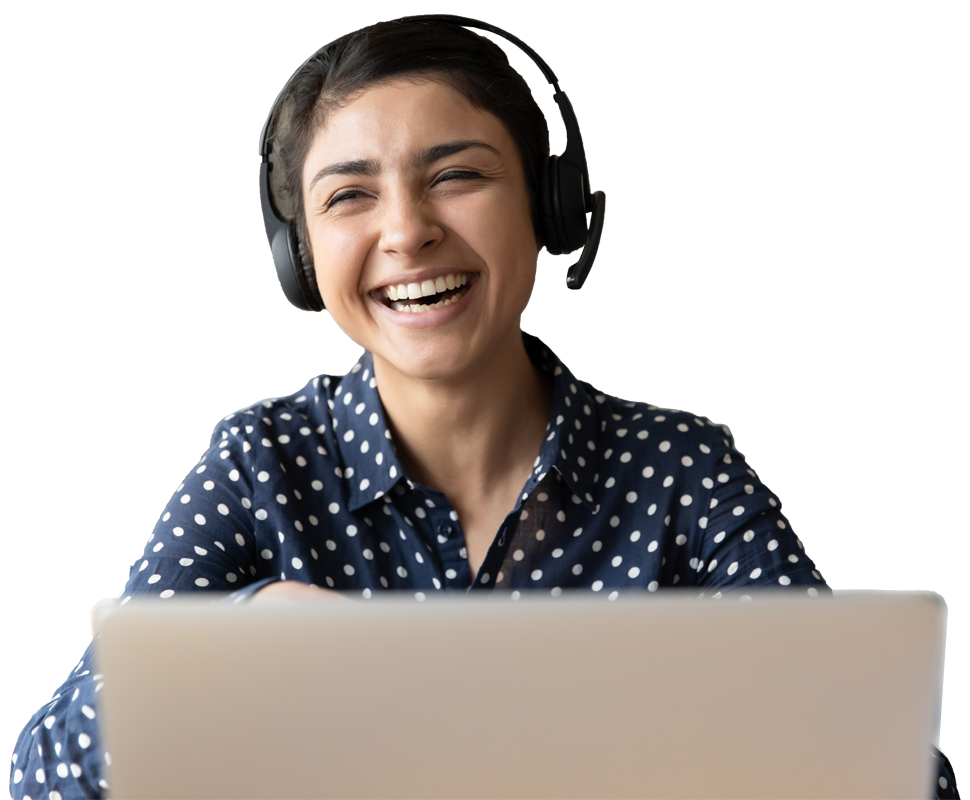 Financial Assistance
Our Financial Assistance advisors are here to help you understand your financial aid options and guide you through the application process. They evaluate your application and assist in budgeting and disbursing awards. They also act as liaisons with private grantors, government agencies, and lenders, presenting you with financial aid options, repayment plans, and expense planning.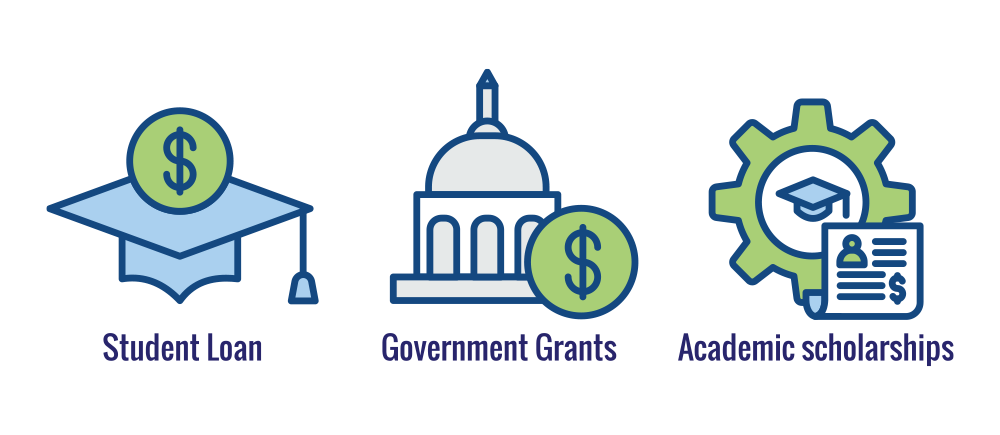 The typical Financial Assistance Advisor assists you with:
What aid is available, if you qualify, how it is distributed, and renewal requirements
Helping file applications accurately and verify your eligibility for aid
On a personal level by fostering financial literacy and debt management, and by mitigating unusual circumstances
Helping streamline and simplifying the aid application process
Student employment or Federal Work Study; on-campus jobs support academic departments, libraries, and other institutional operations
Ensuring compliance with voluminous and detailed federal, state, and local regulations
To learn more, please visit our Financial Aid Video guides: https://ecpi.financialaidtv.com/
Academic Support
Whether attending class on campus, remotely or online, ECPI University provides comprehensive academic support. Faculty members and tutors are ready to assist with any academic challenge and ECPI University maintains an array of resources, both in-person and online, such as:
Discounted laptops for purchase, as well as laptops, hardware, and software available for checkout
On-demand tutoring
Technical labs in the Cloud
Demonstration Labs: live recorded sessions that allows you to see instructors performing lab activities from remote workspaces
Remote training for cyber competitions
Access to simulation software remotely via Xendesktop
On-demand team chat: chat real time with programmatic instructors
Competency Check Off lab hours: scheduled time on site to practice and perform clinical skills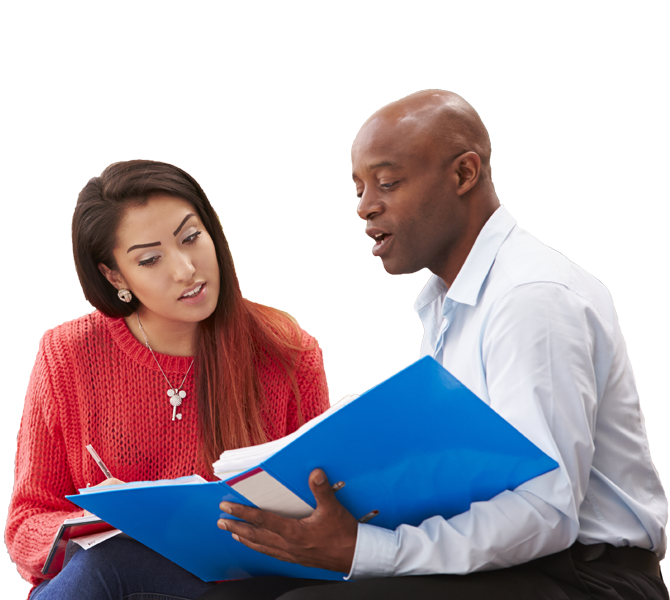 Additionally, ECPI University's library does what a modern library should…bring vast amounts of data and information to your fingertips with services such as:
Ask a Librarian: online centralized reference assistance with a team of professional ECPI librarians
Extended loan periods for library books borrowed by students, alumni, and faculty, & 'fine free' circulation policy
Virtual library orientations provided by professional ECPI librarians in MS TEAMS or Zoom classrooms
Certifications Video produced with step-by-step directions for using Safari Books Online library resources, the ECPI GetCertified test prep website, and OnVUE, the new remote testing from Pearson VUE
Centralized certification exam call center and voucher distribution for eligible students and alumni. Remote exams with OnVUE by Pearson VUE. ECPI Pearson VUE Test Centers in the campus libraries are closed
iPad distribution coordinated by librarians and IT Services to ensure COVID-19 safety measures
Career Services
The moment you enroll, you begin a lifelong association with ECPI University's Career Services Department from Freshman Orientation to when you approach the final phase of your education. Career Service Advisors will:
Review the basics of resume & cover letter writing
Teach Interviewing skills & coaching through mock Interviews
Help you find an externship to apply what you've learned in a professional setting
Assist you in developing a job search strategy
This prepares you to make the most of your campuses Career Fairs which occur several times a year, include the participation of up to 50 employers at a time, with some of the nation's top companies who are looking to hire.
Even in this age of social distancing, ECPI University's Career Service Department is bridging the gap between students/graduates and employers by:
Hosting a virtual calendar of events to include employer info sessions, workshops, and hiring events
Lining up guest speakers to offer guidance on what it takes to work for a company and be successful in your career
Sending daily customized job leads for your field of study
Most importantly, as an ECPI University graduate, you enjoy ongoing career service support. No matter how many years it's been since you graduated, we are always here to help when you're ready to make a change.
Interested in pursuing a degree at ECPI University? Classes Start Soon!
EXPERIENCE OUR REMOTE SYNCHRONOUS DELIVERY, ON-GROUND, HYBRID OR TRADITIONAL ECPI UNIVERSITY ONLINE.