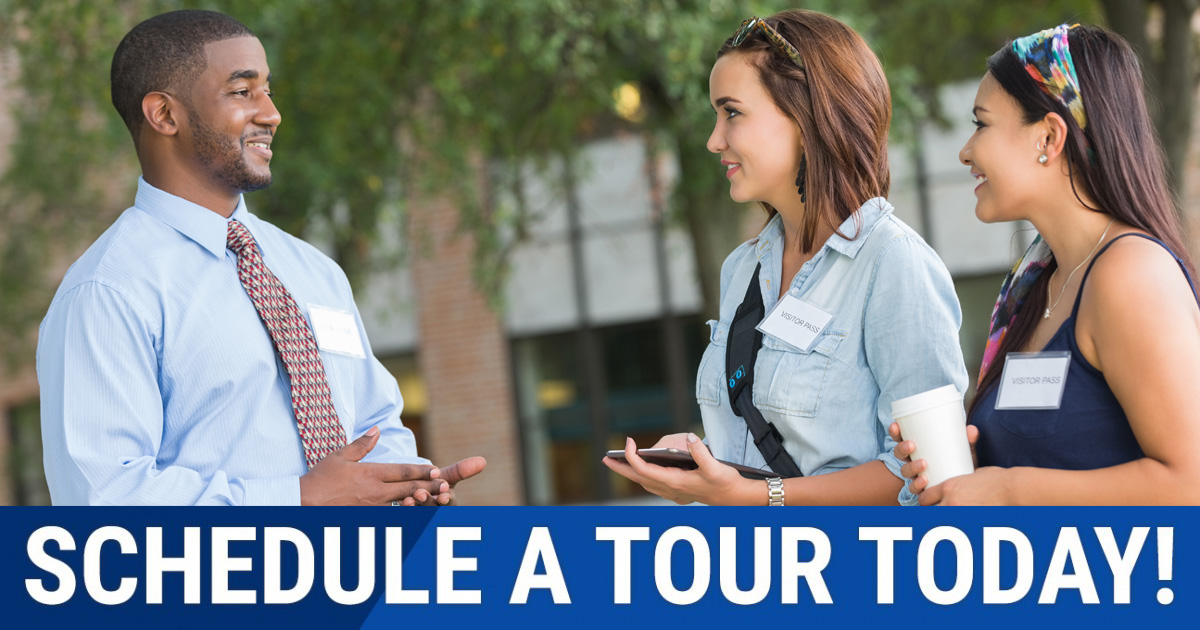 What is the best way to know if ECPI University is a good fit for you?
The best way for prospective students to get to know ECPI University is to visit one of our campus locations and see for yourself! We invite you to take a tour, sit in on a class, meet our faculty and staff, and see our advanced labs in action! Campus visits include an information session and campus tour as part of the visit. Pick a day and a time that works best for you!
Register for your visit!
Please register online for your upcoming visit to ECPI University. After you register, you will receive a confirmation call and email from our admissions team.