TRANSFER CREDITS: EARN YOUR DEGREE FASTER
ECPI University specializes in helping busy adults earn their degrees faster by offering accelerated programs, flexible scheduling options, and industry-relevant courses. Transferring credits can help you even further reduce the time it takes to complete your program and get you started in your new career.
WHY TRANSFER CREDITS?
Students come to ECPI University with a wide variety of college and/or professional experience. We want to help you maximize the time and money you've already spent by allowing you to apply those proven skills to your ECPI University diploma or degree. With our seamless credit transfer process, students with prior coursework and/or military experience can move more quickly to graduation.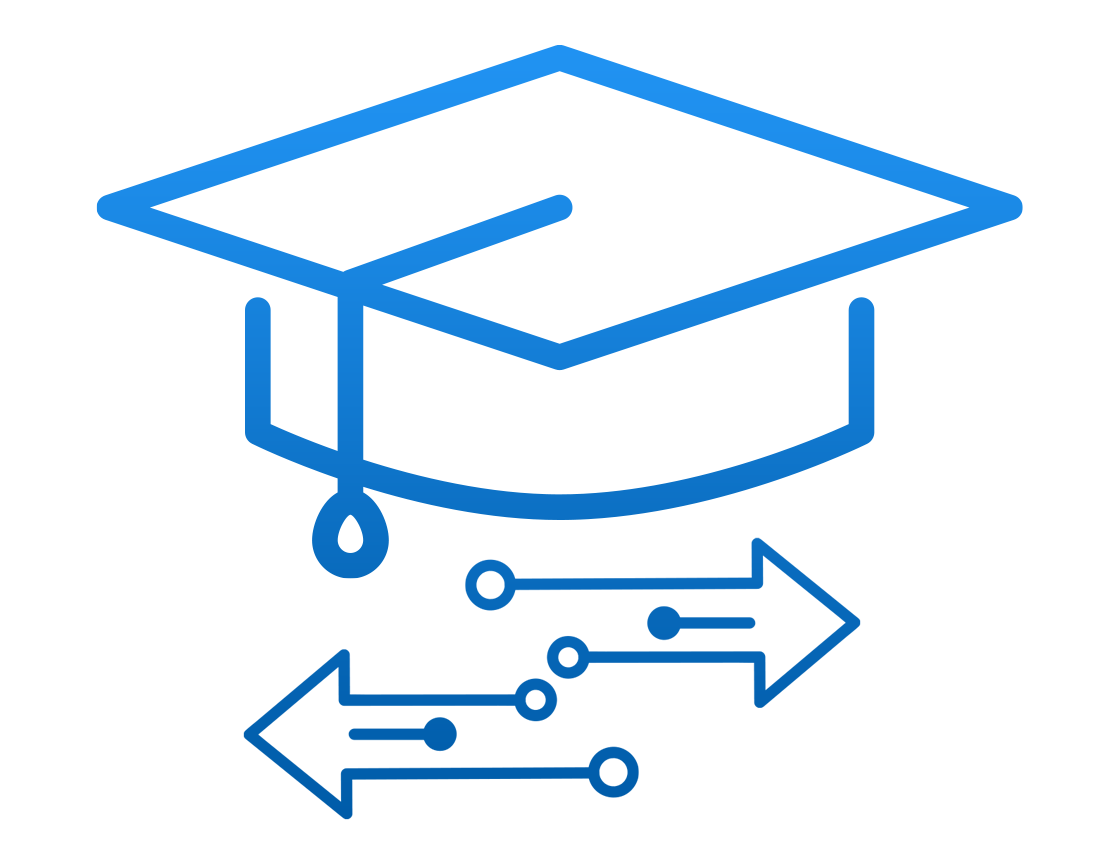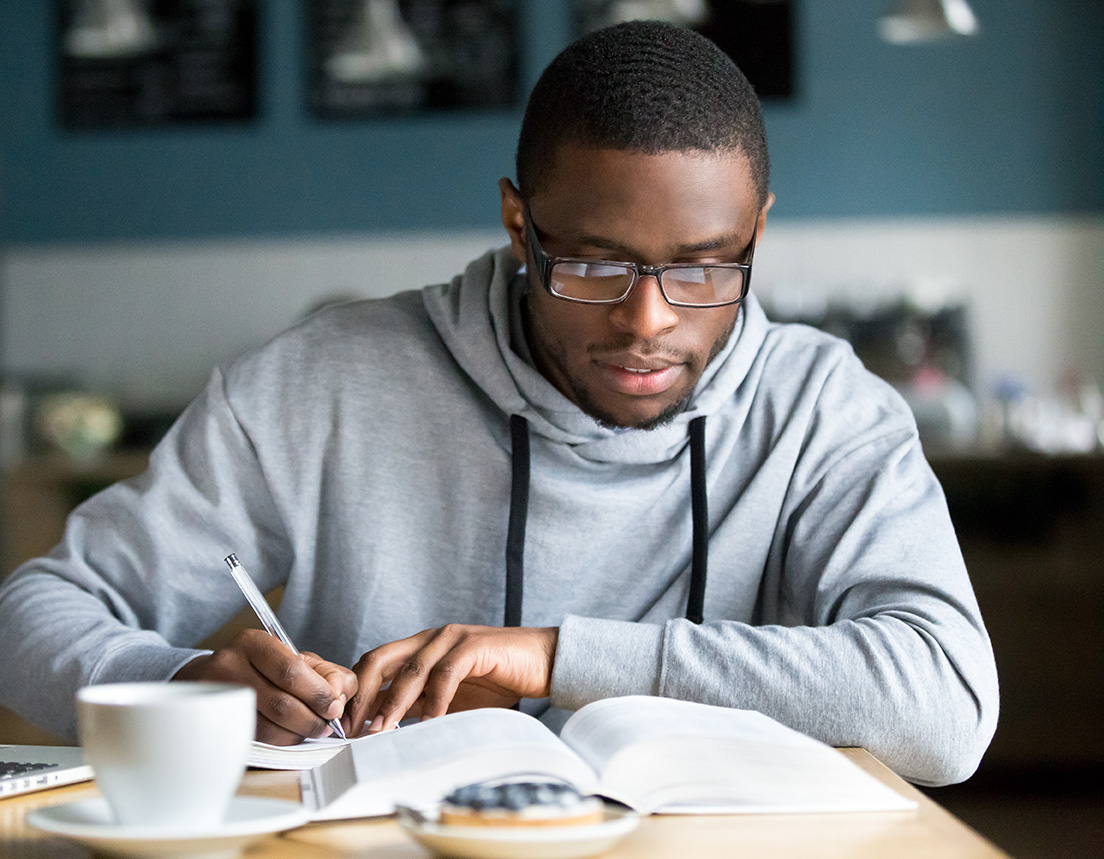 YOUR DEGREE: FAST, SMART
Our focus is to work with busy adults, like you, to help you earn a degree that can expand your opportunities. When you're ready to take the next step, we'll be right there to find a quick and affordable way for you to earn your degree. Because you're committed to earning your degree, we're committed to helping make it a reality.
Learn more about applying transfer credits and other ways to save at ECPI University. Get in touch with an Admissions Advisor to discuss your specific background and questions or to learn even more about the transfer credit process