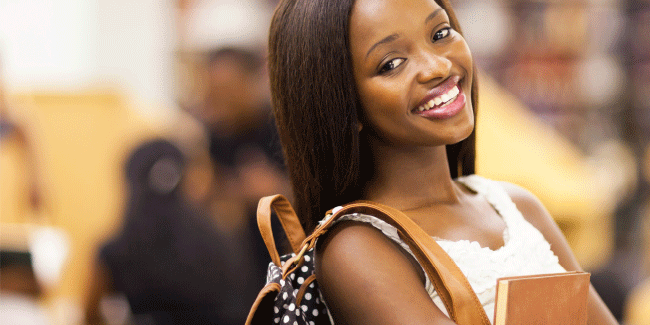 Apply Now in 3 Easy Steps
Getting started with ECPI University is an easy and straight forward process. Simply...
1) Schedule an appointment to meet with an Admissions Advisor and discuss your career goals, interests and needs, and financial planning. You will learn about the educational opportunities, programs of study, student services, and career services assistance and will receive a tour of the facility. You can schedule an appointment by clicking the "Request Information" button located at the top right of every webpage on this site or by calling any of our local or toll free telephone numbers.
2) Determine your preparedness to undertake college-level coursework, which includes the applicant's understanding of basic math and English concepts. The type of assessment is dependent upon the applicant's program of interest.
3) Complete your application for acceptance, complete all required enrollment paperwork, submit your application fee and meet with financial aid to determine your financial aid availability.
Apply TODAY! It could be the Best Decision You Ever Make!
If you are ready to get started, you can click the button below now!