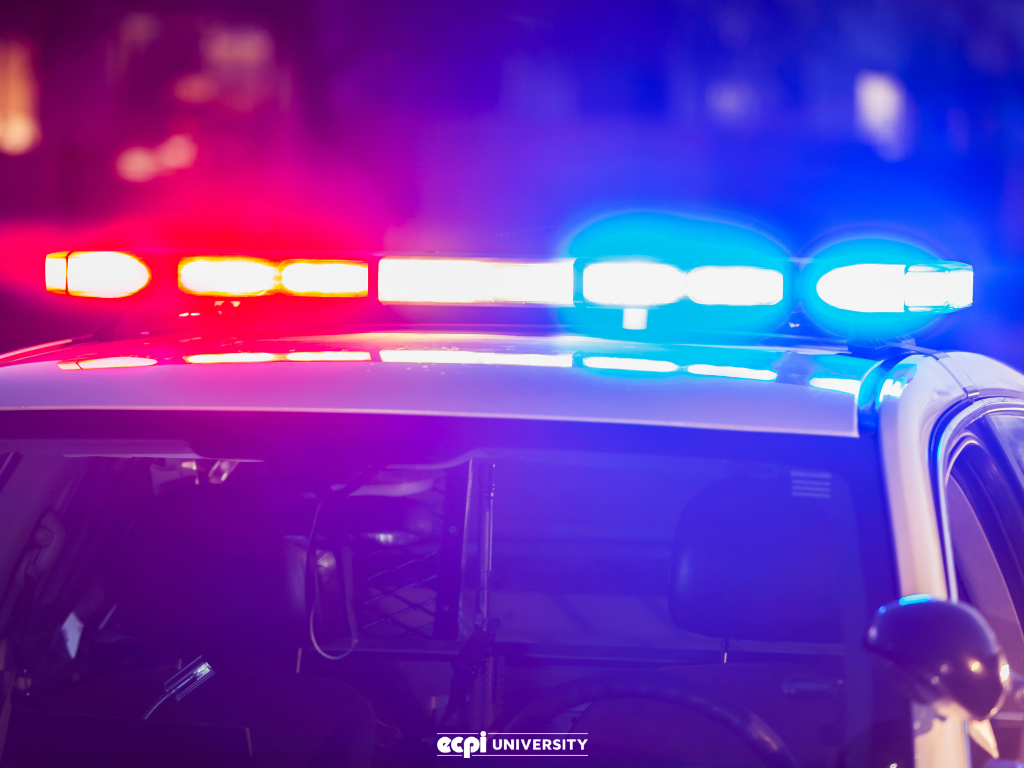 If you dismissed a career in homeland security, it might be time to take a second look. Careers in homeland security are far-ranging and includes fields you may know about such as immigration, and fields you might not have considered, like risk reduction or the Coast Guard. The Department of Homeland Security is the fourth largest federal employer, according to the Bureau of Labor Statistics.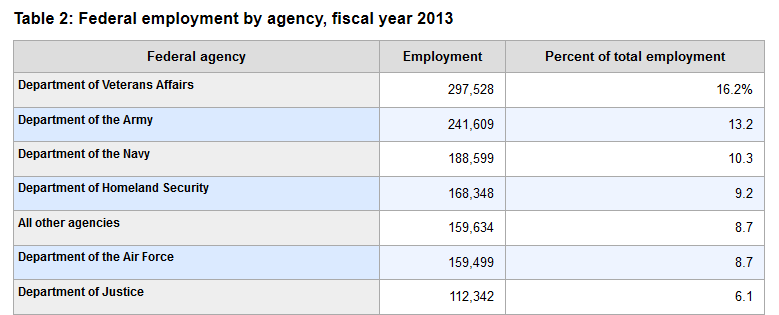 The private sector also employs homeland security professionals because all industry and businesses are affected by homeland security. Numbers are impressive and there's no doubt the industry is growing. But sometimes we need more than numbers to inspire us to rise to the challenges and opportunities available. The influential and thought-provoking organization TED, a non-profit dedicated to spreading innovative ideas in technology, education and design, is one place to turn to for inspiration for your homeland security career. 
These short talks, given by the world's foremost thinkers and innovators, give insight in how we can think about homeland security, and our future in it, differently. 
US Navy Admiral James Stavridis
The US Navy is a force to be reckoned with. In this TED talk, US Navy Admiral James Stavridis talks about the need for the United States to do security better in the 21st century to prop up peace, protect human life, and promote global collaboration. He sees security as a way to build bridges that can accomplish these goals by bringing public and private entities, various industries, non-profit agencies, and the federal government together. Too often, the private-public connection is broken by a lack of trust or understanding. By working together, these organizations that might be seen as in conflict, can achieve more than they could alone. 
For example, he highlights an effort in Afghanistan to boost literacy among Afghan soldiers. By increasing literacy rates, the partner organizations are providing these soldiers skills to be more independent, capable and ultimately more able to bring peace to their region.
Bill Gates on the Next Global Outbreak
Bill Gates is known for his brilliance and ingenuity in the field of computing, but he is also a major player in humanitarian efforts. In this talk, Gates talks about the recent outbreak of Ebola and our need as a nation to prepare for the next global epidemic.
The Department of Homeland Security's Office of Health Affairs focuses on preparing for precisely this situation. The outbreak so far has killed more than 11,000 people and infected more than 27,000 people, according to The Economist. Gates puts forth his ideas for how to better prepare for the next outbreak. 
A Look at Human Smuggling
Some immigrants move looking for economic possibilities, but many also leave their countries seeking asylum because of cultural or religious persecution at home. Photojournalist Barat Ali Batoor recounts his own journey to find asylum and his work documenting the lives of others who also seek asylum by immigrating. Many of them resort to human smugglers and undertake dangerous journeys to reach the United States and other countries. 
His story and photographs help us better understand the role that the U.S. Citizenship and Immigration Services, a component of the Department of Homeland Security, plays in global immigration.
Innovation in the Public Sector
Think Google is the big innovator? Maybe not. Economist Mariana Mazzucato argues that the government and public sector is actually the innovative force behind companies that bring great inventions and products to the market. 
The companies of the Silicon Valley might be sexy and alluring, but in reality, it's the folks working across the various departments run by our government that help fuel the exciting and creative innovations like GPS, the internet, and smart phones. 
If I would have gone straight to ECPI from high school I would have had my bachelors in Criminal Justice at the age of 19

— Emily Cabrera (@__emmagiselle) June 5, 2015
Inspiration to launch our careers can come from unlikely places — a simple conversation with friends, long walks, or a news story we happen to read or see. These four TED talks can also inspire and help you to rethink a career in homeland security, a field with limitless possibilities. To see what is possible for you, contact ECPI University today to learn more about earning a Bachelor of Science in Criminal Justice with a concentration in Homeland Security. It could be the Best Decision You Ever Make!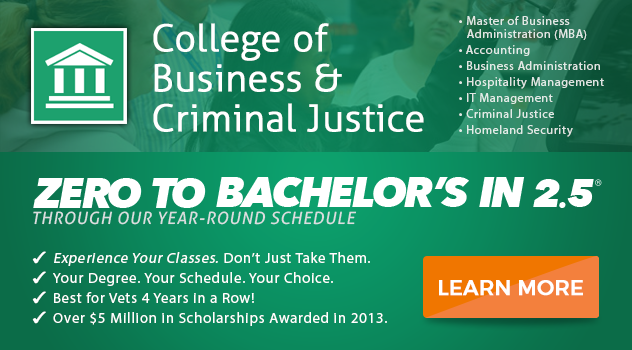 DISCLAIMER – ECPI University makes no claim, warranty or guarantee as to actual employability or earning potential to current, past or future students or graduates of any educational program we offer. The ECPI University website is published for informational purposes only. Every effort is made to ensure the accuracy of information contained on the ECPI.edu domain; however, no warranty of accuracy is made. No contractual rights, either expressed or implied, are created by its content.
Gainful Employment Information
For more information about ECPI University or any of our programs click here: http://www.ecpi.edu/ or http://ow.ly/Ca1ya.