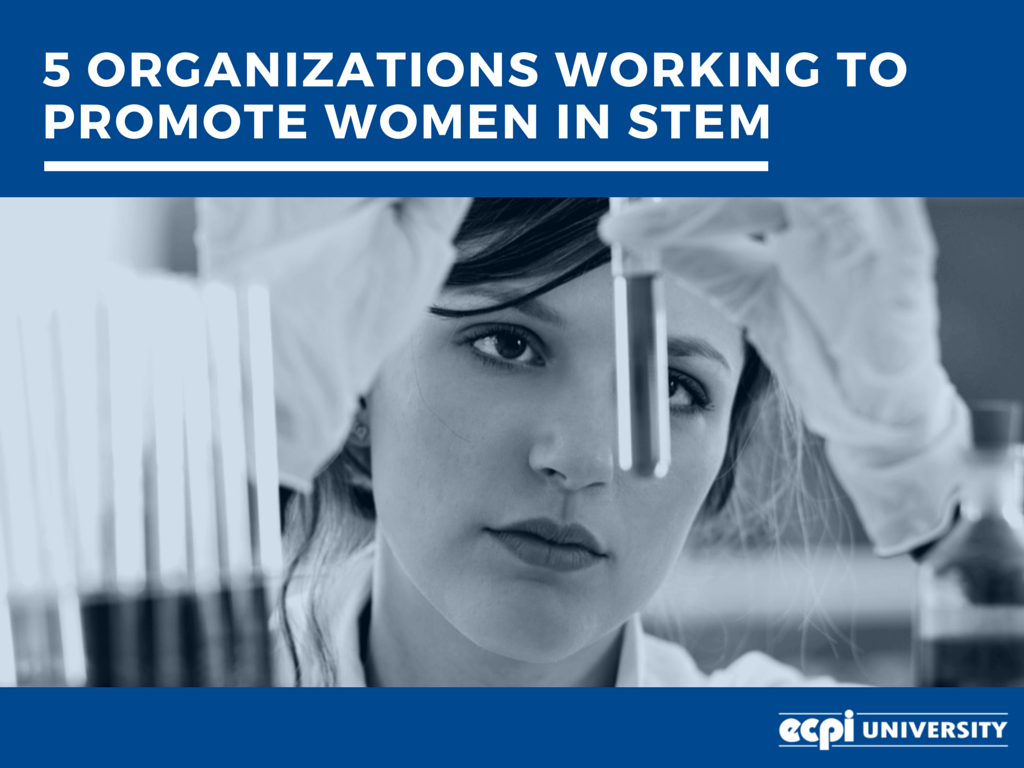 A recent report from the National Student Clearinghouse reveals some troubling information reflected in the number of women in STEM-related careers. It found the share of STEM degrees awarded to women has actually gone down over the past 10 years. The most significant decline was in computer science, where women earned just 23 percent of the bachelor's degrees awarded in 2004, but only 18 percent in 2014.
Yet, there is room for hope as a number of organizations have recently undertaken the mission to move those numbers up. Here are five of them that are attempting to make a difference:
The American Association of University Women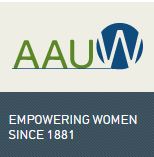 The AAUW is committed to building a STEM Pipeline for Girls and Women. Its strategy involves a multipronged approach that includes:
Research – investigating the environmental and social barriers that hinder women from pursuing STEM careers and offering remedial courses of action
Programs for Girls – to encourage girls to expand their knowledge and abilities through fun and educational STEM activities
Investing in STEM Education – awarding fellowships in areas where women have been traditionally underrepresented
AAUW also works as a strong advocated in the Washington DC and state capitals around the nation to increase access to STEM education for women and girls.
Million Women Mentors

MWM is an engagement campaign and national call to action that seeks to engage higher education groups, corporations, non-profit organizations, and government to create mentoring opportunities for girls and young women in STEM fields. By exposing girls to successful female role models, MWM hopes to counter negative stereotypes and give young women the confidence to pursue STEM education.
National Girls Collaborative Project

NGCP is dedicated to bringing together organizations to maximize STEM resources for school counselors which they can share with female students. The group is also focused on delivering information and resources through webinars, mini-grants and professional development forums.
Pretty Brainy
Pretty Brainy has a stated purpose of inspiring girls academically and professionally so they have the confidence to deepen their knowledge in STEM. Its goal is to promote the enhancement of learning, critical thinking, and student engagement, focusing on problem-solving, risk-taking, and innovation. Pretty Brainy uses the term "Mash-Up" to describe its programs which are grounded in:
Design that represents a real-world purpose to science and math
Respect for students' voices, values and world view
Learning that contributes to students' self-esteem and self-confidence
Interdisciplinary learning that promotes the understanding of science, technology, engineering, and math as they relate to creativity
Women in Science, Technology, Engineering, and Mathematics ON THE AIR!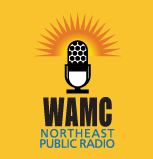 WAMC/Northeast Public Radio provides regular programming about women in STEM, including:
The Best of Our Knowledge – a program that focuses on news and feature stories about issues related to education, research, and public policy
51% - a magazine-style show dedicated to women's news and views
Related Women in STEM Articles from the ECPI University Blog:

Interested in breaking into a STEM career field? ECPI University variety of STEM related degree programs in cloud computing, mechatronics, engineering technology, software development and more! For more information, visit our website today! It could be the Best Decision You Ever Make!

DISCLAIMER – ECPI University makes no claim, warranty or guarantee as to actual employability or earning potential to current, past or future students or graduates of any educational program we offer. The ECPI University website is published for informational purposes only. Every effort is made to ensure the accuracy of information contained on the ECPI.edu domain; however, no warranty of accuracy is made. No contractual rights, either expressed or implied, are created by its content.

Bachelor of Science in Computer and Information Science

For more information about ECPI University or any of our programs click here: http://www.ecpi.edu/ or http://ow.ly/Ca1ya.