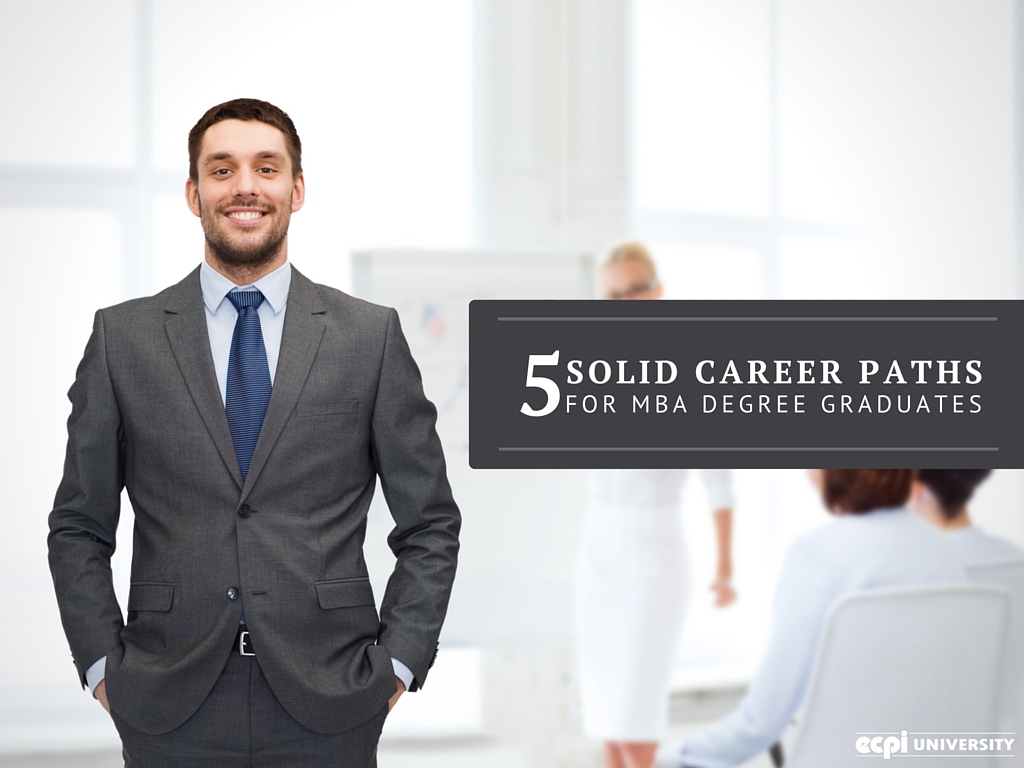 Considering an MBA degree? Business students who are interested in attaining a master's degree in business should know that there could be countless possibilities for career paths with an MBA. An MBA degree can provide direction into business management, healthcare administration, or information technology management but these focuses don't limit a graduate's job opportunities. Here are 5 career paths MBA graduates could pursue with an MBA degree. 
Financial Manager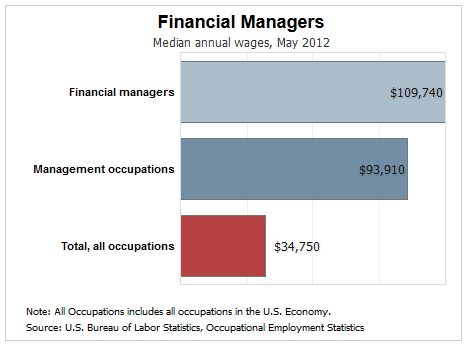 Financial managers are responsible for the monetary resources of a business or organization, as well as its profits, losses, and investments. They track finances through regular reporting and must also ensure that a business is investing correctly by monitoring financial returns.
Financial managers will also need to update financial plans, strategies, and goals for the business's future. Depending on the type of industry graduates are employed in, they may have to know some specifics such as healthcare or government finance. During the MBA education process, students would focus more heavily on business management and include financial classes such as accounting and economics. Financial management is a great career path for MBA grads who want to have more opportunity for promotion in the financial sector. The Bureau of Labor Statistics cites the median annual salary in 2012 for financial managers at $109,740. 
Medical and Health Service Manager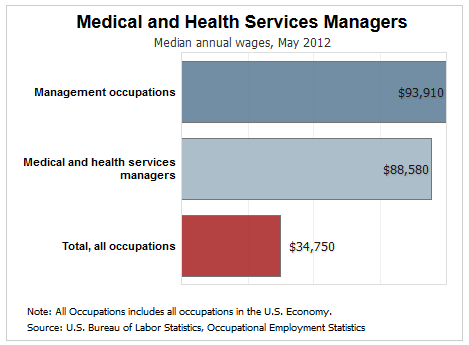 People in medical and health service management positions are in charge of the medical, healthcare, technology supplies, and basic daily functioning of a hospital, private practice, or department. Medical and health service managers must also adapt to changes within the medical field to properly manage and maintain a healthcare facility. 
A healthcare administration degree program would focus on hospital management, human resources, and accounting and budgeting. This is a great field for MBA graduates to enter due to the ever increasing need for employees in the medical field and great salary potential. According to the Bureau of Labor Statistics, the median annual salary in 2012 for a medical and health service manager was $88,580 and the career outlook is much faster than average at 23%.
Computer and Information Systems Manager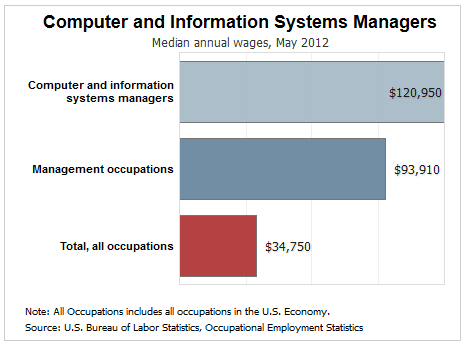 A computer and information systems manager could be a great career path for MBA graduates with an interest in information technology. This position requires individuals to manage the computer systems a company is using, as well as monitor usage and determine future needs, maintain computers and related systems, and communicate between the company and other IT employees. The Bureau of Labor Statistics reports a median annual salary of $120,950 for computer and information systems managers and the projected growth rate for this position is faster than average at 15%.
Human Resources Manager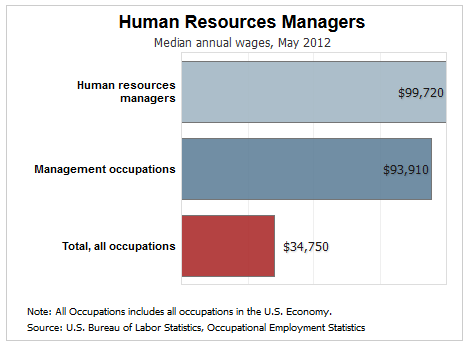 Human resources managers are responsible for the administrative duties of a company including hiring and firing, work and safety policies, and being the link between employees and the company. They help with the daily functioning of the company as it relates to the workers and activities within the company. According to the Bureau of Labor Statistics, the median annual salary in 2012 for human resources managers was $99,720 and the projected growth rate is 13%. Human resources manager is a great career field for individuals who like dealing with people and want to combine that enjoyment with a business education.
Advertising, Promotions and Marketing Manager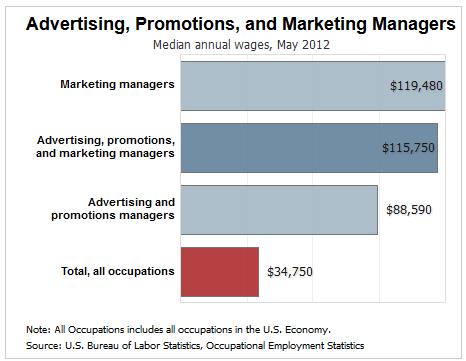 This position blends work experience in advertising, sales, or marketing with the responsibility of coming up with new ways to generate public or specific private interest in a company. An advertising, promotions and marketing manager usually works with financial and creative departments to develop new marketing ideas. This career could be great for MBA graduates due to the potential to move from entry-level to a high-ranking position in a company, which is increased with an MBA. The Bureau of Labor Statistics has the median annual salary for this career set at $115,750, making it a lucrative path. 
Kinda wish I would have went to ECPI right out of high school instead of VCU/ODU

— Sandy Cheeks (@_tyrambitious) July 10, 2015
Is an MBA Degree in Your Near Future?
If you are interested in pursuing a Master of Business Administration (MBA) degree, contact ECPI University for program details. Our MBA degree can be completed entirely online, so you don't have to sacrifice your career potential because of location. Call today—it could be the Best Decision You Ever Make!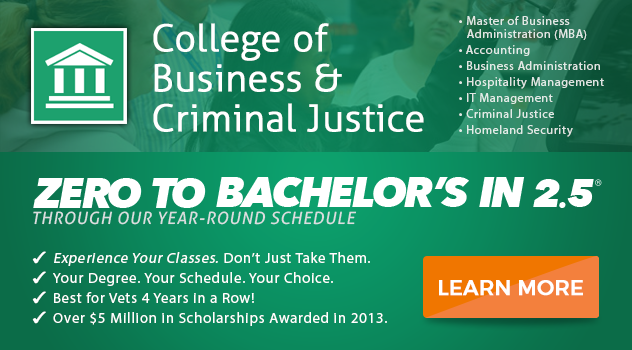 DISCLAIMER – ECPI University makes no claim, warranty or guarantee as to actual employability or earning potential to current, past or future students or graduates of any educational program we offer. The ECPI University website is published for informational purposes only. Every effort is made to ensure the accuracy of information contained on the ECPI.edu domain; however, no warranty of accuracy is made. No contractual rights, either expressed or implied, are created by its content.
Gainful Employment Information is pending for this program.
For more information about ECPI University or any of our programs click here: http://www.ecpi.edu/ or http://ow.ly/Ca1ya.