7 Reasons to Attend a College Open House
Wondering how a college degree could change your life?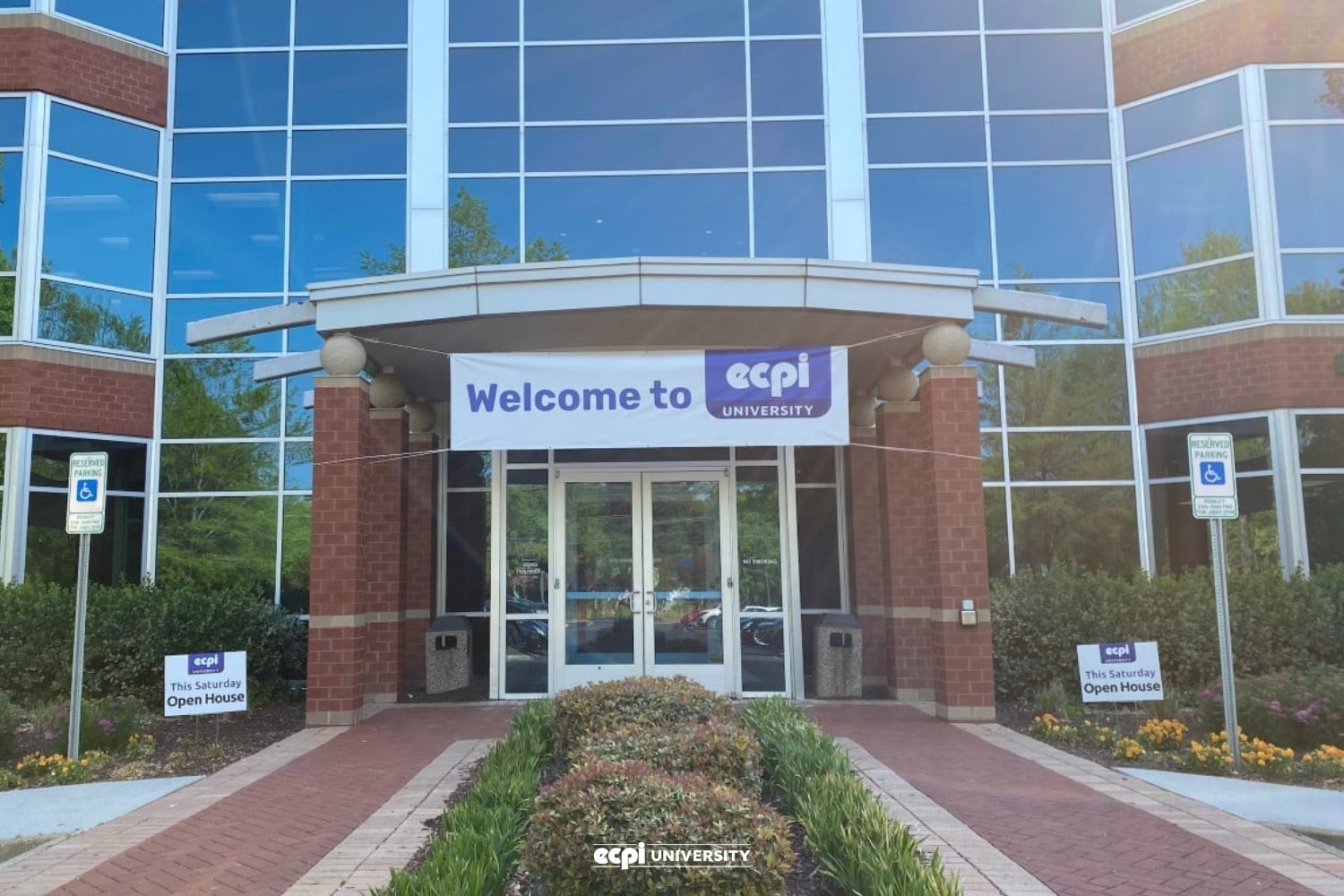 College Open Houses are a great opportunity for potential students to tour the campus of local universities. Whether you know what you want to study, have no idea, or are skeptical about the idea of returning to college as an adult, a college open house could be a great way to find answers.
Many colleges hold such events periodically. Are you interested in higher education and want to learn how a college degree could benefit your life?
7 Reasons to Attend a College Open House:
Explore the Campus and Facilities: A college open house is your chance to explore the campus and get a feel for the school's layout and atmosphere. You can visit classrooms, labs, and other facilities to get a sense of what it would be like to attend the school.
Some universities offer live demonstrations, Q&A with faculty and staff, and other interactive activities. Depending on the type of college you're touring (nursing, culinary, technology, etc) you could watch a mannequin give birth, taste a revolutionary crostini, or see a cyber-attack play out in real time.
Meet Faculty & Staff: College open houses often feature presentations by faculty and staff, giving you the chance to meet and ask questions of the people who will be teaching and supporting you during your time at the school.
If you're the type of person who wants to deal with a real person, this is your opportunity. While many of the steps to inquire and enroll at a university can be conducted online, sometimes you need to see a face.
At a college open house, you could meet your future instructors, talk to the campus president, and even talk to admissions and financial aid representatives. It might be a good idea to make a list of your questions or concerns ahead of time, so that you're prepared at the event.
Meet Current Students: Current students are often available to speak with at college open houses, and they can provide valuable insight into what it's really like to attend the school. They can also give you tips on how to succeed academically and socially.
Chatting to current or former students is a great way to determine whether a university is right for you. Some schools favor a textbook-and-lecture method of education, while others promote learning by doing. What would work better for you? Hearing firsthand accounts from students who have been through the curricula could help you make an informed decision.
Learn About Academic Programs: College open houses are a great way to learn about the various academic programs offered at the school. You can speak with faculty and staff about the curriculum and course offerings, as well as ask about opportunities for research and internships.
If you're not sure what you might want to study, they can help you narrow down your interests and talents to find a program that suits you. Remember, colleges want you to succeed, so it's in their best interest to help you select a program that you're likely to stick with until graduation.
If you know exactly what you want to study, staff may be able to help you identify the specific program name, and peruse possible concentrations or niche tracks.
Discuss your future goals with any admissions representatives to ensure you end up on the right track to achieve them.
Discover Extracurricular Activities: Many colleges offer a wide range of extracurricular activities, from sports and clubs to community service and leadership opportunities. Attending a college open house can help you discover what kinds of activities are available and how you can get involved.
Even if none of those activities appeal to you, consider forming a study group. Engaging with classmates and peers helps reinforce the information you're learning and forms the foundation of your new professional network.
Find out about Financial Aid: Attending a college open house is a great way to learn about financial aid options, including scholarships, grants, and loans. You can speak with financial aid advisors and learn about the process of applying for aid.
Some colleges partner with employers to offer educational discounts for their employees. Check with your company or your local university to learn whether you (and your dependents!) could be eligible for any tuition matching or assistance through your employer.
Get a Sense of the School Culture: Every college has its own unique culture, and attending a college open house can help you get a sense of what it's like to be a student at that particular school. You can talk with current students, faculty, and staff to get a feel for the school's atmosphere and community.
See You On Campus!
If you're interested in attending a college open house to learn how you could change your life through education, visit ECPI University's Open House this Saturday, January 14th from 10am – 2pm. We hold open house events every January, April, and August.