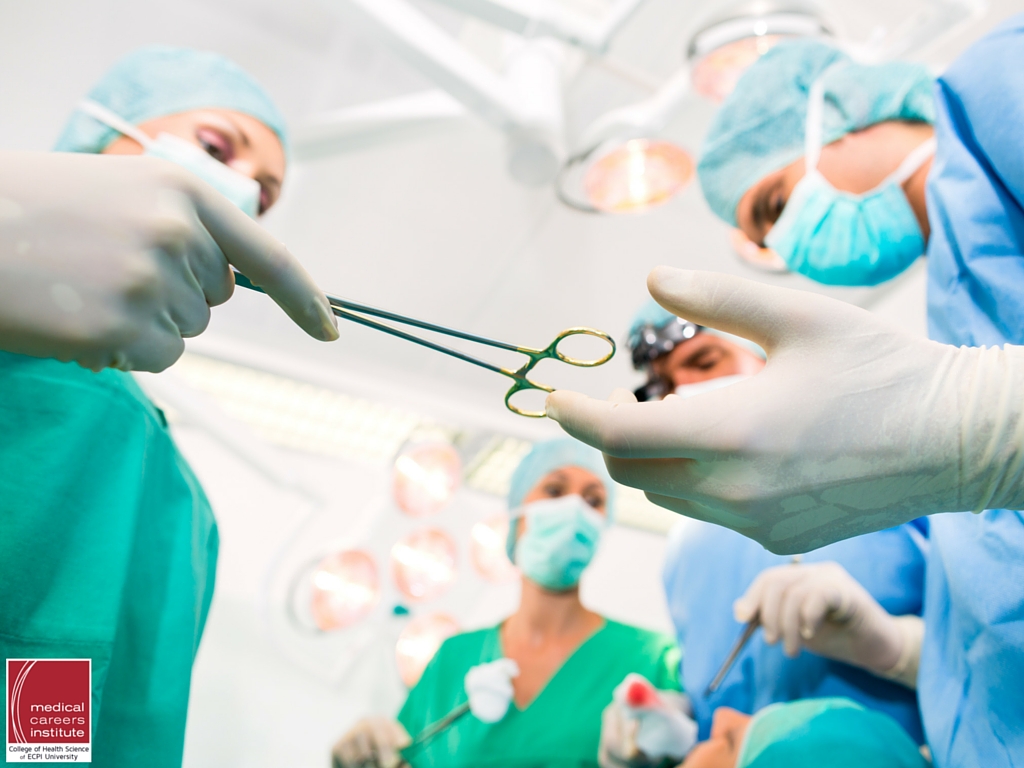 8 Skills You Need to Succeed as a Surgical Tech
The job of a surgical tech is crucial in the operating room. Without proper knowledge and skills, not only can it cause confusion and added stress during surgery, it also puts the patient at risk. Although you can achieve the required book knowledge through a university-based surgical technology program, there are some skills that cannot be taught.
1.  Ability to Work in Groups
During surgery you will have to work alongside several other members of the medical staff. Your ability to work with them in close proximity, listen, and follow instructions is vital to the success of the surgery. The procedure is dependent on each person's ability to work efficiently and effectively as a team.
2.  Possess a Calm Nature
Needless to say, the operating room is a high-stress environment. You will likely have to deal with tension, an urgency to accomplish procedures, and unsettling scenes. This is all part of the job and you must be ready for anything. However, don't let that scare you off. There are certainly many benefits to being a surgical tech as well; such as seeing a patient recover from a near-fatal injury.
3.  Excellent Communication Skills
Your ability to communicate effectively and clearly is very important when dealing with surgeons, as well as colleagues. You must be able to state your needs and requests in a manner in which others will understand. There isn't a lot of time in the operating room for questions. Your ability to comprehend others' speech is equally important. One misunderstanding or misinterpretation in the operating room can have dire consequences.
4.  Exceptional Dexterity
Do you remember the game "Operation" and how difficult it was to pull the pieces out without touching the edge? The same dexterity and hand steadiness needed in that game is exactly what is required in a real-life operating room. During surgery, you must be able to remain shake-free and maintain absolute concentration. As a surgical technician, this skill is critical.

5.  Not Squeamish
Obviously, inside the operating room you are going to see some very graphic scenes, unlike anything you've likely ever witnessed before. Although fascinating and amazing to watch, it is important that you are able to handle such situations without becoming nauseated or even worse, faint. Your ability to stay in control and remain focused is crucial during surgery.
6.  Expect the Unexpected
Every day comes with its own challenges and new scenarios. This is why it is important to be able to think on your feet. Situations can change in the blink of an eye and you need to be ready to make the proper adjustments. There may be instances when there isn't time for anyone to tell you what to do. Therefore, you must be able to fully understand the situation at hand and perform the appropriate tasks without instruction.
7.  Willingness to Learn
You must be teachable. There will always be someone who is more skilled and has had more experience than you. They can teach you crucial skills that you may not be able to learn elsewhere. Therefore, keep your mind open to suggestions, requests and ideas. Then, you too will be able to teach others.
8.  Be Dedicated and Reliable
In order to succeed, it is important that you are dedicated to your job and to those you work with. When you enjoy your position and support the organization you work for, it is easy to deliver high quality service. The patients, as well as the staff, depend on this. They need you to be dedicated and passionate about your job. Additionally, you must be reliable. Each team member possesses unique skills that the other members rely on. They will depend on you to help ensure that the operation goes smoothly.
I wanna go to ECPI cause I could get the sonogram certificate in a year & a half & not 2 like @ NOVA....

— Kathy Ayala (@_MiSSKATHY) March 23, 2012
If you have these skills and you believe that a future as a surgery technician is right for you, then contact ECPI University today. With the convenient year-round schedule, you can earn your Associate of Applied Science Degree in Health Science - Surgical Technology in as little as 1.5 years. Don't hesitate. Call today to start paving the way toward your career. It could be the Best Decision You Ever Make!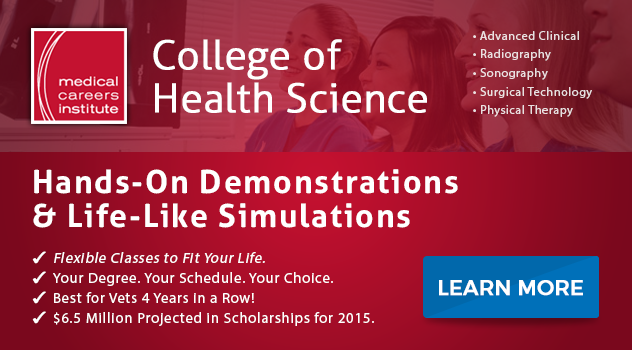 DISCLAIMER – ECPI University makes no claim, warranty or guarantee as to actual employability or earning potential to current, past or future students or graduates of any educational program we offer. The ECPI University website is published for informational purposes only. Every effort is made to ensure the accuracy of information contained on the ECPI.edu domain; however, no warranty of accuracy is made. No contractual rights, either expressed or implied, are created by its content.
For more information about ECPI University or any of our programs click here: http://www.ecpi.edu/ or http://ow.ly/Ca1ya.