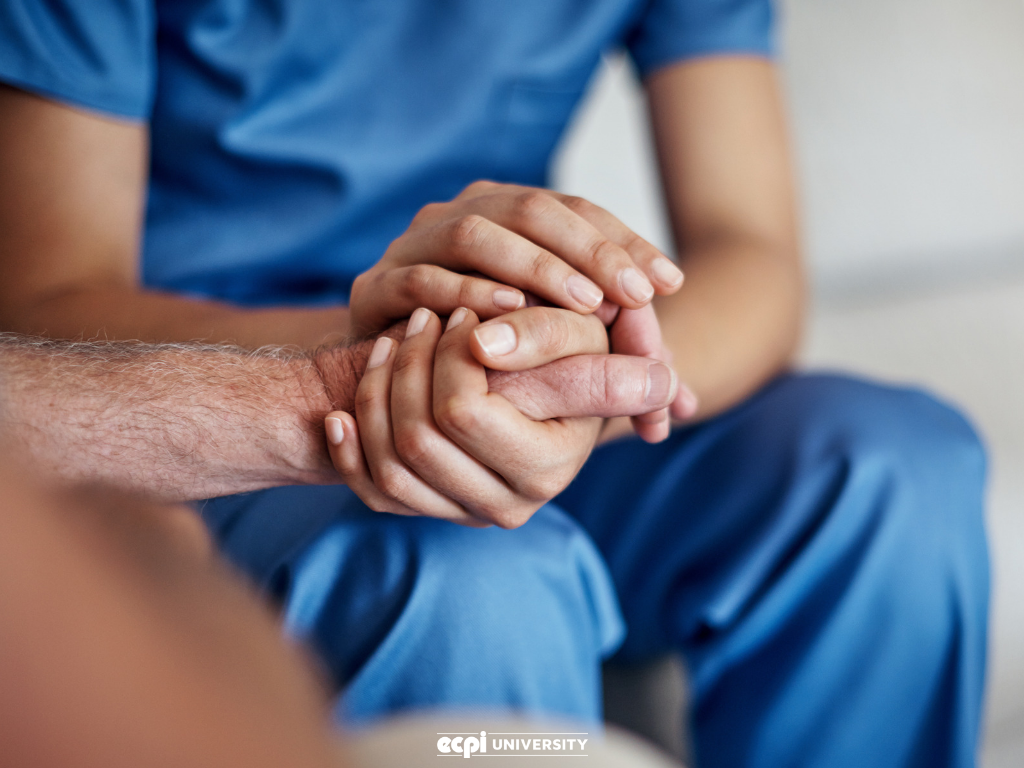 TED Talks are famous for spreading ideas through thought-inspiring talks of 18 minutes or less. As a global community presenting people from diverse disciplines and cultures, TED thinks of itself as "a clearinghouse of free knowledge from the world's most inspired thinkers." That's why every nurse can benefit by watching some of the talks that examine where medicine has been, where it's going, and how to be a better healthcare professional in a rapidly-changing field.
Where Medicine Has Been (and Still Is)
History has a way of lending perspective.  It also helps us make improvements and prevent past mistakes.  Here are some TED Talks that allow us to revisit lessons from the past, consider the current state of healthcare, and leads us to possible corrective action:
This Pulitzer Prize-winning writer and public health researcher explores the sociopolitical and socioeconomic imperatives behind preventative measures that can save us from future outbreaks like the one a century ago that killed millions of people around the world. To understand the factors behind the spread of disease and our current vulnerability, Garrett challenges us to consider the course of past pandemics as a means to determine ways to slow – or even prevent – future devastation.
Inadequate medical resources in Africa inspired this presenter to create Hospital in a Box – a solar-powered device that contains equipment necessary for anesthesia and surgery, and can be dropped into isolated zones by helicopter. Dr. Oysesola takes us on a walk-through of a teaching hospital in Nigeria to highlight the challenges medical professionals face, such as reliance on donated equipment and outdated technology.
As founder of the Heart Institute of the Caribbean, Dr. Madu has helped provide a million dollars' worth of free or discounted cardiovascular care to the poor, and hopes to extend this approach to Nigeria as well. Advocating for affordable, effective healthcare globally, he compares health systems in the U.S. and Africa and outlines methods for creating an effective, safe, and sustainable system of medical care for developing nations.

How Technology Is Changing Medical Treatment
To learn how technology may soon be changing hospitals – and with it the nursing profession – these TED Talks are must-sees:
This presenter invented the LapCap, a "brilliantly simple device" that makes laparoscopic surgeries safer. Throughout her talk, she guides us through the history of surgery and the latest surgical tools that make tiny incisions with robot hands.
The director of the Scripps Translational Science Institute shows us how smartphones will soon measure and communicate vital signs with continuous measurement being the new mantra. He lists out major diseases, showing how wireless solutions might come into play for treatment of each—making for exciting times for the future of nursing.  
Just 19 year old when she made this "brilliant and insightful" talk, Ms. Vertes poses compelling questions on the nature of cancer and Alzheimer's disease, considering the relationship between cancer and stem cells. Cancer might be our body's failed response to injury and stem cells could help repair the damage.
The famed neuroscientist shows how a simple, inexpensive do-it-yourself kit can be used to take away the free will of an audience member. Our brains can control someone else's arm!
On Being a Better Healthcare Professional
These talks demonstrate how nurses can benefit by better understanding the power of teams and the value of happiness in medicine:
When still a young man, doctors told this presenter he only had a few years to live. He combines his personal experience and expertise as a medical tech specialist in proposing a bold approach to reinventing healthcare: by making the patient the center of a medical treatment team.
This presenter shows how happiness can help and hurt our overall health, exploring how it might be applied to the problem of depression arising from physical conditions.
Today Amanda has orientation at ECPI to start the nursing program. I'm so proud of her. In 14 months she'll be a nurse. :-)

— LB (@LauraBeth4u) August 22, 2014
Do You Have a Heart for Nursing?
If you would like learn more about opportunities in Nursing or other fields in healthcare, contact ECPI University's College of Health Science, Medical Careers Institute. Through our accelerated nursing program, you could earn an Associate of Applied Science in Nursing (RN) in as little as 16 months. Get in touch today—it could be the Best Decision You Ever Make!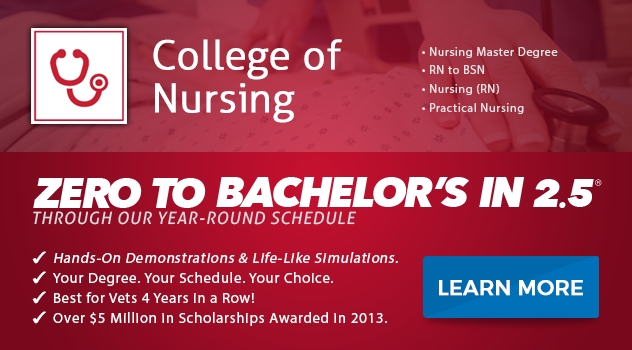 DISCLAIMER – ECPI University makes no claim, warranty or guarantee as to actual employability or earning potential to current, past or future students or graduates of any educational program we offer. The ECPI University website is published for informational purposes only. Every effort is made to ensure the accuracy of information contained on the ECPI.edu domain; however, no warranty of accuracy is made. No contractual rights, either expressed or implied, are created by its content.
Gainful Employment Information
For more information about ECPI University or any of our programs click here: http://www.ecpi.edu/ or http://ow.ly/Ca1ya.