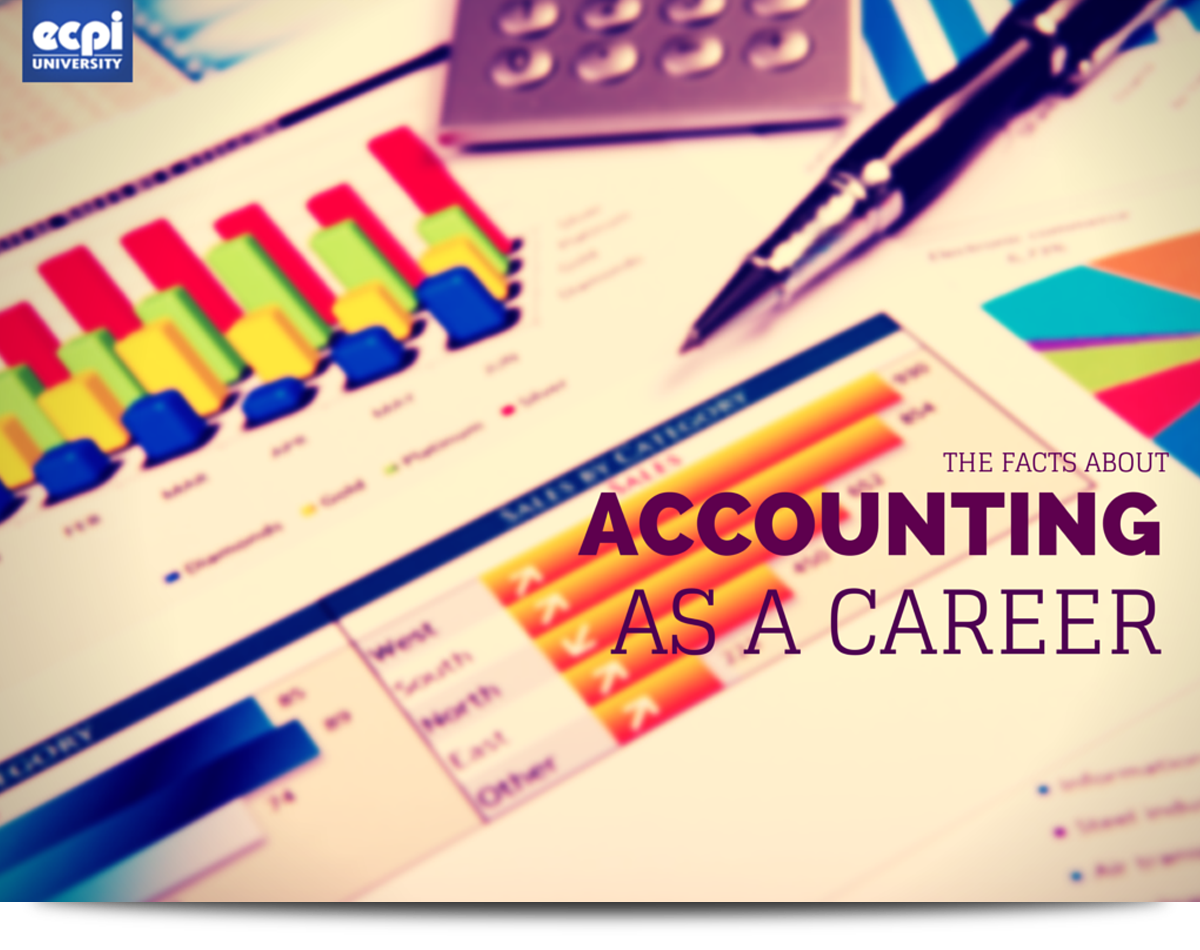 Choosing a career in accounting offers numerous benefits, not only for your professional life, but personal life as well. Accounting can be a very diverse field if you choose to explore the many options it has to offer.
Accounting offers several different employment opportunities. Forensic accounting, business management, auditing, and tax preparation are just a few of the areas that you can pursue. Tax and business accountants work well in fast-paced settings and are highly-skilled. They are extremely organized and are able to work within well-defined parameters. Auditing is also a valuable specialty that can be used in a variety of occupational settings.
Education Requirements and Necessary Qualifications
There are several entry level positions within the field of accounting. Earning a Bachelor's degree can be a strategic move that can end up being quite profitable if you enter the right practice area. In some cases, accounting firms will offer internships to students who show promise in the field. Hands-on learning not only provides additional skills, it gives you a chance to put your knowledge and techniques to the test in real-life situations.
Valuable Life Skills
Many of the things you learn as an accountant can also be very useful in your personal life. You can build a budget that actually works and learn how to set aside funds that can be kept available in case of an emergency. Accounting can also help you adequately manage household and business expenses.
Job Security
According to the U.S. Department of Labor, stricter laws and regulations, particularly in the financial sector, will likely increase the demand for accounting services as organizations seek to comply with new standards. In addition, tighter lending standards are expected to increase the importance of audits, as this is a key way for organizations to demonstrate their creditworthiness.
Business Management Professionals
If you choose to enter the field of business management, you can use an accounting degree to your advantage. Not only does it help them when it comes to financial planning and budgeting, it also gives you an advantage when it comes to finding efficient ways to cut costs without lowering the standard of quality your company is known for.
Potential Income for Individuals Who Pursue an Accounting Related Career
The type of accounting you enter into will determine the monetary success you can achieve. While all branches of accounting will serve you well financially, there are certain types that go above and beyond the normal wages for this type of employment. According to the U.S. Bureau of Labor Statistics, the median pay for an accountant is approximately $63,550 per year. Individuals who work in specific practice areas can earn substantially more if their field is fairly exclusive. For example, forensic accountants work solely with trying to determine a person or company's financial habits. 
ECPI offers an accounting program that can prepare you for the future. Fast-paced classes that can be taken both in the classroom and online allow you to begin work while still finishing your education. Plus, you can earn your Bachelor of Science Degree in Business Administration with a concentration in Accounting in just 2.5 years through our year-round schedule. Contact ECPI University TODAY to learn more! It could be the Best Decision You Ever Make!

DISCLAIMER – ECPI University makes no claim, warranty or guarantee as to actual employability or earning potential to current, past or future students or graduates of any educational program we offer. The ECPI University website is published for informational purposes only. Every effort is made to ensure the accuracy of information contained on the ECPI.edu domain; however, no warranty of accuracy is made. No contractual rights, either expressed or implied, are created by its content.
Gainful Employment Information
For more information about ECPI University or any of our programs click here: http://www.ecpi.edu/ or http://ow.ly/Ca1ya.