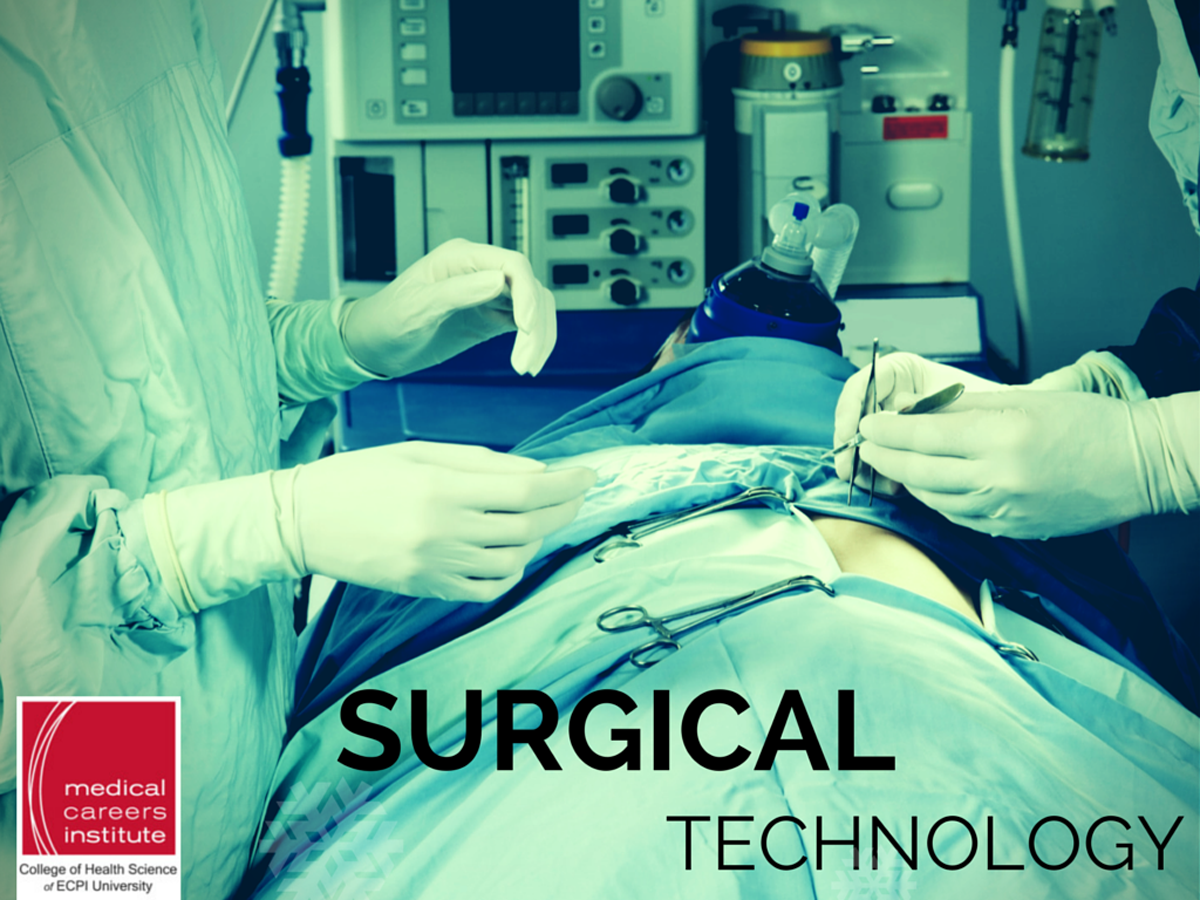 Technology and healthcare continue to be deeply-intertwined, with new procedures improving care and patient outcomes on a yearly basis. From administrative tools to life saving surgery, it is giving healthcare providers an edge they have never before experienced. From the beginning of time, people have looked for new ways to heal and restore the body. Now, technology is allowing them to accelerate the pace of research at a rate few could have imagined just a short time ago.
Technological Advancements
Electronic medical records and cloud technology allow healthcare providers to access patient records anytime, anywhere in the country. What would have taken several hours to accomplish in the past, now takes a few seconds, providing doctors and nurses with the information they need that may be vital to saving a patient's life. No matter how far away a patient is from the physician, the doctor treating them will have immediate access to all of their most important medical records.
Laser Technology and Magnetic Imaging
Laser technology and magnetic imaging are two tools that have changed the face of medicine. Laser technology is being used in place of invasive procedures that in the past could result in severe complications. It is also being used extensively in elective procedures offered by dermatologists and by ophthalmologists to correct vision problems.
Magnetic imaging is a diagnostic tool that allows doctors to see inside the human body in such a way that they can accurately diagnose and treat life-threatening medical conditions. Through a series of pictures, MRI's can show the inside of the body in great detail. This allows doctors to see things in a much different perspective and provides them different options when it comes to treatment and healing. MRI's give physicians a bird's-eye view of the inside of a human body.

Career Opportunities
There are many different career opportunities available for students interested in technology and healthcare, including administrative positions, information technology, radiology, and estheticians who use lasers to perform cosmetic procedures. No matter what area of health care you enter, technology will influence every aspect of your work. When pursuing a career in healthcare – especially one that involves the advanced use of technology – it's important to have the proper training and education.
ECPI University
ECPI University offers a variety of technology courses programs that can are designed to be used within the healthcare system. You can enroll in an associate's degree program and finish in as little as 1 ½ years or a bachelor's degree in 2 ½ years. Once you determine your field of interest, enrolling in the program and following your career path can set you on the right.

Are you interested in a career path in surgical technology? ECPI University offers a Associate of Applied Science Degree in Health Science – Surgical Technology in just 1.5 years. Contact us TODAY! It could be the Best Decision You Ever Make!
DISCLAIMER – ECPI University makes no claim, warranty or guarantee as to actual employability or earning potential to current, past or future students or graduates of any educational program we offer. The ECPI University website is published for informational purposes only. Every effort is made to ensure the accuracy of information contained on the ECPI.edu domain; however, no warranty of accuracy is made. No contractual rights, either expressed or implied, are created by its content.

Gainful Employment Information

For more information about ECPI University or any of our programs click here: http://www.ecpi.edu/ or http://ow.ly/Ca1ya.