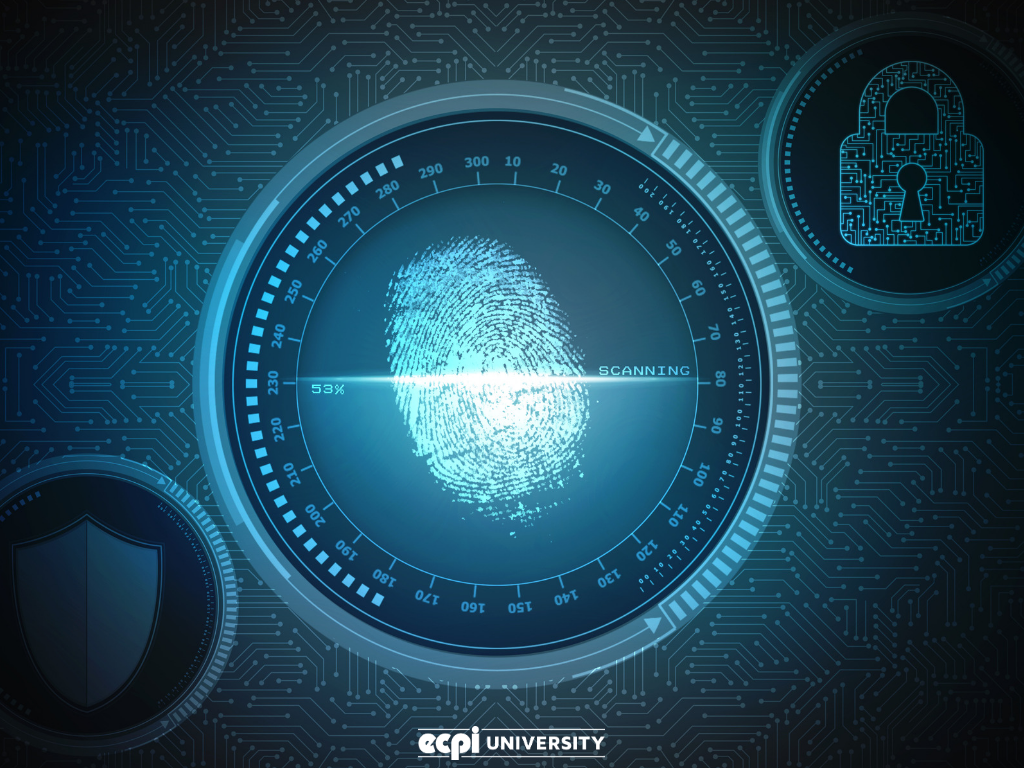 Advice for Prospective Digital Forensics Students: What Do You Need to Know?
Digitization has improved the quality of life. However, with it came cybercrimes which are now a real threat faced by organizations of all sizes. A report published by Forbes shows that these threats are on the rise. There are numerous forms of cybercrimes including hacking, phishing and implantation of viruses. And, while everyone is at a threat of being a victim of cybercrime, multinational corporations, agencies, and organizations are the hardest hit.
Numerous federal agencies and corporations have advanced their cyber security efforts in recent years. Law enforcement has also stepped up the fight against numerous forms of computer-related crimes. However, technology evolves rapidly and cyber-criminals devise newer ways to carry out their ill motives. 
Digital forensic experts: are you excited about joining this field? Let's explore the various things you need to know before you get started.

What is Digital Forensics?
Digital forensics is a new technology that merges the principles of forensic science and cyber security. It involves the identification, collection, investigation, validation, and presentation of digital evidence. The factual information is used to create criminal convictions and put individuals with nefarious intentions behind bars.
Digital forensics technology is also applied in the mitigation of cybercrimes. This involves identification of network vulnerabilities and development of appropriate security strategies. Digital forensic experts use investigatory tactics to run counterintelligence against cyber criminals.
The designated responsibilities include:
Recover information from devices used by criminals
Collect digital evidence and keep tabs with the chain of custody
Determine how individuals gained access to computer systems illegally or without proper clearance
Monitor data breaches and put in place measures to counter such breaches
Train organization's computer users on proper security protocols
Analyze digital data recovered from crime scenes
Protect computer systems used by law enforcement agencies from data breaches
Prepare reports detailing data recovery and analysis
Testify as digital forensic experts in court
A recent report by Accenture showed that cyber security breaches spiked by 11 percent from 2017 to 2018. Such breaches cost $600 billion worldwide according to the Economic impact of Cybercrime report. 
The Need for Formal Education
Digital forensics goes beyond the normal use of computers. This is why not everyone who owns a laptop can handle the work. It takes immense knowledge and specified skills such as:
A deep knowledge of computers and technology on a broad spectrum
A huge understanding of cyber security practices and principles
An in-depth understanding of computers, coding, and networks
Great investigative skills
Critical thinking capabilities
Superb interpersonal and communication capabilities
Familiarization with the legal system
Acquiring such skills on your own might be possible but it will be complicated, and at times you might find yourself on the wrong side of the law. You could also be duped to participate in illegal cyber activities if you choose nonconventional methods of learning cyber security.
Learning at a school, however, gives you an opportunity to rely on a structured curriculum. During training, you should also learn cyber law and get an in-depth understanding of the legal aspects of being a detective. This should help you to ultimately comprehend crime and criminal law to better solve and prove cases.
Are You Ready to Become a Digital Forensics Expert?
Perhaps you have seen digital forensic analysts in movies or TV shows using their intellect to create codes and infiltrate phones, computers, and other digital devices to help catch the bad guys. 
You could have just completed high school or simply interested in a career change. If you love working and understanding computers and networks deeply then you could be cut out to be a digital forensic analyst. Your path could start with a bachelor's degree.
Some universities offer accelerated Bachelor of Science degrees in Digital Forensics, which can be completed in as little as 2.5 years. If you're eager to get started catching bad guys on the internet, this could be a great choice for you. 
Is Digital Forensics The Right Move For You?
Do you want to fulfill your dreams of being a digital forensic analyst? Enroll at ECPI University for a Bachelor of Science Degree in Criminal Justice with a Concentration in Digital Forensics to kick start your career. Connect with our helpful admission advisors to learn more.
It could be the Best Decision You Ever Make!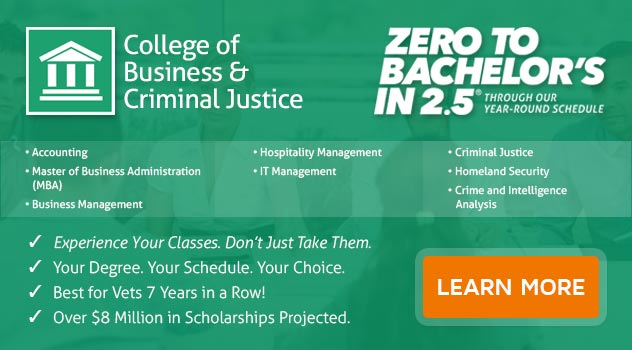 DISCLAIMER - ECPI University makes no claim, warranty, or guarantee as to actual employability or earning potential to current, past or future students or graduates of any educational program we offer. The ECPI University website is published for informational purposes only. Every effort is made to ensure the accuracy of information contained on the ECPI.edu domain; however, no warranty of accuracy is made. No contractual rights, either expressed or implied, are created by its content.
For more information about ECPI University or any of our programs click here: http://www.ecpi.edu/.