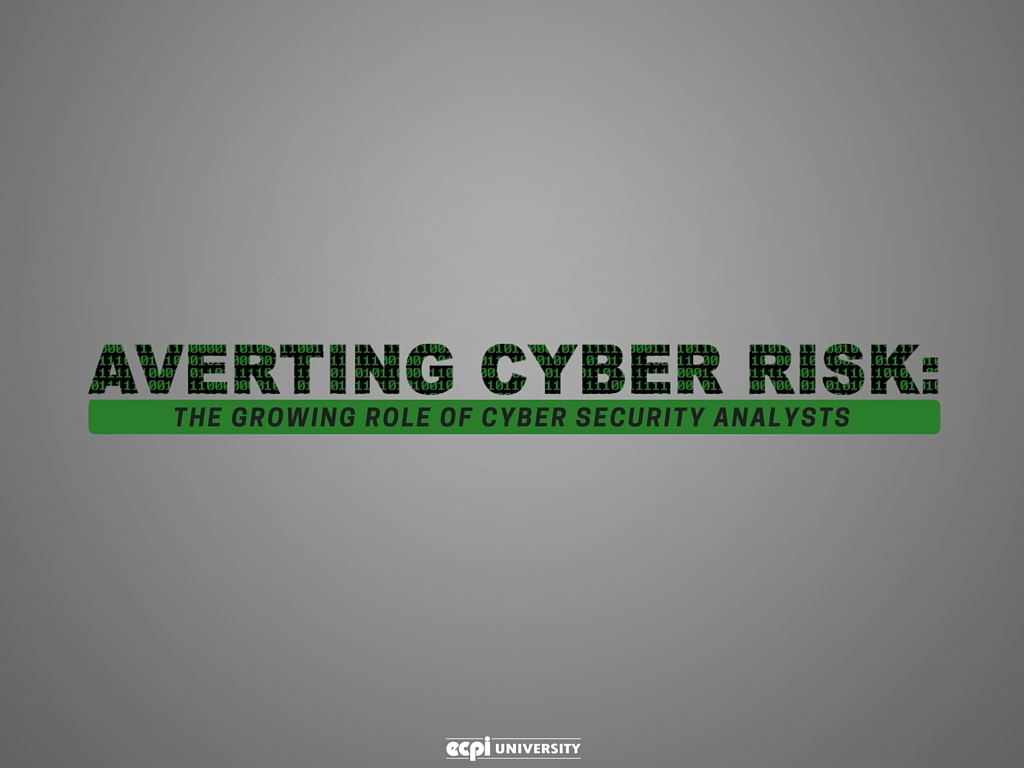 Averting Cyber Risk: The Role of Cyber Security Analysts
If you're reading this on a computer, smartphone, or other mobile device, you are able to do so safely only because of the work of a cyber and network security expert. Just as your life has come to evolve around online information and devices, the entire Internet is increasingly dependent on these vital members of the information technology world.
Dealing with a Growing Threat
While it is common to hear about all-too-frequent computer hacks of big companies, the reality is those are only the ones that get into the news. Each day, there are millions of attempted breaches of computers and networks that are vital to the government, businesses, and individuals. In fact, it is estimated by Fortis, one of the leading security information companies, that there are a minimum of 20 million attacks on government computers each day, and hundreds of millions of such attacks of all other information systems.
Other sources, such as NextGov, tell us that the threats are real and growing, and that there is a critical need for more trained and experienced network security professionals to join in the fight against the problem. The government has launched a number of new initiatives and is hiring heavily to build up its ability to defend against these threats.
If this news isn't bad enough, consider that, according to CNN Money, more than a million new malware threats are released on the Internet every day. Each of those threats has to be identified and analyzed, and a counterattack program is developed. This puts even more drain on the available resources of network security specialists.
Cyber Security Analyst Educational Requirements
When you choose to pursue an education in network and information security, you should learn far more than simple network setup. As you learn the basics, you will also be shown how companies design and maintain their systems to counter external and internal attacks by black hat operators.
Additionally, you could learn how to handle:
Developing plans to handle backups and disaster recovery of essential data
Identifying and countering malware and other attacks
Training and supervising personnel on how to minimize system vulnerabilities
Working with fellow employees and customers to integrate security policies across all systems and apps
Participating in and supervising regular system upgrades, software installations and maintenance
Designing, installing and maintaining the physical networks that allow all users to access the Internet and company/organizational information.
While many jobs in information security expect you to have a bachelor's degree, there are large numbers of positions that require only an associate degree to start in an important job. Plus, experience in the network security field is considered especially important, and you can often complete advanced education while learning your specialty. In fact, many companies will actually pay you to continue your education and to gain additional certifications in the field of network security.
ECPI is an amazing school, where you learn not just from instructors that have knowledge on what they are teaching but have had first hand experience. It is very good environment

Posted by David Bacsa on Friday, March 13, 2015
Be a Part of the Network and Cyber Security Movement!
If a degree in network security sounds like an exciting way to make a living and make a difference at the same time, call ECPI University today to learn more about earning a Bachelor of Science degree in Cyber and Network Security. You just might be surprised by how fast you can earn your degree and just how flexible our programs are. Start a rewarding life in an important field of information technology with just one call today. It could be the Best Decision You Ever Make!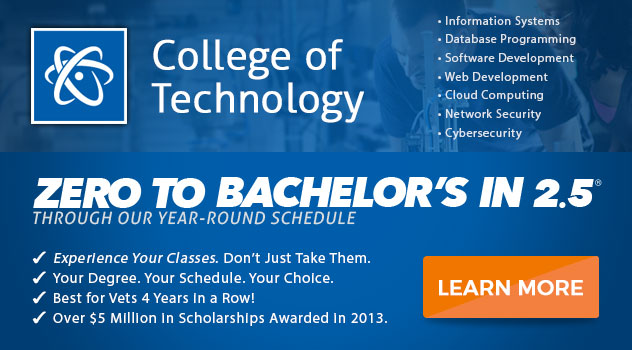 http://www.ecpi.edu/ or http://ow.ly/Ca1ya.